Flipped Classroom Personalizes Education for Students
By Mike McDonough, director of secondary education, Hilliard City Schools, Ohio
Long gone are the days of asking little Jimmy to walk to the blackboard and complete question three from last night's homework. Jimmy, who is panicked because he didn't fully understand the lesson, is about to give an incorrect answer in front of his peers and become unengaged in the class. Today's students want customized options and a learning plan that works for their unique abilities. Hilliard City Schools is using the flipped classroom to not only meet that desire for more personal attention, but to empower students to thrive in the 21st century.
The Set-up
During the 2011-12 school year, Hilliard City Schools fully flipped its first classroom. Teacher Wayne Tsai began taping his Geometry and Algebra Connections lessons and posting them online for students to watch as homework. The next day, they came to class, logged on to a computer and started working on problems. The teacher was available to support each individual student as they completed unit after unit of the MathXL software program by Pearson. This different approach to instruction removes the frustration of students trying to complete homework that they don't entirely understand and allows the teacher to facilitate real learning for each individual student.
As Wayne says, he saw a different level of interest and understanding from students. It's not just that they get to use technology; students enjoyed viewing the "lecture" style instruction on their own and then having him there to help them apply that knowledge. This created a deeper understanding of the content and these students are better prepared for the next step in their education.
Classroom Management
Just like a traditional instruction, Wayne would plan out his lessons for the year. The content didn't really change, but the delivery did. Using the Pearson software, Wayne would film his lectures in front of an empty classroom. He was able to use other technology tools such as a Smart board or PowerPoint to help with the message delivery and his natural lecture style. Students were able to watch these videos during their lunch, study hall, at home or on a bus. They picked the time that worked the best for their schedule and preferred watching mode, giving them more control of their learning. The program allows teachers to be able to view which students have seen the videos and see how long they watched. So if a student was only logged in for two minutes, you know they didn't complete the assignment.
Students reported to the classroom, but instead of opening a book, they log in to a computer and start working on the day's assignments. For some students, the lesson was "easy" and additional enrichment opportunities were available through the online program. For others, Wayne was right there to help them over the more difficult parts. Each student learned at their own speed, but the entire class stayed on the same unit schedule. As the teacher, Wayne could also access reports that showed him how long students were spending on each problem and which concepts students struggled to understand. This type of live data helped tailor his instruction as he moved around the room. No longer is his classroom a one-way departure of information. Now he is adjusting his delivery to match the real-time reactions of students.
The Next Steps
The initial experience was such a success that Hilliard City Schools has expanded the use of the flipped classroom and is using it at all three high schools this school year for the Geometry and Algebra Connections math courses. Other grade levels and content areas are also beginning to use the flipped approach as this innovative educational method spreads across the entire district.
The Final Word
Hilliard City Schools' mission is to empower all graduates to thrive in the 21st century. This means that not all students learn in the same way and that we must create different opportunities so that instruction is tailored to meet their individual needs. The flipped classroom isn't the solution for every situation. But it worked well for these students who have not always had success in the traditional classroom. By changing the way we delivered the content, Hilliard City Schools found a solution to help these students reach their potential.
---
Hilliard City Schools is the ninth largest school district in Ohio and serves more than 15,700 students in grades pre-school through 12. Mike McDonough has been an educational leader for 13 years and is the district's Director of Secondary Education. He facilitates the educational efforts of eight schools in the district, including three high schools, three middle schools and two sixth grade schools. You can learn more about what Mike and the Hilliard City School District is doing through the Connected Leader blog at http://the-connected-leader.blogspot.com/ or Twitter feed @connected_leadr.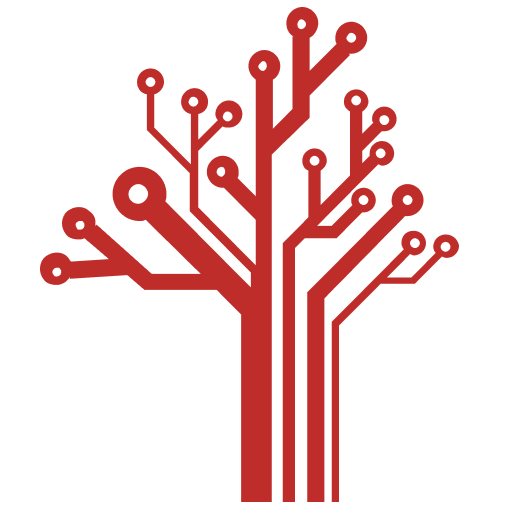 Getting Smart loves its varied and ranging staff of guest contributors. From edleaders, educators and students to business leaders, tech experts and researchers we are committed to finding diverse voices that highlight the cutting edge of learning.