Hip Hop: An Alternative Method for Student Engagement
By Aaron T. Sherman
Apathy is the enemy of learning, and, regrettably, many teachers operate at a disadvantage because student motivation is low. Good educators are always looking for innovative ways to inspire students to achieve academic success. Some methods are more controversial than others, but if there is a positive impact in scores, these methods are worthy of consideration. The goal is to get students more invested in their learning experience. One strategy for doing that is to blend the mandated curriculum requirements with elements of popular culture.
THE MOTIVATION PROBLEM AND HOW RAP CAN HELP
Middle school and high school present special challenges for students and teachers alike. The students are in a transitional phase of life, navigating adolescence. The desire to carve out a niche for themselves within their peer group often supersedes any perceived obligation to excel academically. Over time youthful enthusiasm for learning tapers off, and boredom with studies becomes the new norm. Compounding the problem, today's pervading pop culture creates competition for young people's attention that is nearly impossible to combat. All of this adds up to major motivation deficits in the classroom.
Kids seem to have no trouble at all memorizing the lyrics of their favorite songs, but these same kids draw a blank when asked to recite key concepts from class. It's much easier for them to learn song lyrics because it's of personal interest to them. If teachers bridge the gap between personal interests and subject matter, students will respond with more enthusiasm. Rap music, with its massive mainstream appeal, is one tool that can be used to spark the interest of students, hold their attention, and lead to improved grades.
Students respond to environments of learning where they feel the relevance of the material as it relates to them. If there is a sense of familiarity, they are more comfortable, which encourages interaction. Incorporating rap into lessons engages them on their home turf, making the subject matter tangible rather than abstract. Think of it as dialoguing in a language that may be easier for them to understand, not to mention more exciting. Due to hip-hop being such a versatile medium, it can be used to engage the students with any number of subjects in the classroom. The degree and manner in which it is used is only limited by the imagination.
INCORPORATING RAP INTO LESSON PLANS
Lesson plans are as unique as the educators who write them, so there are no hard and fast rules to using rap as a teaching tool. The key is encouraging student interaction. Here are just a few ideas that illustrate how effective rap music can be in educating on a number of subjects.
ENGLISH
Identify the literary elements present in rap lyrics. Compare and contrast the poetry styles of rap artists with famous poets such as Langston Hughes, Shakespeare, and Emily Dickinson. Additionally, as an exercise in critical thinking, ask students to look through the metaphor and references that often have meaning beyond the lyrics on a superficial level.
MATH
Take key concepts that are important to the lesson and incorporate it into a rap that the students can use as a point of reference for future problem solving. One L.A. area math teacher did this with great success, seeing students engage in a completely new way.
SOCIAL STUDIES
Investigate the commentary within the lyrics of socially and politically conscious rappers such as Common, Public Enemy, or Lupe Fiasco. Analyze how the lyrics are relevant in current culture and how it perhaps reflects past chapters in America's history. Often students can miss that their favorite songs which may contain themes such as violence, crime or prison time are not promoting those endeavors, but are rather reflecting on the societal structuring which has caused for these conditions to exist.

Though unorthodox, appropriating rap for the classroom has shown itself to stimulate learning, give students a new reason to be excited to go to class and most importantly gain self-awareness in the culture that they are engaging.
---
Aaron T. Sherman is currently a graduate student studying Education Policy at the University of Washington. His focus is on secondary education as a platform for social equity. He wrote this article on behalf of Seattle Hi-Fi, a place for all your audio needs.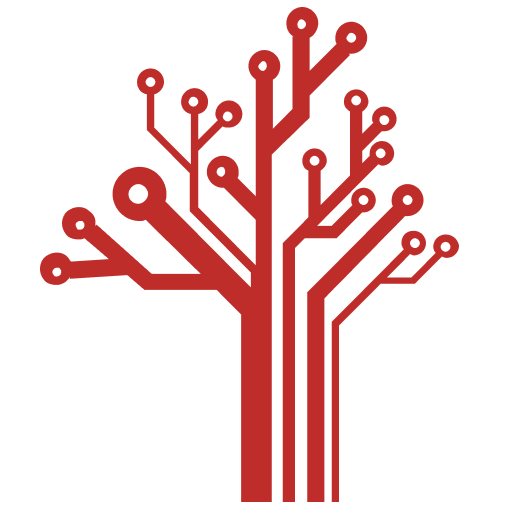 Getting Smart loves its varied and ranging staff of guest contributors. From edleaders, educators and students to business leaders, tech experts and researchers we are committed to finding diverse voices that highlight the cutting edge of learning.