10 Apps That Combine Learning With Fun
By Daniel Kimball


It seems everyone's obsessed with their cell phone these days and students are often even harder to pry away from their mobile tech devices than their parents. But this doesn't have to be a bad thing, especially when the apps on these devices have an educational purpose. From traditional games, such as Scrabble, which can be used as a vocabulary-building incentive, to Foldit, a game designed by scientists to use crowdsourcing to better understand proteins, to apps that help identify plants and wildlife that are useful on hikes and field trips, here are 10 apps that combine learning with fun, and give you one less reason to have to take that phone away when it's time to learn.
Scrabble is a timeless game for learning new words and recalling ones you already know. Thanks to smart phone technology, now it's available digitally. It's easy to connect with friends and test your verbal knowledge, no matter how far apart you live. It's also a great way to keep your spelling skills sharp.
Another incredibly popular word game, Words with Friends allows you to play up to 20 games at once. Similar to Scrabble, this app involves forming words to get as many points as possible. Since you can try out different letters to form words, some of which you may not know, it can be an excellent way to learn new vocabulary, especially if you look up any unknown words that you encounter.
This app uses users' location to figure out the types of plants and animals located in their area. Currently available in English and German, Anymals supplies local plant and wildlife information along with a picture. It also provides an option for logging your own wildlife observations, as well as entering new species into the community. Hobbyists and scientists can then use the data to understand more about biodiversity in different regions, whether they study plants and animals for a career or only when hiking.
Math Maniac is a popular app that gives your mathematical skills a workout. It is straightforward, too. All you have to do is combine numbers on the screen to equal a numerical total found at the bottom left corner. Just because the game is simple, doesn't mean it's not challenging. Each level goes up in difficulty, making this an addictive game that improves mental addition skills, too.
This is an excellent paper-free way for young learners to perfect their handwriting. It shows the steps for tracing each letter and provides each letter's sound. This application also has an option for practicing drawing shapes. Unfortunately, it does not test for accuracy, so you'll have to monitor your children's work to ensure they are on the right track, but it's perfect for helping youngsters master the movements of letters and common shapes.
Now, you can get this classic brain-twisting game on your phone. There are plenty of apps to choose from, and the majority offer handwriting recognition, where you can easily write down numbers on the screen with your finger which are they incorporated into the puzzle. It's a fun way for kids to boost their critical thinking skills.
Simon, the memory skill game, was a fixture of 80's pop culture. Now, you can play the same game on your smart phone. In the game, different colored buttons light up and emit a distinct sound. To win, you have to replicate the pattern by pressing the buttons. As the game goes on, the patterns grow longer and more difficult to reproduce. It helps improve your concentration and memory.
Puzzles help reinforce connections in your brain, and this app has 17 different types of them. It boasts 180 different levels of difficulty, so you're sure to meet a level that pushes you mentally.
Next time you're out enjoying the sights of a beautiful sky, try out the Starmap app. Hold your phone up, and Starmap uses GPS technology to calculate which stars are in sight. It is a quick, interesting way to learn about astronomy at any time.
This application tests and improves your spatial skills while helping science. Each game requires you to fold select protein structures. Researchers then review solutions that score exceedingly well, using these results to further research about current methods of protein structure prediction. This application balances the fun of a game with the power of collaboration for scientific purposes.
Be careful about dismissing phones as a learning hindrance. Thanks to the rise of creative apps that balance fun and learning, phones can be an excellent educational tool.
---
Daniel Kimball is a freelance mobile technology writer who currently writes for a popular phone sim card provider.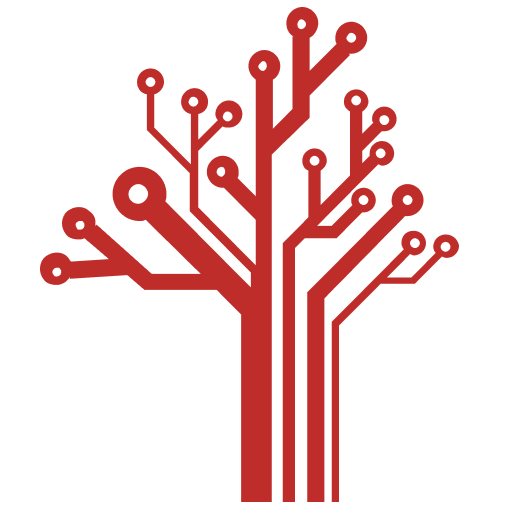 Getting Smart loves its varied and ranging staff of guest contributors. From edleaders, educators and students to business leaders, tech experts and researchers we are committed to finding diverse voices that highlight the cutting edge of learning.