Can Your Cloud App Really Do Business Intelligence?
By Guest Blogger Jarrett Goldfedder, Acumen Solutions
Jarrett Goldfedder's primary interests are metadata analytics and using business applications to produce automated solutions. A researcher at heart, Jarrett has a Master's degree in Experimental Psychology from Ohio University with a specialization in Judgment and Decision Making. Jarrett is currently a Manager in the Information Management team at Acumen Solutions.

The cloud has been targeted as the next Big Thing in technology and organizations are migrating more and more of their data to the cloud.  This migration is done for several reasons, not the least of which is the saving of expenses that would normally be allocated towards an on-premise infrastructure and operational costs.  One federal institution, the General Services Administration (GSA), was so confident in their financial savings decision that they abandoned their entire internal email and collaboration system in favor of Google Apps.
Educational institutions are not immune to this practice: In Fall 2009, at least 32 schools had moved to Google Apps for Education with many more soon joining the fray.  What happens next is anyone's guess.
Although the move to the cloud appears to be a viable solution in terms of "pure" applications like email, it may not always be the best solution in the Business Intelligence (BI) arena, that is, where data sources need to be standardized, merged, and aggregated into summary reports.
As an example, imagine that you work with a cloud-based Student Information System (SIS) and have hundreds, perhaps thousands, of students, teachers, administrators, parents, and other constituents stored online.  At the end of a semester, you need to combine grade roster or course information stored within other cloud-based sites into your SIS in order to perform analytics against the resulting counts.  How would you do this?
The unfortunate answer is: You can't.  (Some might argue that it's possible, but I suspect that it would certainly be a bigger challenge without support from developers well-versed in each of the cloud APIs.)
So as popular as the cloud is, it does possess limitations for the typical user—particularly when it comes to joining BI data across the enterprise.  Typical cloud applications simply cannot meet the same merging and reporting requirements found in terrestrial-based servers.  And while this one negative does not in any way deemphasize from the numerous benefits of the cloud, it does require a moment of reflection before you take the drastic step of moving all your BI data into the cloud.
To cloud or not to cloud, that is the question.
Thus, in order to know which position to take, you must first think about the results you are after and how your non-cloud data is currently derived.  Ask yourself the following questions:
What are the most important reports you generate on a day-to-day basis?
How much data is involved and what data stores do you go to in order to access it?
In what type of format (flat file, database) do you find the data and how will the move to the cloud impact its current structure?
After contemplating these details, next consider the capabilities of the proposed cloud solution by considering the following:
Does the cloud solution have the reporting capabilities that will best serve your needs?
Does the solution allow a typical business user to easily develop new metrics/calculations or do coders need to be involved?
Can the system combine disparate data objects together on a single identifying field (e.g., Student ID) or would a substantial workaround that uses multiple fields be required?
Like most things, the simplest solution may be the better way to go.  If, however, you do decide you would like to move to a more complex cloud-based app that utilizes BI functionality, you may want to consult a systems integrator to assist you with planning and migration.
Keeping an objective, yet practical, slant on the questions posted above will help you better judge the pros and cons of your BI migration strategy.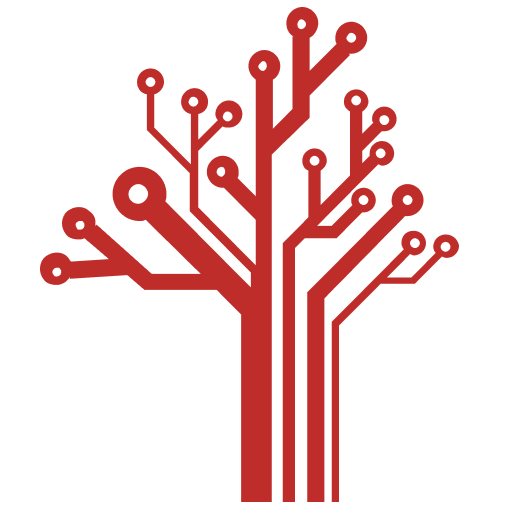 Getting Smart loves its varied and ranging staff of guest contributors. From edleaders, educators and students to business leaders, tech experts and researchers we are committed to finding diverse voices that highlight the cutting edge of learning.