Digital Learning Day Is More Than a Pajama Party
By Jeanne Allen
Across the country, nearly a quarter million students attend school in their pajamas.
OK, not really, but I guess they could if they wanted to. And, quite frankly, that's exactly what some folks would like you to believe about kids who enroll in full-time online schools.
As with many school choices, digital learning has a perception problem. The kids are lazy. The parents are lazy. They want to sleep in. They want to play video games. They want to listen to music. They're anti-social. They're taking the easy way out.
The reality is so very different from the whisper campaign to discredit a rapidly embraced choice for parents and students for whom a one-size-fits-all system just didn't – fit all.
Some are athletes who push through a grinding schedule of training and need the freedom of a tailored schedule. Some are musicians who travel and need to have flexibility not encouraged (or often provided) by our traditional system. Some are the children of the men and women serving to protect our country and for whom an often-changing address provides little stability when it comes to their education. Some were targets of harassment and bullying and now feel safe as they learn. Some just didn't thrive in a traditional public (or private) school.
No school serves the education needs of its students 100 percent of the time, but too many kids aren't being served nearly enough. For them, a different environment is necessary. Online schools are one way to reach them and help them succeed.
Remember that biology teacher you had in high school who was so boring you just couldn't pay attention long enough to grasp it all? Remember how your best friend had the biology teacher down the hall and always seemed engaged? What if every single student in a school could experience that great teacher? And what if every single kid in multiple schools could? Digital learning makes that possible.
How long can we pretend that they learn the same way children did even 10 years ago? I sat in a desk and was taught from a blackboard in a very similar fashion as my own kids were. Yet, I fully expect not to recognize the learning environment of my (gulp!) grandkids. Online schools allow students to learn in a way that is accessible, accountable, and engaging – today.
The world is changing at an ever-increasing pace. Our schools must keep up in order for our children to keep pace with their futures.
February 1st is Digital Learning Day. It's not about advocacy. It's not about lobbying lawmakers. It's not about breaking down the system. It's a celebration. Of schools. Of teachers. Of students. Of innovation.
Of choice.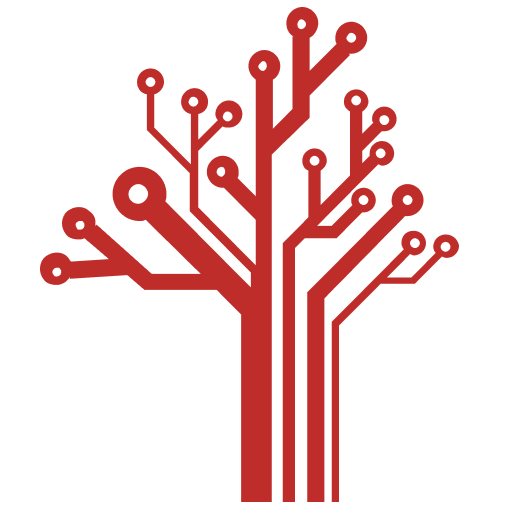 Getting Smart loves its varied and ranging staff of guest contributors. From edleaders, educators and students to business leaders, tech experts and researchers we are committed to finding diverse voices that highlight the cutting edge of learning.