Communication Barriers: Keeping the Walls Down in the Online Classroom
By Valerie Connor
The Wall Street Journal recently discussed communication difficulties between foreign doctors and patients in Iowa.  The article emphasized the communication barriers that can exist between doctors and patients who come from different cultures.  It made me think about communication between online students. Distance learning peers rarely live in the same geographic area (and become quite excited when they discover someone who does live in the same region), but generally communicate quite well.  However, I frequently run into students who have "issues" with fellow classmates because of disrespectful behavior or a feeling of being picked on by others.  In other situations, one student might not understand the question or responses provided by another student.
The good news is that these issues can be easily resolved with a few prevention methods that might even keep the problem from occurring in the first place.  Here are four ways to maintain quality communication in an online classroom:
Use "netiquette" and avoid flaming.  Netiquette, otherwise known as Internet etiquette, is a set of social standards generally followed to create a pleasant online experience.  Some simple rules include no "shouting" (using all capital letters) and avoid extensive use of text lingo.As an online learner or instructor, you'll also want to be cognizant of flaming. Flaming is a personal attack on another student (or the instructor).  It is better to share your opinions in a professional manner – the classroom is one of the best places to practice!
Be respectful.  Online students unite in online classrooms from a wide variety of cultural, socioeconomic, and personal backgrounds.  This variety of backgrounds creates a diverse classroom, but it also requires students to be open-minded and willing to accept new ideas. Once you are open to this diversity, take the opportunity to learn, connect, and grow from these newfound relationships.
Consider tone.  Because the main form of communication is written, recognize that body language and facial expressions are not in play in online learning environments. This can lead to the misinterpretation of a thought or idea. The use of emoticons can be helpful in improving tone.Additionally, many online students use English as a second language, which can also lead to communication barriers. Taking time to read a discussion post out loud before submitting can help you assess the tone, as well as spelling and grammatical errors.
Be aware of colloquialisms.  Recognize that while we speak the same language, our words come in a variety of colors. Just the other night I referred to the "cloud" and had a good laugh with my students as they thought I was talking about the fluffy, white things in the sky instead of cloud computing.  Just because you are familiar with a certain term or figure of speech doesn't mean that everyone understands.
Facilitating communication is an essential component to successful online learning.  If students are able to share ideas and collaborate effectively, this keeps the focus on course material and away from unnecessary diversions.
—
Valerie Connor, MA CCC-SLP is an online degree instructor for the School of Health Sciences at Rasmussen College. She has worked in the field of online education for more than five years. Valerie holds a Master's degree in Speech Pathology from University of Northern Iowa.  She is currently pursuing her Doctorate in Health Education.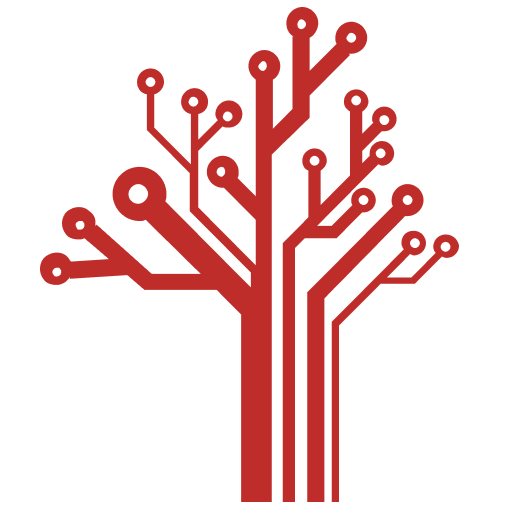 Getting Smart loves its varied and ranging staff of guest contributors. From edleaders, educators and students to business leaders, tech experts and researchers we are committed to finding diverse voices that highlight the cutting edge of learning.