How To Effectively Teach Students Using Video
By Andy Havard
Video by nature is a fantastically accessible medium. The strong connection a video production can have with an audience makes it an incredibly powerful teaching tool. It has a unique ability to convey complicated topics in a way viewers can really engage with and understand thoroughly. So how do you teach using video? The following article guides you through a step by step process of implementing video guided teaching and explores the best practices to follow when using it:
Why Use Video In the Classroom?
As the old saying goes there is method in the madness. There will be some oldies out there who will see the use of video as nothing more than providing a flashing box for your students to look at, but there's actually a fair bit of science to the usage of video. The average human takes in 70% of the information that they can see and hear, yet only around 20% of what they see and only 30% of what they hear (Killer Video Facts). That kind of statistic makes long lectures and heavy textbooks seem pretty obsolete as teaching materials, especially when compared to the powerful communication skills video has to offer.
Introduce the Video to Your Students
Video might be a great communication tool, but you can't rely on video alone to teach your students. Before you screen your video production introduce the issues surrounding the subject of your video and contextualise the content for your class. By giving this short intro you can ensure your class is prepared for the topic at hand and you can make sure the video content is as accessible as possible for all of your students.
View the Video
Having introduced the video content and the topic it is addressing to your students you should be able to screen the entire production without interruption. If any student needs to ask a question about the subject matter on screen be sure to stop the video and explain the content thoroughly, but always try to refrain from having too many breaks from the production. Having constant interruptions will break the class's concentration and the engagement with the video content will be lost. A good way to maintain focus from your students is to give them mentally stimulating tasks to carry out during the videos duration.
Reflect and Discuss the Content of the Video
Try and plan the screening of your video to allow enough time for a thought provoking discussion after it has finished. If you can encourage class debate and reflection on the topics expressed in the video you can ensure the class is solidifying the knowledge they have just taken in. If you are screening a video towards the end of the day (a typically difficult time to teach) give your students a short simple task to carry out at home to be returned for the next session to make sure the messages of the video have been understood thoroughly.
Summary
Video can be a thoroughly useful tool in the educational sphere and its abilities to connect with a wide audience and express complicated topics to that audience easily, should always be made use of. By using video productions alongside your traditional teaching methods you can help to instil a better knowledge and understanding of a subject within all of your students.
—
Andy Havard is a Marketing Executive at Skeleton Productions, a UK based video production company.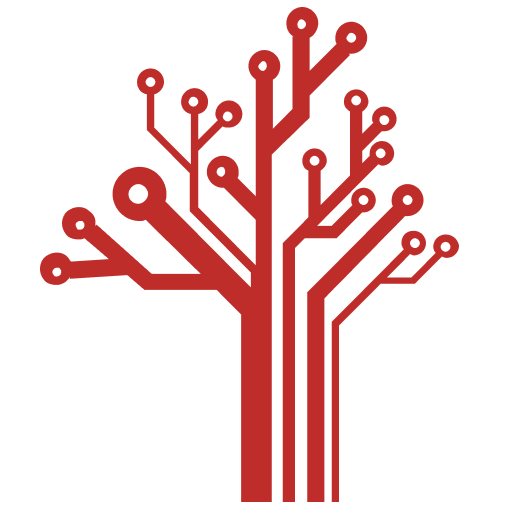 Getting Smart loves its varied and ranging staff of guest contributors. From edleaders, educators and students to business leaders, tech experts and researchers we are committed to finding diverse voices that highlight the cutting edge of learning.