Getting Smart Podcast | Attacking the Global Skills Gap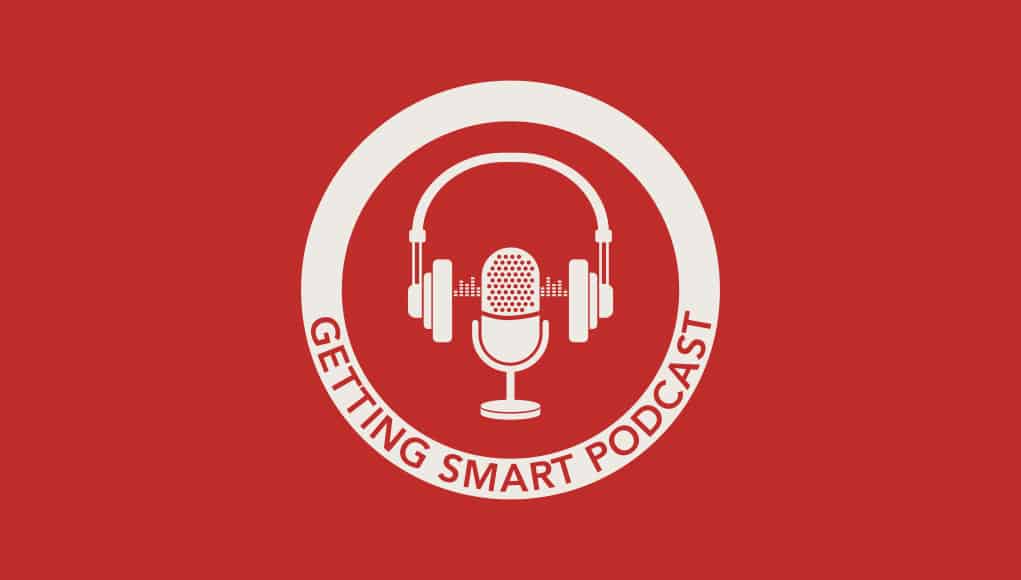 There are more than 75 million unemployed youth worldwide–and three times that many are underemployed.
The global skills gap results from leaky education systems where youth fall through cracks in the system and disconnect from the employment landscape. Global consulting giant McKinsey took on this challenge with Generation, a new nonprofit social initiative.
On this podcast, I spoke with Mona Mourshed, who leads the education practice and directs the Generation program, which addresses the skills gap by training young people for jobs with confirmed vacancies.

Mourshed says the key insight behind program design are "breakdown moments that distinguish high performers." By shadowing employees of varying skill levels in target jobs, McKinsey consultants were able to identify key differences in performance and focus on those in the training program.
Generation boot camps last 4-12 weeks and are 80% practice oriented. Each week of the Generation boot camp focuses on breakdown moments–the practices that most employees struggle with the most. Delivery is increasingly blended. Roleplay and simulation are key. The Generation application accompanies participants through program to the job and participating "opportunity youth" (ages 18 – 29) have ongoing access to social support services.
Recruits must possess basic literacy and numeracy skills for their target job. Generations checks for "fire in the belly" by assigning five hours of independent work. The selection process appears to work, less than 10% drop out of the program. The Generation Programs operate in India, Kenya, Mexico, Spain and the U.S. with adaptations for local education and employment markets.
Generation Facts
The program is focused on high-growth industries like healthcare, technology, customer service, retail, advanced manufacturing and skilled trades. They currently support 15 professions and will reach 20 by the end of this year.
Graduates have a 91% job placement. More than half of them are women. Graduate earn 2-6 times prior earnings. Employer satisfaction runs 98%.
Launched philanthropically in 2015, the program is designed to be self-sufficient by 2018. It's likely that some employers will begin paying for hires. Other providers have taken notice of the success of the 10,000 graduates and have expressed interest in using the methodology.
Generation is creating value for companies, disconnected youth, and municipalities. "A good job matters more than freedom–it's the cornerstone of everything else," said Mourshed.
For more, see:
---
Stay in-the-know with all things EdTech and innovations in learning by signing up to receive the weekly Smart Update.
Tom Vander Ark is the CEO of Getting Smart. He has written or co-authored more than 50 books and papers including Getting Smart, Smart Cities, Smart Parents, Better Together, The Power of Place and Difference Making. He served as a public school superintendent and the first Executive Director of Education for the Bill & Melinda Gates Foundation.