Getting Smart Podcast | Partnerships Propel Readiness Results with a Focus on Equity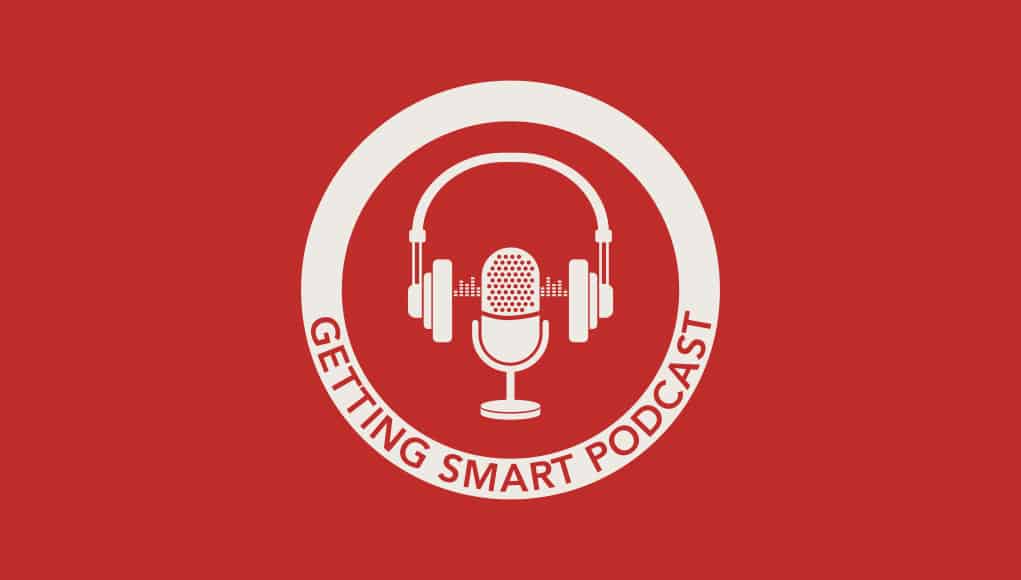 Readiness matters. Young people today face a competitive global marketplace that requires more school and more skills. Yet data regarding post-secondary attainment and remediation rates tells us many students are ill-equipped to overcome barriers to credentials that will help them reach career goals.
To truly help students get better each day–with a focus on becoming better human beings while also preparing a focus on becoming better humans–a partnership approach is really the best option.
In this podcast, we'll hear from nationally respected leaders on effective practices–and how to implement partnerships–that enhance readiness:
Case Study: Heather Gingerich, College Spark Washington. This private foundation sponsored an initiative that has generated real results, including graduation rates 20% above comparable schools and dramatic increases in students with college ready transcripts.
National Landscape: Former Governor of West Virginia Bob Wise, who heads up the Alliance for Excellent Education, provides a national perspective on the state of readiness.
Definitely worth the listen:
Traditionally, readiness meant preparing for college and, ideally, a career. The definition of readiness has expanded, perhaps best characterized by the American Association of School Administrators, who have also added the concept of life readiness.
Both Governor Wise and Heather Gingerich describe this expanding state of readiness and provide tips for successful partnerships, including but not limited to:
Know the population you seek to serve
Have clear goals
Work as partners toward common goals
The case study example is the College Readiness Initiative (CRI) a multi-year $9.5 million investment aiming to help more low-income students graduate from high school "college ready."
With partnerships, along with a long-term perspective (and a dose of perseverance!), it is possible to improve the state of readiness.
For more, see:
---