Getting Smart Podcast | How the Platform Revolution is Changing Life and Learning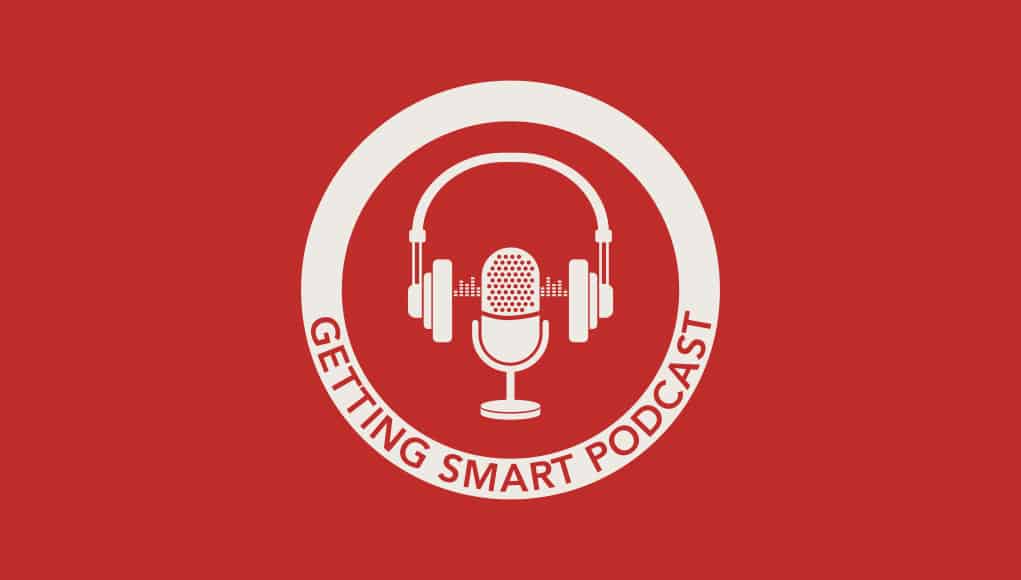 What's a platform? A developer might tell you it's just an abstraction of software. Sangeet Paul Choudary thinks of platforms an ecosystem of users. Here is a conversation Sangeet and I had recently around what platforms are and how they fit in the world of education.
Podcast Highlights
Platforms enable value transactions. They often do it in parts of our life where we didn't know we had a need–reconnecting with high school friends, catching a cheap ride with a stranger, staying in some guy's apartment.
Now that we're all connected with powerful devices and ubiquitous broadband, digital platforms have transformed the way we live, work, travel and learn. Choudary studies this phenomenon. He's the founder of Platformation Labs and author of Platform Scale and Platform Revolution (reviewed here).
Platforms are big business. Five of the six largest firms (by market capitalization) run platform businesses.
While working on business development in Silicon Valley, Sangeet started looking at why some startups succeed and some fail. He observed that platforms represented a fundamental shift in business model.
Choudary claims that platforms beat pipelines (i.e., old supply chain businesses) because platforms scale more efficiently, unlock new sources of value, create feedback loops, and bring users inside the business.
Platforms make everyone a producer–a microblogger, recipe sharer, room renter or reseller.
Platforms get better with each new member. "Network effects" can be driven by the power of social networks (can I get connected?), demand aggregation (can I buy stuff?) and app development (can I do stuff?).
As everything gets wired (i.e., the "internet of things") and geopositioning data explodes, the platform opportunity gets better.
The addition of artificial intelligence to all the leading platforms means that learning is no longer linear, it's exponential.
The Platform Revolution Comes To Education
Education "is not as simple as media," said Choudary about the delayed adoption of platforms in the learning. He points to MOOCs as one-sided content sharing with some but not all advantages of platforms.
Choudary thinks we need new use cases on platforms not satisfied by traditional institutions.
Networks that design new learning experiences and teacher supports are most likely to make great use of platforms in education.
For more, see:
---
Stay in-the-know with all things EdTech and innovations in learning by signing up to receive the weekly Smart Update.
Tom Vander Ark is the CEO of Getting Smart. He has written or co-authored more than 50 books and papers including Getting Smart, Smart Cities, Smart Parents, Better Together, The Power of Place and Difference Making. He served as a public school superintendent and the first Executive Director of Education for the Bill & Melinda Gates Foundation.