Using the Insights of Project Unicorn's 2023 State of The Sector Report
Key Points
Implementing data interoperability can be a challenging, multi-year process for school systems and edtech service providers. Project Unicorn can help you learn about the education data standards and plan your interoperable data ecosystem.

Project Unicorn has developed a national survey to capture insights from the K-12 education sector on data interoperability and privacy to help school systems measure their data infrastructure maturity and capabilities.

This blog post gives a snapshot of the data from the national survey in its third year.
By: Chloe Sanducci
School systems across the nation face a common problem – how to use the vast amount of data available to them from various edtech tools to make informed decisions and equip educators with that data promptly. According to a recent LearnPlatform report, school districts accessed an average of 2,591 district edtech tools last year and about 1,379 edtech tools each month. However, much of this data is siloed, making it difficult for educators to use it to drive decision-making.
The solution to this challenge is data interoperability – the seamless, secure, and controlled exchange of data between applications. Data interoperability makes it easy to exchange data between systems and combine it to be easily analyzed and made available through data visualizations and reports. This makes it easier for educators to get a holistic picture of each student and can help drive better instructional decisions.
Implementing data interoperability can be a challenging, multi-year process for school systems and edtech service providers. For many districts, the journey continues while moving to more sophisticated interoperability systems and leading educators through professional development in online learning and data-informed decision-making.
Every year, Project Unicorn administers the School System Data Survey to help the education sector better understand current K-12 school system capabilities and infrastructure for leveraging education data. Questions are grouped into six domains: Leadership and Vision, Governance, Technology and Infrastructure Landscape, Procurement, Implementation Fidelity, and Impact on Educational Environment. Project Unicorn then analyzes the data and publishes the results in the State of the Sector Report.
The 2023 report evaluated the responses from school systems across the United States, providing valuable insights into the state of K-12 data interoperability and suggested action steps to move the work forward.
Some key findings include the following:
Consistent with all three years, governance was identified as the most significant challenge for school systems among the six survey domains.
Consistent with findings from last year, school systems that reported having data teams scored significantly higher across all domains, and the size of a district's IT team did not have a significant relationship with the size of a district's data team.
Many school system leaders still need to familiarize themselves with education data standards and/or how they might be used to benefit students. Although knowledge in this area is slowly increasing year after year, the buy-in for interoperability is high.
Larger and more urban school systems tended to score higher on the survey than smaller and more rural ones. This is likely because larger systems have more resources to invest in infrastructure, which ultimately leads to better outcomes.
School systems continue to indicate prioritization of data-driven decision-making but need more capacity for robust implementation and face obstacles.
Funding continues to be a challenge for implementing data system modernization, including interoperability and privacy, even with increased federal dollars.
The State of the Sector Report indicates that school systems need funding and support to leverage data interoperability and use their data best. Despite the abundance of edtech tools, school systems need more infrastructure and human capacity to leverage this data at scale.
Fortunately, Project Unicorn provides support and guidance to school systems that want to use their data better. By signing the Project Unicorn School Network Pledge, school systems receive complimentary technical assistance from Project Unicorn interoperability experts to help them move forward. No matter where school systems are on their interoperability journey, Project Unicorn and our partners can help them move this important work forward to benefit students, educators, administrators, and parents.
Recommended Resources
Chloe Sanducci is the Project Director for Project Unicorn, an initiative of the non-profit InnovateEDU. This initiative is a coalition of 17 external organizations focused on advancing and implementing data interoperability in K-12 schools. Project Unicorn helps school technology leaders and edtech solution providers integrate data interoperability standards into their data ecosystems by providing free resources, webinars, scholarships for professional development, interoperability certifications, and reports. Additional 1:1 technical assistance is available for signatories of the Project Unicorn School Network Pledge and the Project Unicorn Edtech Vendor Pledge to help them move forward on their data interoperability journey.Project Unicorn has released its 2023 State of the Sector Report, featuring insights from the field into the status of data interoperability in K-12 schools nationwide.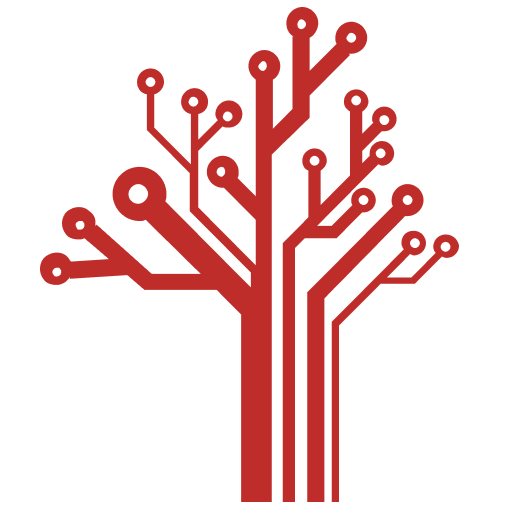 Getting Smart loves its varied and ranging staff of guest contributors. From edleaders, educators and students to business leaders, tech experts and researchers we are committed to finding diverse voices that highlight the cutting edge of learning.