Video Insights – Start the School Year Strong
Key Points
Eden Park Elementary School teachers invest the time to co-create expectations at the start. 

They do this because they recognize the level of trust it builds allows them to do extraordinary things throughout the entire year, including trusting students with a lot of freedom.
By: Nathan Strenge
Before reading this blog, watch the 5-minute video below in which Eden Park Elementary School teachers share their wisdom about starting strong in a Learning Community. Trust me it's worth it.  

When talking to the Eden Park teachers to understand what they do to start each school year strong, it became clear how much they lean into student voices to create shared expectations. It's a compassionate approach. They invest the time to co-create expectations at the start because they recognize the level of trust it builds allows them to do extraordinary things throughout the entire year, including trusting students with a lot of freedom. When teachers were talking about how they start the year strong in a Learning Community, I realized many of their practices apply to conventional school environments, as well.
Here are some of the teachers' key insights, with an angle of how they might apply to conventional settings:
Facilitate A Project to Start the Year: It's about collaboration, connecting students, teachers, and staff in a cohesive project, thereby fostering unity and creativity. A classroom teacher can start the year with a "How might we…" question that gets their class engaged in a design challenge about making their room feel welcoming and comfortable. Consider giving students opportunities to engage with community members in hospitality to elicit advice, feedback, donations, etc. for their project.
Map Out Spaces: This involves planning and coordinating spaces to facilitate learning, ensuring that everyone is on the same page, and each space is utilized effectively. In a conventional school, go on a learning walk with students throughout the campus where they document places that are uninviting and/or underutilized. Have them map their favorite spaces and brainstorm ways to overcome the uninviting, underutilized environments.
Create Expectations For Furniture and Zero Space: Kids love choices to sit, stand, and move around their learning environment. A classroom teacher can advocate for a variety of furniture that gives students the freedom to have agency. Zero Space is the idea that kids can move furniture around to meet their needs, but before they leave the room it gets reset back to its base layout.
Establish a Culture That Is "OUR" Space: Eden Park Elementary School takes great pride in building a culture where every space is seen as co-owned and operated as a community. Teachers in classrooms can give this sense of co-ownership to their students, starting with minimal decorations and no clutter at the start of the year, and then working with students to transform the room into their own unique oasis.
Emphasize Community Values: In a Learning Community, knowing that sharing space can cause conflict, the instincts to give grace and learn from mistakes are remarkable de-escalators. Helping young people develop these instincts through practice can be achieved no matter the environment. Identify possible points of conflict in your environment (i.e. some kids prefer the lights off for part of the day) and give students time to come up with solutions to propose and discuss with each other. Fostering this sense of collaborative problem-solving will help make the values you espouse become instinctive habits.
As a video producer, I was inspired by the commitment of the teachers and the enthusiasm of the students. As I've observed the Eden Park team, I've seen firsthand how these principles aren't mere words but living practices that shape everyday life at Eden Park Elementary School, which over time manifests as a holistically vibrant learner-centered culture. I hope this short film serves as a case study for anyone, regardless of their environment, to start every school year with compassion and relationships at the center.
Nathan Strenge is a Senior Learning Designer at Fielding International, where he works with school communities around the world to create environments that foster creativity, collaboration, wellness, and belonging.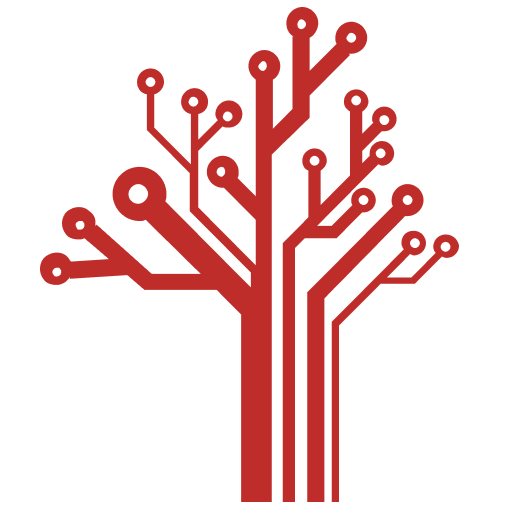 Getting Smart loves its varied and ranging staff of guest contributors. From edleaders, educators and students to business leaders, tech experts and researchers we are committed to finding diverse voices that highlight the cutting edge of learning.