Why Your Students Need a Manifesto
Key Points
Students can benefit from creating a manifesto because it helps them build a language around what truly matters to them and imparts the importance of having personal values.

Educators can take a creative approach to helping students create an authentic personal manifesto by first choosing fun, thought-provoking and relevant examples of manifestos to share with them.
By: Charlotte Burgess-Auburn
A personal manifesto is a statement of purpose and a script for action to anchor you in your values and help you make decisions when you're faced with dilemmas. Many wildly successful athletes, entertainers, and politicians attest to having followed a personal manifesto to reach their lofty heights. But does everyone need a personal manifesto? Would your students benefit from having one?
In my new book, You Need a Manifesto, I make the argument that for many adults in today's world of information overload, it's too easy to just follow the algorithm, the crowd, or a charismatic leader without understanding why you're doing it. This principle applies to students as well (although the "why" and the "how" are somewhat different).
It's never too early for human beings to begin thinking about what truly matters to them.
Young people are regularly asked, "What do you want to do when you grow up?" But rarely, if ever, are they asked how they want to behave toward the world. We talk about finding your purpose in life, but I think it's more about building your purpose instead.
Teacher encouragement for students to question what matters to them helps build a language around personal values, and it will also impart the importance of having values. Many messages students receive from society define success around money, power, cultural identification, beauty, love, and fame. But personal ethics and values often get left out of the equation.
The process of creating a manifesto can help students build purpose, as they take responsibility for their own learning, their own path, and their own ethics. Committing to a personal manifesto can help them be persistent in pursuing long-range goals. Equally important, a manifesto helps them organize their principles on a daily basis, which supports them to be consistent in the face of challenge and external pressure.
Think of a manifesto as a compass to help navigate the turbulent world we live in. Creating a manifesto can give older students more confidence and grit to take important risks on things that are ultimately important to their adult happiness, all based on the power of their own words. A manifesto can be another tool in a student's arsenal to create greater equity on the path to economic mobility and a purpose-driven life.
As an educator, how do you go about helping students create an authentic personal manifesto? Much of my book helps adults untangle why they've gotten disconnected from what they truly believe. Unlike adults, there is much less for your students to "unlearn" to get to the heart of what is truly important to them. They might already be ahead of the game.
For students, it's more about helping them to clearly articulate not only what they've learned from their parents and teachers but also what they want to prioritize for themselves and their future. Younger students are likely still forming their values, while many older students have a sense of what's important to them, but they probably haven't ever talked about it, so it might be a bit murky.
As an educator, you might find inspiration from my book, an approach to creating a personal manifesto which includes identifying values, discovering goals, constructing ethics, and recognizing biases. The book offers exercises for each of these approaches, and a method for crafting your own personal manifesto by collecting and curating existing primary sources of wisdom into a framework and expression of your own.
This manifesto project is designed to be open-source and flexible. You can adapt the exercises for your students and supplement them with your own starter pack of materials and frameworks. Choose primary material that appeals to them and fits your learning goals, and use the types of frameworks and formats for a manifesto that work best for your needs. Take a creative approach and choose fun, thought-provoking, and relevant examples of manifestos to share with them.
I'd recommend giving all students the time to create their own manifesto, followed by a reflective group activity where students share with the larger group to deepen their understanding of each other and to begin a practice of purpose-building that will serve them both as young people and as adults.
Making a manifesto is a practice of self-awareness. By knowing yourself better, you can do better work with others – at any age.
Charlotte Burgess-Auburn is the Director of Community at @stanforddschool.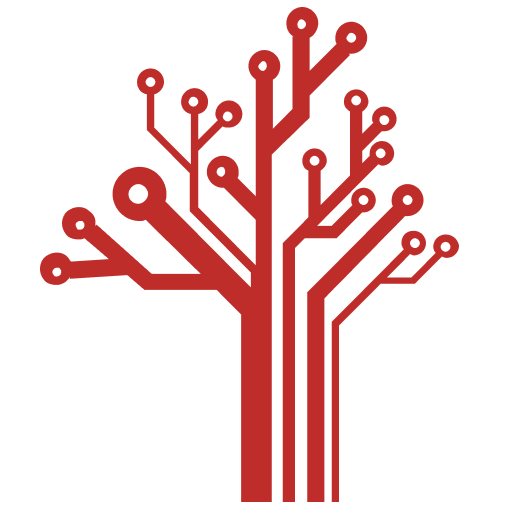 Getting Smart loves its varied and ranging staff of guest contributors. From edleaders, educators and students to business leaders, tech experts and researchers we are committed to finding diverse voices that highlight the cutting edge of learning.