QAA Report on Badging and Micro-Credentialing: How Education and Employment Can Benefit from Using Skills Profiles
Key Points
Skills profiles make it easier for educators and employers to understand how skills gained in learning can be transferred to those required in earning.

This QAA Collaborative Enhancement Project Report demonstrates both how badges and microcredentials can be incorporated into a range of higher education courses and, through doing this, how we can ultimately personalise learning and earning.
By: Rupert Ward
Learning occurs best when it builds on our existing understanding. Personalized learning has therefore been an educational aim for approximately half a century. What has held it back has been three key issues. Firstly, a lack of resourcing to provide personalized learning opportunities. Secondly, a lack of flexibility within educational structures to accommodate personalized learning. Thirdly, a lack of trust among teachers, parents, carers, and employers in highly variable and potentially ill-defined learning activities.
Badging and microcredentialing have been used for much of the last decade as a way of recognizing learning in a more granular and flexible way. It is gaining increasing popularity within both education and employment as it enables more diverse routes for learner-earners and provides clearer signals on skills development than existing educational approaches. The challenge has been how to build trust in such approaches. One way to do this is to recognize the value in relation to existing educational recognition structures. In so doing, it also opens up exciting opportunities to be more flexible in how learning is undertaken, providing more choice and personalization within existing education structures. By combining this with high-quality personalized online learning both in the form of microcredentials associated with specific courses and with digital badges associated with specific skills development, we can therefore address all three challenges that have held back a move to more personalized learning.
So, what does a personalized learning approach entail? The QAA Report demonstrates how we can enable personalized learning by providing more flexible content and assessment within existing module and program structures. These include providing badges and microcredentials as course entry, to accredit prior learning and embedding them into courses either by aligning them to existing content or by generating stackable credit-bearing elements. Examples are shown that incorporate badging (iDEA) and microcredentials (LinkedIn Learning).
Key report takeaways for educators and employers:
Skills profiles enable us to better link education to employment.
Accommodating badging and microcredential within formal education supports diversity both within learning and for learners.
Personalized learning supports a more adaptable, better-aligned workforce and enables learner-earners to perform better in education, employment, and life.
Skills profiles are developed by translating learning outcomes into skills, enabling educators and employers to understand learning through a common language. Education traditionally develops capabilities, whereas employment seeks competencies (applied capabilities). By translating education into skills profiles, learning can be linked to competencies sought in the workplace by utilizing Lightcast labor market information to compare what is taught to what is sought. Skills profiling thus helps bridge the traditional capability-competency chasm where employers cannot understand who is best aligned to their needs based on educational qualifications. It also enables employers to differentiate between learner-earners and for educationalists to provide more personalized learning within formal education.
More information on Personalised Learning can be found in the books Personalised Learning for the Learning Person and Getting Personal: How we learn and why we don't. More information on skills profiling can be found in Towards a 21st Century Personalised Learning Skills Taxonomy.
This post is part of our New Pathways campaign sponsored by American Student Assistance® (ASA), Stand Together and the Walton Family Foundation.
Rupert Ward is a Professor of Learning Innovation at the University of Huddersfield, UK; an Executive Board member of the International Council on Badges and Credentials; a former Special Adviser to the Royal Household and a former Project Lead for iDEA, one of the world's most successful digital skills badging platforms.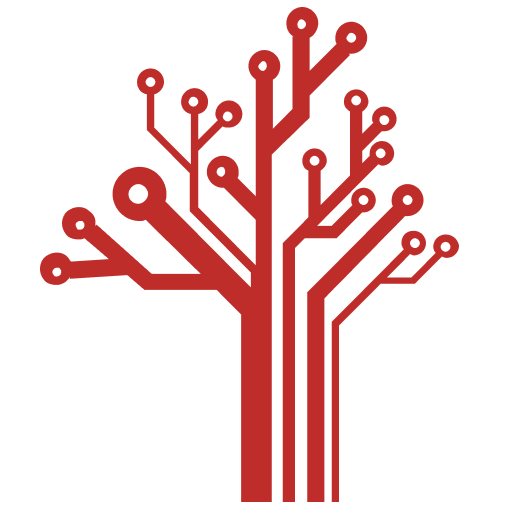 Getting Smart loves its varied and ranging staff of guest contributors. From edleaders, educators and students to business leaders, tech experts and researchers we are committed to finding diverse voices that highlight the cutting edge of learning.