Creating A Collective In Your Classroom: Soulquarians as a Case Study
Key Points
To build a collective in education we must focus on building compromise, communication, empathy, and listening skills.

Creating groups of diverse students based on talent, skill and culture will help to codify a collective.
"In late 90s, as the world transitioned into a new millennium, a collective of musicians known as the Soulquarians was formed. […]
What made the Soulquarians so special was their ability to synthesize different sounds, genres, and themes together in a way that no one had before. After discovering a shared passion for offbeat rhythms and experimental chords, fused with their mutual love of Motown and classic soul, both a common language and beautiful chemistry were established. Each artist brought their own expertise into the mix […] hours of passionate research mixed with joyful experimentation pushed forward the evolution of each song, with each artist adding their own flavor, completing the "cypher" and giving birth to an end product even more powerful than the sum of its parts."
– Bad Meccouri. An artist, educator, songwriter, and music producer based in Los Angeles. His work has been featured in numerous media outlets including Billboard, BBC 1xtra, Complex, The Fader, & Soulection.
I remember vividly what it was like listening to D'Angelo's Voodoo album in its entirety for the first time. I remember the dank UMASS Amherst dorm room as if it was yesterday. These were sounds, rhythms, and musicianship I had never heard before. This was unity personified in notes and melodies. This was a spiritual experience for me. I was listening to a collective of human beings acting on a shared vision and creating a seminal artifact of brilliance. These musicians were learners embarking on a shared journey. So how do we root our educational programs and classrooms in the same purpose and joyfulness that yielded such beautiful and important music? We use the framework of "the collective" as our model. We take a lesson from the Soulquarians.
Building Culture and A Shared Journey
What makes athletic teams and musical productions so impactful in schools and universities is that skill building and collaboration are so vital and relevant to a good performance. They are almost visible. The team understands that each member has a role, a unique skill, that when combined with others yields success. A collective of individuals coming together requires a shared set of livable values and agreements amongst teammates. This creates culture and a shared language. It's the same for a music collective like the Soulquarians.
Where I have had the most success as an educator is when my classrooms and programs became unified around a shared outcome or purpose. For example in my Digital Journalism course our class became a media studio, combining our skills into storytelling products. Now, students were transformed into members of a collective building something together and sharing it out with the world. This collective formed a shared culture and purpose, leading to a shared journey amongst my students.
The brilliant educator and strategist J Ross Peters, writes, "When a group of people has a shared space to come together and they have permission to uncover and reveal their gifts, the artifacts they leave behind are often astounding. Additionally, what can happen in those communities when the whole becomes greater than the sum of its parts, is electric." The revealing of a learner's gifts within a collective who understands and celebrates them is transformative for a learner. It builds a sense of confidence and belonging, as well as a realization that they are worthy of partnership and being on a team.
A Diversity of Technical Skill Sets
In the case of the Soulquarians, a collective of musicians came together to co-create each other's albums. The musical skills of drums, guitar, vocals, songwriting, bass, horns, piano, and production combined to create potent album after potent album. The unique technical skills and capacities of each member yielded a product/artifact. The same can occur in a classroom. Imagine a team composed of a writer, coder, graphic designer, and videographer. By having these students partner together around their diverse technical skills they can accomplish more and gain the real world insights of a high functioning team. Through this they also are shown the importance of their own technical skills. So many times in schools learners dread group work. The motivated student ends up doing all of the work, and students don't understand the importance of collaboration. However when students partner with others who have a key technical skill they themselves do not, collaboration now has relevance and purpose. They are able to tackle larger problems, make a bigger impact, create something that reaches more people. This is the power of the collective.
The Technical Skills of Working with Other Human Beings
In journalism, convergence is the act of combining multiple forms of media to tell a more effective story. For photography, videography, writing, and audio to live on the same page, amplifying the story and reaching a wider audience. Convergence for the Soulqarians was a like minded group of music historians and innovators combining their skill sets into a tapestry of funk and soul. From ideation to research, from project management to song development, the skills of working with other human beings were honed. This can be the same outcome in the classroom when learners are in a collective, creating a project together. The skills of compromise, communication, empathy, and actually listening when someone else is speaking now have greater importance as they determine the success of a project or venture that has meaning to the learners. The ability to have difficult conversations and to grapple with disagreements and a difference of opinion leads to growth and an understanding of how effective teams work in the world outside of school. Students learn how to thrive even when things fall apart, and can get through the discomfort. So take a lesson from the Soulquarians. Turn your classroom into a collective.
"Creating a space of shared passion, trust, and ultimately joy empowered each individual to not only give their best but also surpass their limitations. That is the power of the collective, regardless of the task, if a group of people can incorporate these principles, great results will be achieved." – Badi Meccouri.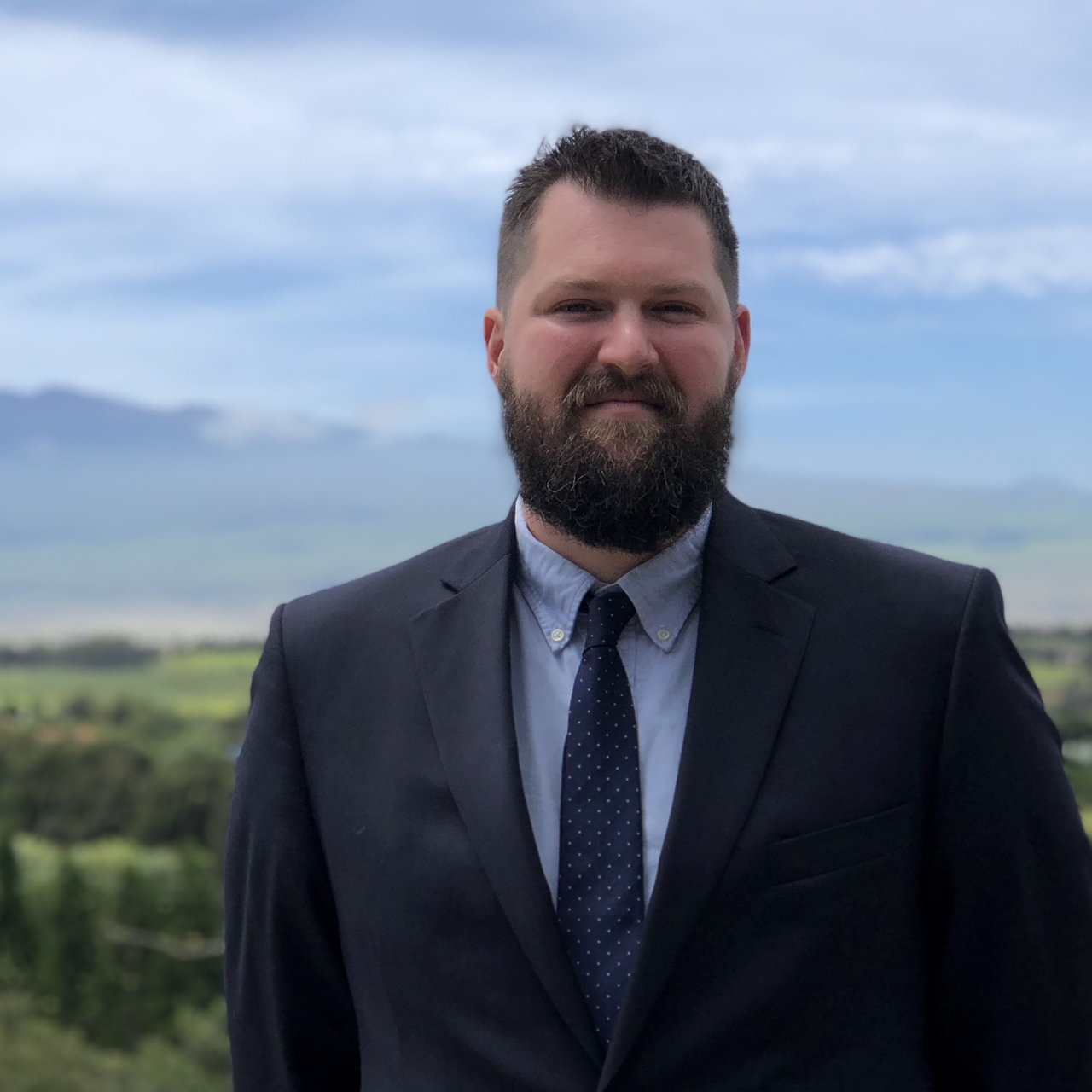 Aaron Schorn is the Head of Growth and Community at Unrulr, Program Director at the Nalukai Foundation, and former K-12 Capstone Coordinator at Hawai'i Preparatory Academy. Follow him on Twitter: @aaronschorn.