Telling Our Stories: Connecting Globally
Over the past few years, I have continued to look for ways to provide spaces for my students to connect with each other and build their collaborative skills and also to connect with students from beyond our classroom. When I consider the options for use in my classroom, whether they involve technology or not, I first focus on how my choices will help students to develop the vital skills for the future. Looking at the essential skills like communication, collaboration, problem solving, and creativity for a start, what are my options for designing effective learning experiences that will help students to develop in these areas? What are some interesting and more engaging ways that I can promote student choice and voice in learning and empower students to take more of the lead in and out of our classroom?
We have to be ready to innovate. Especially now, with the look of school changing and the challenges that we are all facing, I think it is the perfect opportunity for educators to embrace innovation. Sometimes the word "innovative" can feel overwhelming, or perhaps be unclear in meaning, or lead us to simply continue using the traditional methods and tools that we have been. Especially in this new school year, the learning spaces and strategies will continue to change and we must be flexible and find options for students to more actively learn and explore the world from within our classrooms or in the virtual space. Students need opportunities to develop the right skills and a real-world awareness that will help them to be successful in our constantly evolving world.
Telling Our Story
We need to focus on peer collaboration and on a global scale. In my classroom, using PBL over the past few years has led to amazing learning experiences for my students and for me. We have leveraged different digital tools to make those collaborations happen and have been able to form friendships and enhance our understanding of other cultures and experiences. Through PBL or simply choosing one collaborative tool, we can provide opportunities for our students to improve their ability to communicate, to work collaboratively on teams, to be creative, to think critically and problem-solve, and to develop social-emotional learning (SEL) skills, especially in the area of social awareness.
Students will engage more in and thrive in learning environments that are fueled by choice, that embrace risk-taking, and that provide more for them than simply practicing the content.
Here are three options to promote the development of these skills while providing students with the chance to tell a story or their story. The benefit is that these options work regardless of the learning space that we are in and give students from around the world the chance to learn together.
1. Book Creator
This is a tool that can be used on the computer or on any device for students or teachers to create digital books. Teachers can use this to make teaching resources such as short ebooks for students to learn from, or have students create their own books to share what they are learning. The options include adding text, images, audio, and video. There are many possibilities for creating a digital portfolio, an About Me book, an interactive story, and more that involves multimedia creation and gives students an opportunity to collaborate. Recently, a group of more than 50 Educators, organized by Kristina Holzweiss, collaborated from around the world to put together the Epic eBook of Web Tools & Apps full of resources for teachers using Book Creator.
2. Kidblog
This is a space for students to write and share ideas with not just their teacher or students in their classroom, but to connect with classrooms from around the world. Beyond promoting the development of writing skills in this space, students also build their digital citizenship skills as they learn to interact in the digital space. It is useful for students to track learning over time as a digital portfolio, which is helpful for teachers and parents to be able to look at student growth throughout the year. My students use this throughout the year in Spanish and write about their project-based learning reflections and also use it as a space to write in more creative ways based on writing prompts that promote creativity and even problem solving. Using tools like Kidblog help students to enhance understanding of classmates and be able to provide peer feedback.
This is a space where students and teachers can work together on a collaborative book. It is free for teachers to sign up and explore the demo book available and get started with a collaborative book project. A video explains the overview of how to create a collaborative class book, which would be a great way to connect our classrooms and have students share their experiences with school, with daily life, or with any topic relevant to the content area. Teachers can invite up to 300 students to join in the project and are able to review what students have written, view photos that have been uploaded, send reminders to students to add content, and more. Teachers can also edit content that has been submitted. See an example here.
There are many ways to use each of these tools. Determine what your purpose is for getting started with one of them, and include students in discussion about how it is going to enhance their learning. It's about having students extend their learning and build skills at a pace that's comfortable for them and in a way that meets their interests and specific needs.
For more, see:
---
Stay in-the-know with innovations in learning by signing up for the weekly Smart Update.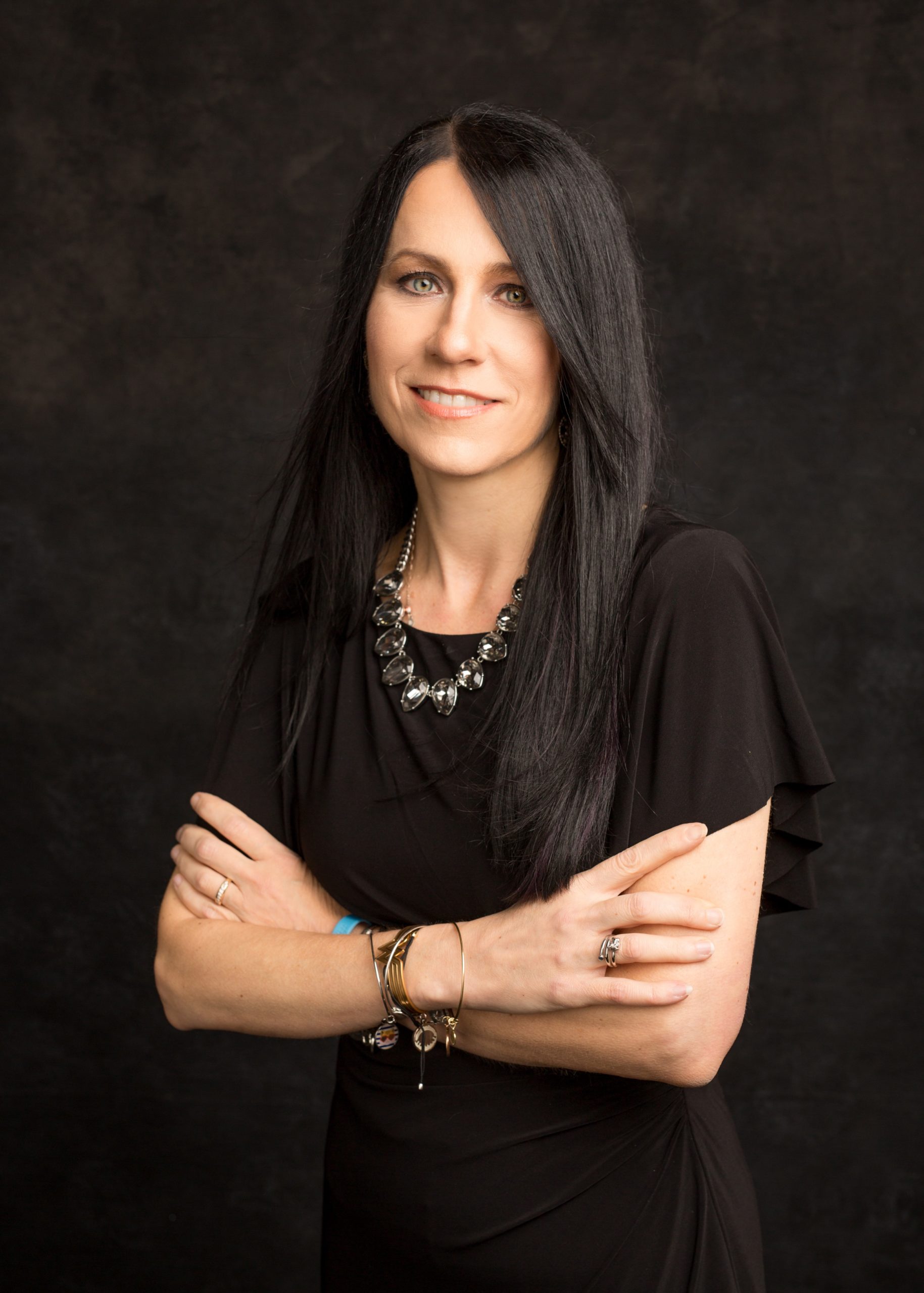 Rachelle Dené Poth is a Spanish and STEAM: Emerging Technology teacher at Riverview High School in Oakmont, PA. Rachelle is also an edtech consultant, presenter, attorney, and the author of seven books, her most recent Things I Wish [...] Knew includes stories from 50 educators. Rachelle is an ISTE Certified Educator. Follow Rachelle's blog at www.Rdene915.com.