Preparing for the Future: Career and College Ready
Over the past couple of months we have had to make many adjustments to our personal and professional lives. During this unprecedented time, educators and families have been trying to find balance in their days, to work together to keep learning going, and perhaps more importantly, to provide the academic, emotional, and mental support that our students need.
For many educators, finding the right resources that can be used to teach and mentor remotely, and which will also engage students in learning activities, can be difficult. The challenge is not so much in finding tools, but rather in knowing whether our students can access them, determining which will benefit them the most, and making sure that we can provide the support that students and families need. At this time of the year in particular, guidance counselors and educators who work with mentoring programs are quite busy as they help seniors prepare to graduate from high school or other students as they transition to a new grade level or school. In many school districts across the United States, students are required to complete a job shadow, explore careers, and develop a digital portfolio that will become part of their application for college or work. Integral to these requirements are school guidance counselors.
After speaking with a guidance counselor from my school and following conversations in different learning communities and on social media, I've noticed that guidance counselors are seeking resources that can help them to provide this same support for students during remote learning. Even when we are in school with access to guidance counselors and resources, it can be difficult for students as they prepare to transition to their next grade or the next phase of their educational or work journey after graduation. Trying to plan their next steps, whether entering the workforce or pursuing a college education, has not been easy during this time. Students have questions about jobs, college applications, and skills needed for the future and without being in the same space, providing that information can be a challenge. However, there are many resources available to educators, students, and parents that can help now while we are experiencing school closures and that will be beneficial throughout the year in addition to the programs already in place.
Here are seven options for guidance counselors to support students during their transitions between grades, schools, and education and career. These options provide ways for students to explore careers, find job shadow opportunities, create digital portfolios, and even visit college campuses.
Career Readiness. In Pennsylvania, the Lincoln Intermediate Unit has a website that provides many links related to career awareness and readiness that will be helpful to elementary, middle and high school educators and students everywhere. It also offers resources for secondary transitions for special educators, direct links to the PA Department of Education, opportunities for virtual college and job visits, and many other relevant materials for educators that are helping students to determine their career pathways.
Couragion. Provides work-based learning experiences for students. Some options include career shadowing for students in grades 4 through 8 and micro badging for career exploration for middle and high school students. There are four curricular models to explore including technology, engineering, manufacturing, and business. There is also information provided for doing remote externships during the summer months and students can also build career portfolios.
Ecampus Tours. Educators and students can choose from more than 1,300 tours to explore college campuses in 360-degree virtual tours. The website also offers additional resources for college planning as well as materials for guidance counselors such as documents and other handouts for students and parents to plan for college.
MyPlan. Through the Career Exploration section of their site, there are videos, salary calculators, and other resources that enable students to explore different careers at their own pace. Students can learn about different industries, find out about the top 10 careers, and even ask questions in the community to learn more about specific careers and skills needed.
Nepris. This site offers educators the opportunity to connect students with professionals working in many different careers and industries. Through their Career Explorer program, educators can request a speaker to join in a virtual discussion with students, provide students with an authentic audience as they present project-based learning, or even arrange a panel discussion. There are live virtual chats and more than 9,000 recordings available for students to explore different careers on their own time. The virtual industry chats and video library are available to everyone during this time.
Smart Futures. This Pittsburgh-based company has created SmartFutures.org, an online career planning platform for students, whether kids or young adults. Using Smart Futures, students take surveys and complete activities to learn more about their skills and interests, and are able to explore careers and create their digital portfolio. E-Mentors are also available through Smart Futures.
Xello. This resource provides a variety of options for students to learn more about careers and build future-ready skills as they transition through each level of school. Using Xello, students take an assessment and then can explore hundreds of career and college options that match their results. As they work through the activities, reading biographies and engaging with the resources provided, a portfolio of their work and explorations is created. Xello's software also assists students with gathering documents needed as they prepare college applications.
Regardless of whether in the physical or virtual space, we need to support students and provide them with opportunities to explore their interests and prepare for the future, whether for careers or college. Using any one of these resources, students have opportunities to build self-awareness of their skills and interests and can engage in different learning experiences that prepare them for the future.
For more, see:
---
Stay in-the-know with innovations in learning by signing up for the weekly Smart Update.
Getting Smart has launched the Getting Through series to support educators, leaders, and families on the path forward during such an uncertain time. This series will provide resources and inspiration as we face long term school closures, new learning environments, and address equity and access from a new lens. Whether you are just getting started with distance or online learning, or you've had plans in place and have the opportunity to share your work and guidance with others, there is a place for your voice and an opportunity to learn.
We're going to get through this together, and we invite you to join us. Please email [email protected] with any questions or content you'd like considered for publication. We also invite you to join the conversation and on social media using #GettingThrough.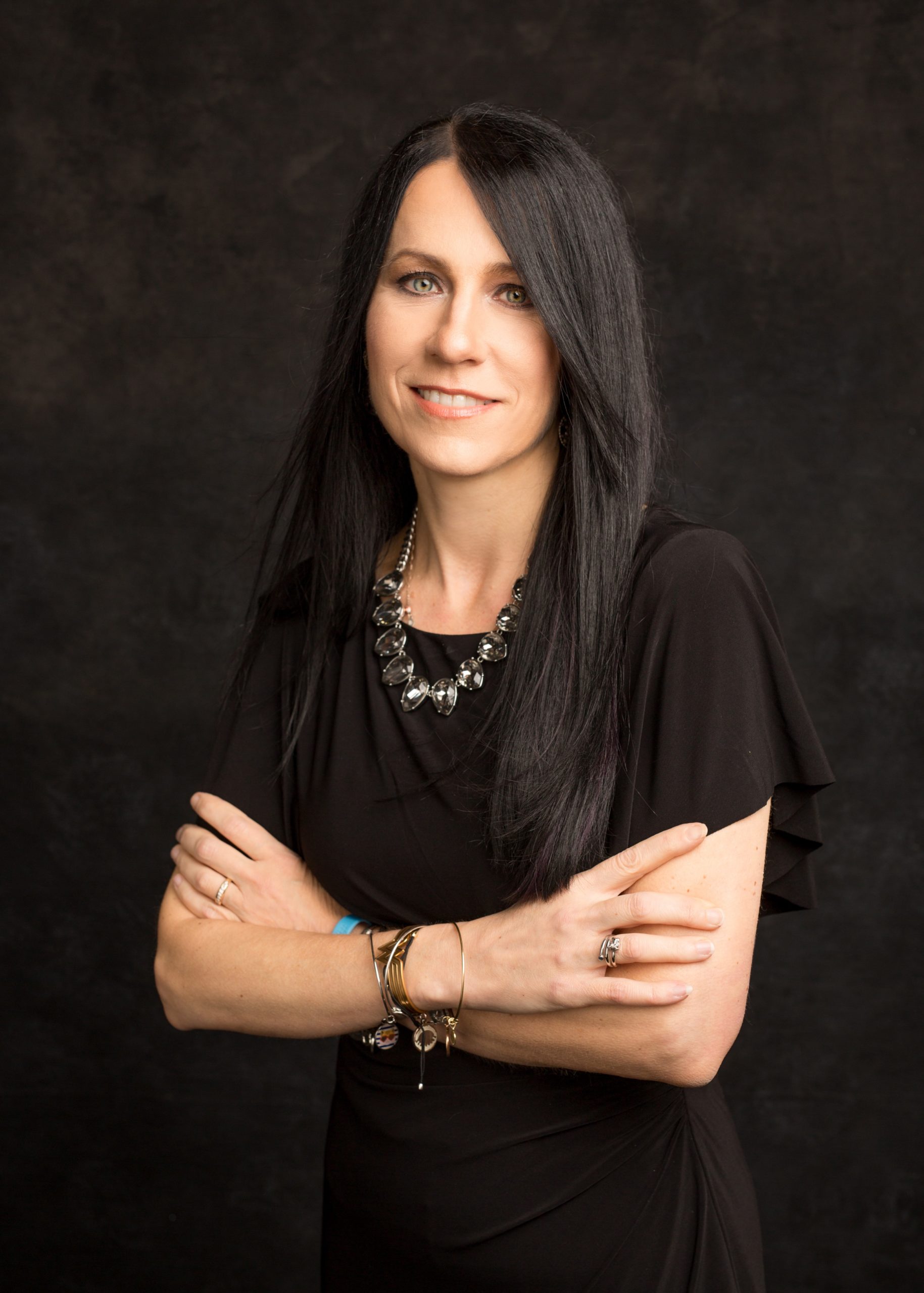 Rachelle Dené Poth is a Spanish and STEAM: Emerging Technology teacher at Riverview High School in Oakmont, PA. Rachelle is also an edtech consultant, presenter, attorney, and the author of seven books, her most recent Things I Wish [...] Knew includes stories from 50 educators. Rachelle is an ISTE Certified Educator. Follow Rachelle's blog at www.Rdene915.com.