Choosing the Right Tools for Remote Learning
Over the past several weeks, there has been a flood of information and resources related to Coronavirus and preparing for remote learning shared in many learning communities. Whether you follow the #remotelearning hashtag on Twitter, join one of the Facebook educator groups focused on school closures, or engage in discussion within the ISTE community or other professional learning network (PLN),  you will without a doubt find more than you need. The amount of support available from the many ways educators are coming together to create and share content has been inspiring to see and it provides some comfort during this very difficult and unprecedented time in the world.
However, even for educators who have been teaching online or are more experienced with implementing digital tools in the classroom, it can be overwhelming to sort through all of these resources. For parents and families, who now have added responsibilities and demands, supporting their learners at home can definitely be a big shift. Fortunately, there are organizations like PBS, CommonSense Media, and the National Association of School Psychologists (NASP), that have provided some guidance for families. As educators, what can we do to help families and students prepare for remote learning during this critical time?
It is helpful to have guidance for specific tools or learning materials that have wide applicability to different grade levels and content areas that do not have a steep learning curve. An added benefit is resources that provide ready-made lessons or templates for teachers to use and that can engage families in learning together at home. Here are some digital tools for planning meaningful learning activities for students that provide opportunities for families to engage in learning too.
Games
Using digital tools for game-based learning enables students to select activities to meet their specific needs and interests while giving educators access to data to adjust lessons accordingly. These tools are also great options for families looking for different activities to pass the time together. Some of the options are:
Interactive Lessons
There are several tools for sharing multimedia content and creating interactive lessons to engage students more in learning during this time. Getting started with any of these options does not take much more than creating an account and finding a lesson or activity to get started with.
Nearpod. Using some of the featured lessons available in the Ready to Go At Home Lessons, teachers and families can find options for keeping students engaged in more meaningful learning and on current topics. It is also fun to explore the virtual reality field trips together and travel the world right from home.
Pear Deck. With Pear Deck, educators and families can explore the remote learning resources available to get started quickly. Paired with Newsela, Daily Decks are ready to teach lessons that include articles and interactive prompts for students.
Google Tour Creator. Take students on a field trip while learning from home. Teachers can create a VR tour, have students create their own, or explore some of the templates available in the platform. An easy way to add-in virtual reality to immerse students in learning.
BrainPop. An animated educational website now offering free access to all of their lessons. More than 1,000 videos and activities on a variety of topics for students in grades K through 12. Students can work through the lessons at their own pace and teachers can provide feedback right within BrainPop.
Storytelling
There are many ways that students can show learning and as we are helping to prepare students for the future, technology does and will clearly continue to play a role. It benefits students and ourselves to provide a variety of opportunities for them to explore and create in different formats. The benefit of these options is that families can join in the learning and creating together. And each student can create based on their interests because of the many choices available within.
Flipgrid. Families can find some good examples of how to use Flipgrid for learning together and for connecting with others from around the world during this time to share experiences. Flipgrid is a social learning network where students and educators can record videos, post reflections, ask questions and choose from more than 10,000 ready-to-launch topics. You can even have a Flipgrid inbox for students to record questions privately to you. Teachers can also add content to extend learning using additional tools such as Adobe Spark, Buncee, Nearpod, Newsela, Wakelet, and Wonderopolis.

Buncee. A multimedia creation tool that enables teachers to set up classes, share assignments, provide feedback and send updates and newsletters. A Parent Newsletters idea shared by Laurie Guyon includes many activities for learning and there are some quick ideas for getting started with students. Educators can create interactive lessons, communicate class updates, share digital activities instantly with students. Students can choose from more than 31,000 stickers, animations and graphics and record audio or add a video to their presentation.
StoryboardThat. A web-based tool for digital storytelling that is offering free accounts through the end of the year for teachers. Explore some ideas on the StoryboardThat blog and then get started with graphic organizers, lesson plans and easy to use templates. Students can choose a theme, characters, props and more as they create their storyboard, which can be downloaded as a slideshow or even a GIF.
Daily Activities and Connecting
Parents and educators are eagerly looking for ideas for remote learning and home activities. One of the best resources I came across recently was a list of activities for many different topics, age groups and roles in education. Using the Glide.app, Lynne Herr created a COVID-19 list "Global Support: By Educators for Educators" that includes resources and links to an unbelievable amount of topics and content. There is something here for everyone. Check out these engaging resources that students and families will enjoy together:
For more, see:
---
Stay in-the-know with innovations in learning by signing up for the weekly Smart Update.
This post includes mentions of a Getting Smart partner. For a full list of partners, affiliate organizations and all other disclosures, please see our Partner page.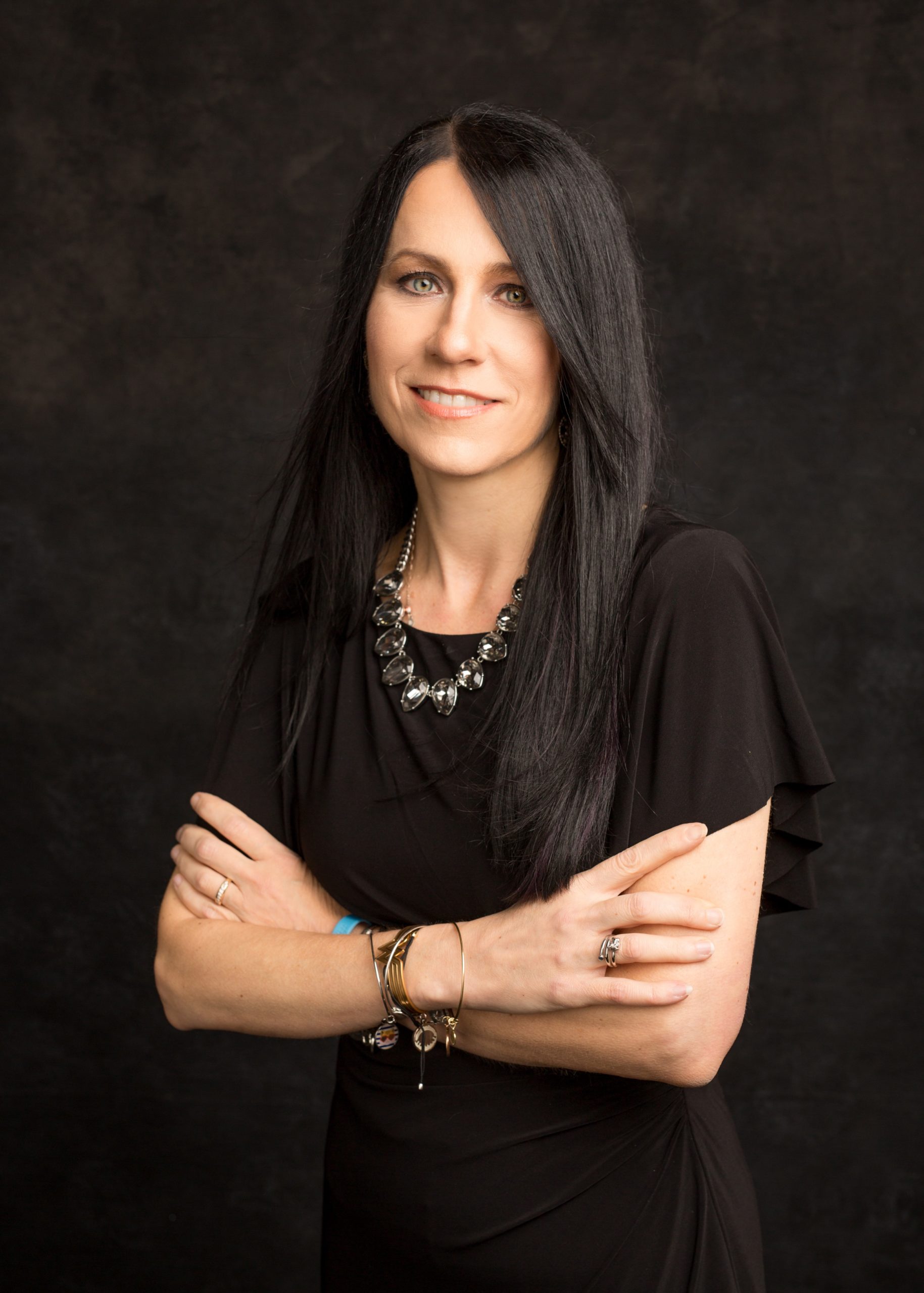 Rachelle Dené Poth is a Spanish and STEAM: Emerging Technology teacher at Riverview High School in Oakmont, PA. Rachelle is also an edtech consultant, presenter, attorney, and the author of seven books, her most recent Things I Wish [...] Knew includes stories from 50 educators. Rachelle is an ISTE Certified Educator. Follow Rachelle's blog at www.Rdene915.com.