Student Choice to Prepare Students for the Future of Work
The future of work's rapidly changing landscape requires our students to be flexible in their learning, understanding, and application of knowledge. Because of this, teachers need to prepare students to deal with open-ended questions that require them to decide how to connect and apply content knowledge. In my classroom, I often integrate student choice to address this need. When faced with a problem that involves some level of choice, students have to internalize the problem, process their understanding of the material, and use the power of their choice to formulate a solution.
One of my favorite ways to give students choice while exposing them to open-ended problems is by integrating 3D design and printing into my lessons. After students investigate a concept to learn the basics, we kick it up a notch by looking at how additional changes can put a more personal stamp or artistic flair on the result. Each student decides how to connect and apply content knowledge to create their own design, explain what makes their design unique, and 3D print the design. Of course, 3D printing can be integrated into any discipline. Take an existing project and brainstorm how you can enhance or extend it by asking students to design a 3D object or 3D artwork that relates to the topic.
Projects are also a great place to give students choice, whether during project-based learning, an engineering design project, or a quick study of a content-related topic. Depending on the project, students can be given choice with the topic, the outcome, or the method of presentation. For both school and their future careers, students need to learn how to determine if they met the project requirements before they submit their work. Adding a peer editing/peer feedback step prior to submission can help students practice how to ensure their work meets given requirements.
As an example of a project with student choice, my Honors Geometry class recently took a quick look at the geometry and physics of the formation of snowflakes. The related project had two parts, both of which gave students the freedom to make choices. For the first part, I asked students to apply the science and math we learned to design and 3D print their own unique snowflake. Secondly, they explained the specific scientific details involved in the creation of their snowflake using art, writing, or video. Creativity in telling the story was encouraged, but not required.
Because projects are not an everyday occurrence in my class, I feel that it is also important to give students choice and open-ended problems during their daily classroom routine. While there are many ways to do this, reflection questions are a powerful option. Reflection questions can be as simple as, "Explain one concept that you learned in class yesterday?" They can even be used to help students begin to self-assess by asking questions such as, "What is one concept that you are not comfortable with, and what strategy do you plan to use to make better sense of it?" Websites such as GrokSpot.org, Microsoft Forms, or Google Forms can be used to pose reflection questions, collect responses, and even share responses with the class.
I also pose some open-ended questions during class and on assessments. Some of these questions ask students to choose which technology to use to demonstrate their understanding or justify their answer or thinking. But choice doesn't imply complexity;  even a simple gesture like asking students to solve one problem from a group of similar problems gives students choice. Asking such open-ended questions gives students practice at thinking about a topic more deeply, formulating and justifying their answer, and even coming up with creative solutions.
To be prepared for the future of work, students need to gain more experience with determining how to solve open-ended questions and formulating and communicating answers that others will be able to easily comprehend. The more students work on these skills in our classrooms, the better prepared they will be for their future careers.
For more, see:
---
Stay in-the-know with innovations in learning by signing up for the weekly Smart Update.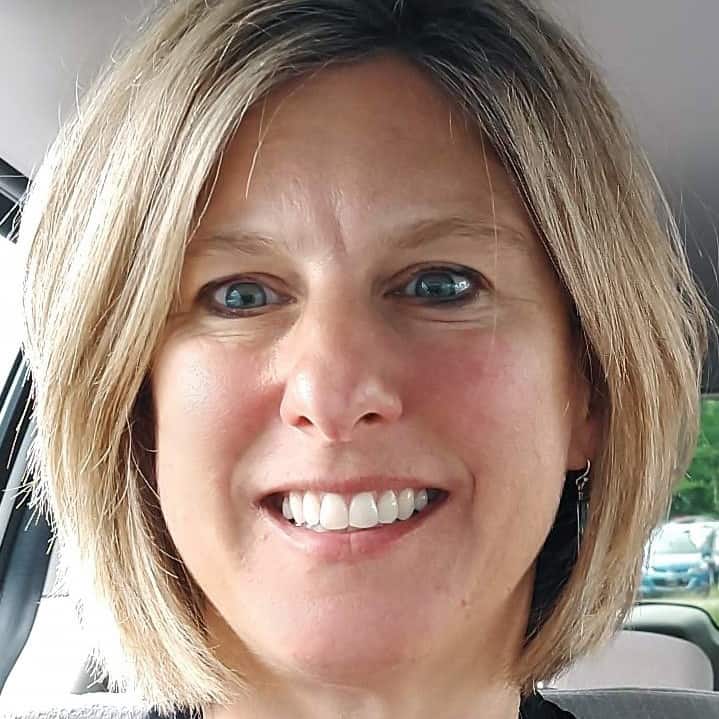 Jamie Back is an Upper School STEAM Teacher & Makerspace Coordinator at Cincinnati Country Day School.