Using Robots to Teach the 4 Cs to Young Students—Without Screen Time
By: Kathy Hay
Here in Iowa, we have thousands of jobs open for people who have knowledge of computer science and a dearth of students coming out of school each year with the 21st-century skills to fill those positions. At the same time, we know that there are stereotypes about who can excel in computer science and robotics that come into play when students are still very young. So, the sooner we can get a variety of students interested in coding and robotics, the better.
On the other hand, prolonged screen-time has been found to provoke negative side effects in young students, including mental health issues. To meet this challenge, my colleagues have to find ways to teach our students coding while limiting the time they spend looking at screens, which isolates students from their peers and takes away the social aspect of problem-solving and learning.
We serve students ranging from Pre-K through 12 in 23 school districts in Iowa. To teach our K-2 students how coding works through a process of discovery and exploration, we have incorporated robots that can be programmed with little or limited screen time into our introductory coding classes. We've been pleasantly surprised that not only has student engagement increased, but that these projects promote the Four Cs: creativity, collaboration, critical thinking and communication.
Critical thinking: In a recent introductory lesson for kindergarteners, we introduced the coding robot, KIBO. The first thing we did was have the students put their own robots together. The robot has wheels, which won't move smoothly if you don't put the wheels on right. Rather than having an adult tell them what to do, we let the kids problem-solve and figure that out. Some kids got the wheels on right away and they helped others figure it out.
This robot doesn't require any screen time—students create sequences of code using programmable wooden blocks printed with commands for the robot to do, such as move forward or backward, or turn left or right. In that first lesson, we let kids build sequences of blocks, scan them with the robot and watch their robot to see what it would do.
Collaboration: When screens aren't an option, students are more likely to move around the room, sharing what they're learning and collaborating on their work. This summer, I went to a week-long workshop where we learned about Dr. Marina Bers' research into using innovative technologies to promote positive youth development. At the workshop, they told us that teachers should be the facilitators. This way, if a student has a problem with their robot, they learn to ask around the room to see if anyone knows how to solve the problem.
Using this approach, I'm able to get my kindergarten classes to interact with each other and the robots for over 30 minutes. That's a long span of pure focus for kindergarteners. Not only that, there are hardly ever behavior issues. They're too engaged! They see programming robots as playing, which is one of the best ways to learn at that age.
Communication: Once students have a little more coding experience using introductory tools like KIBO and ScratchJr, we move them onto platforms like Coding Duo, which allows two students to program at the same time, collaboratively moving characters through levels. Code.org also has a K-5 curriculum that involves paired programming. These require screen time, but it's collaborative screen time.
To help my students practice speaking not just to one person but in front of a whole class, I have them read Brown Bear, Brown Bear, What Do You See? by Bill Martin Jr. They then program their robot to act out the story while they cite the story aloud. This way, they're physically engaged in the story, even as they're talking.
Creativity: As Dr. Bers puts it, coding shouldn't be a playpen to contain kids—it should be a playground, which allows kids the freedom to be creative.
After we introduce students to coding concepts, we can start integrating what they know into other subject areas. We teach a lot of lessons that have to do with culture. K–2 students like dance and music, so we bring in music from other cultures. The kids program their robot to dance to music from that culture, as well as use craft materials to decorate their robot to become that dancer.
Once students are comfortable with their robots, we bring in accessories that students can attach to the robot, whether as decoration or to introduce concepts that are unique to programming. A lightbulb sensor can be programmed to turn on and off; a telescope sensor can detect if objects are near and far, a light sensor can sense if it is dark or light, and a sound sensor can "hear." We give students the freedom to physically construct their robot and make it their own, and they're able to retain information and enjoy what they're learning.
No matter what technology we're using, our overarching objective is to teach the four C's so that, from an early age and in an age-appropriate way, our students develop the skills they need for the jobs that are waiting for them.
Kathy Hay is a technology integration consultant for Iowa's Keystone AEA.
For more, see:
---
Stay in-the-know with innovations in learning by signing up for the weekly Smart Update.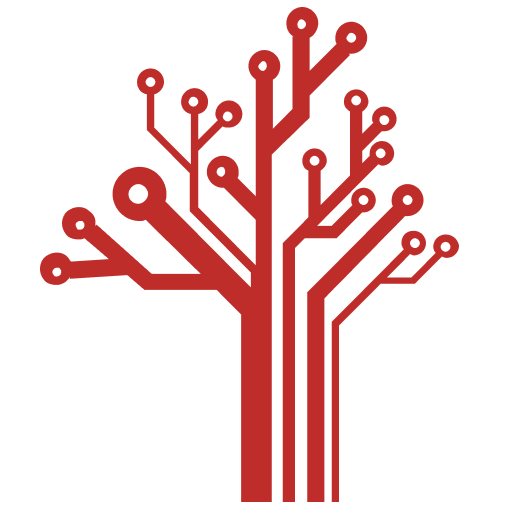 Getting Smart loves its varied and ranging staff of guest contributors. From edleaders, educators and students to business leaders, tech experts and researchers we are committed to finding diverse voices that highlight the cutting edge of learning.