Promoting Family Engagement: 5 Ways to Foster Meaningful Connection
Involving families in the education of our students is crucial to their success. Beyond just involving families, schools need to strive for family engagement and the creation of partnerships between school, home, and community. These partnerships, or connections between "stakeholders", are important for promoting student well-being and success. When there is a greater focus on fostering more meaningful and personal connections, the school, community, and families can work together to provide the support, structure and make decisions for the benefit of student achievement.
Importance of Connecting
To promote family engagement, we must be intentional in learning about the families in our schools. It is important to make an initial connection, invite families in to engage in conversations and start to develop an awareness of each family's needs, preferences and prior experiences in terms of involvement with the educational community. We should also explore any perceived or real barriers to family engagement. Recognizing some of the biggest barriers to family engagement will help schools to develop the most effective strategies to help families feel more connected to and supported by the school.
A survey of over 18,000 parents indicated some of the biggest barriers to family engagement were: time, lack of information, availability of childcare, and inconsistent treatment of students. Using this data, schools can develop specific strategies aimed at reducing and eliminating these barriers. Understanding the diverse needs of the families and students in our school system is crucial, as we always want to create a welcoming and supportive environment, one which should also be reflective of the educational setting for our students. A strong and collaborative home to school partnership has been shown to positively impact student performance as well as empower parents.
Communication between school and home has traditionally involved sending information in letter form, an email or by making a phone call. While these methods are still useful, they are not the best choices in terms of timeliness, especially when it comes to time-sensitive matters. Being able to connect and share school news and update families on student progress, in a timely manner, is vital to classrooms and fostering this sense of "community". The sense of "community" comes from focusing on the building of family relationships, which are critical for student success in the classroom.
In a survey done by SpeakUp in 2015 (cited in Learning Transformed), 55% of the half million K-12 parents surveyed stated that they wanted a weekly text message with updates. The same survey given five years prior yielded a result of only 5% of parents interested in this form of communication. With the digital age and many options for communicating, it is not that surprising to see such an increase. However, before starting to use a certain messaging tool, teachers should first consider what might be the best way to connect with parents and how to provide access to the classroom resources which will support student growth. Sharing an initial survey can help educators can determine how to best establish a classroom presence and open channels of communication.
Connecting with Families
There are many ways to connect with parents. With technology, tasks such as sending class updates, assignment reminders, creating a calendar, sharing photos and distributing information is much easier. Knowing that families have mobile devices, does not guarantee that WI-FI access is available, and this is something that can be determined through the use of a survey.
In a recent Trends in Community Engagement report, written in partnership with Project Tomorrow, 30,000 parents expressed expectations for frequency and forms of communication. Among the key findings of this report were that parents want timely and impactful communication. While parents want to be kept informed, they do not want to be overwhelmed with a flood of information. The CDC created strategies to help schools build frameworks to promote family engagement. The focus is to "Connect, Engage, Sustain" families' in the educational community. Schools can refer to the many resources with tips for promoting engagement. To get started, here are five different ways to "connect, engage and sustain" family involvement.
1) Communication Tools: By using social media tools such as Twitter or Instagram, school leaders and classrooms can transmit messages quickly and with a far reach. Tools such as Remind, or BloomzApp enable teachers and parents to communicate and also share information quickly. Both options offer translation capabilities which promote digital equity and accessibility. Bloomz integrates features of a messaging app, LMS, digital portfolio and behavior management tool, which are all features that would help to reduce some of the barriers of time, lack of information and concerns about student progress. By using these tools, teachers and parents communicate instantly, privately, and as often as needed throughout the year.
2) Video Tools: Sharing news about student work, or creating a lesson for students to view outside of class, can be done with tools such as Educreations, Flipgrid, or Screencastify. Teachers can record videos of weekly announcements or special events, or even teach a lesson and share the links with parents, which will create a more supportive connection between home and school. Videos can also be a great way to have students share their learning, even creating a digital portfolio, or have families record video introductions to learn about one another.
3) Blogging/Class Webpage: Maintaining a classroom space in the form of a blog or a class website, can be done easily using tools like Kidblog, Padlet, Edmodo or other web-based learning platforms. When families know they can refer to one centralized location to obtain class updates, ask questions, or read about class events, it provides a more structured framework for engaging families in the daily activities of the school and fosters a greater connection between school and home. It also aids in resolving the barriers of time and lack of information, as families can refer to these spaces when convenient.
4) School and Community: There are a lot of possibilities for amplifying student learning by connecting with and sharing news of school events within the community itself. Social media can be one way of connecting, or simply by seeking out the local library and businesses to bring in real-world experiences for learning and to inform the community of the educational events going on at school. Invite the community into events such as Back to School nights, Open Houses or STEAM showcases, or hold a learning night for families. Any of these offer a good opportunity to meet and engage families in conversations and planning to impact student learning.
5) Family Activities: Finding ways to involve parents in the learning process can be a challenge. A good opportunity to co-learn is to take part in something called "Family Playlists". A Family Playlist, devised by PowerMyLearning, basically has the student becoming the "teacher". In their role as "teacher", students share their knowledge with the family, who then provides feedback to the classroom teacher, as to how the student conveyed the information and their confidence in doing so. Trying this method is a good way to further involve families in the educational experience, leading to a greater understanding of the type of learning occurring in school as well as provide beneficial insight into a child's progress. It also promotes ongoing and supportive collaboration between home and school.
There are many strategies that schools can use to keep families informed and involved. The key is to find the way to not only make an initial connection and build the "family to school" partnership but to engage families and continue to collaborate and grow together. These connections will lead to the creation of solid and supportive relationships between school and home, which will promote student achievement and enhance their sense of belonging.
For more, see:
---
Stay in-the-know with all things EdTech and innovations in learning by signing up to receive our weekly newsletter, Smart Update.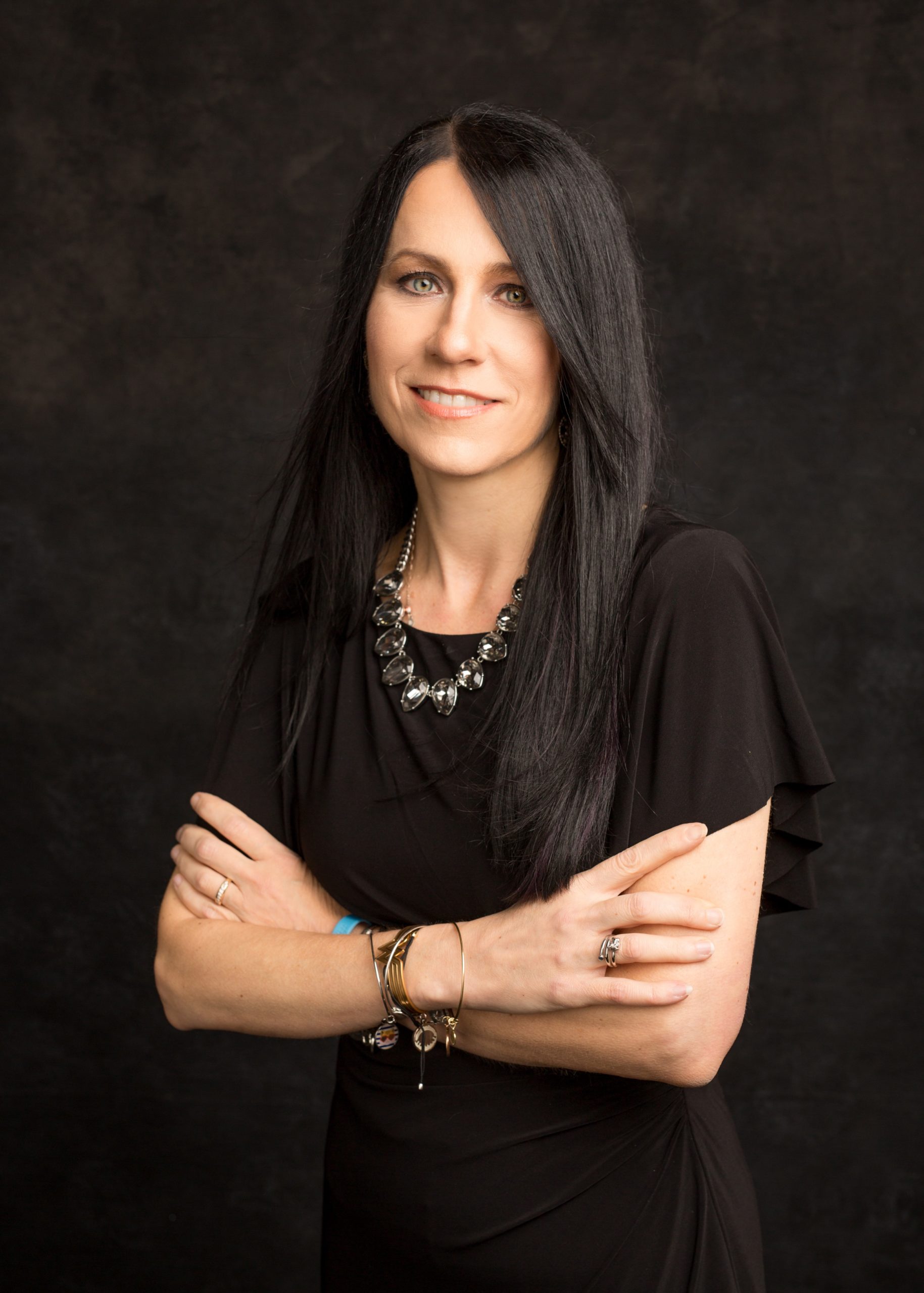 Rachelle Dené Poth is a Spanish and STEAM: Emerging Technology teacher at Riverview High School in Oakmont, PA. Rachelle is also an edtech consultant, presenter, attorney, and the author of seven books, her most recent Things I Wish [...] Knew includes stories from 50 educators. Rachelle is an ISTE Certified Educator. Follow Rachelle's blog at www.Rdene915.com.