Bridging Continental Divides with Virtual Music Collaboration
By Mary Kay Altizer
At a time when the world is in turmoil, with conflict saturating the news every day and people afraid to reach out, we decided to take a group of teenagers who live 5,500 miles apart and bring them together to show how music can transcend the strife and anger in this world. From Los Angeles to Sweden and back, 24 of our students performed a music concert in Sweden without ever having met, and also performed two concerts in front of live audiences in Westlake Village, a suburb of Los Angeles. It was an ambitious undertaking, but that's exactly what we achieved this year at our small school in California.
I'm the Performing Arts Department Chair at Oaks Christian School, a co-educational college preparatory school on the western fringes of Los Angeles. Recently, after taking a course on Global Learning for my master's degree, I became captivated with the idea of connecting my high school music students with students in other parts of the world. There are so many innovative learning platforms available for our classrooms and these advanced technologies make it easy to break down communication barriers and give students the freedom to collaborate in real time.
Making Music Virtually in the Classroom
In 2015, our school began collaborating with students at the Academy of Music and Business (AMB) in Tingsryd, Sweden. We were exploring cross-platforms that the BYOD classrooms could collaborate with and had narrowed them down to Pro Tools and Logic Pro X. An Oaks alum approached us about investigating Soundtrap, a cloud-based audio recording platform that lets students compose, play and edit songs, recordings and podcasts in real time and share them online in a secure environment.
As a professional musician and former symphony pianist, I'm always looking for innovative ways to meet the massive changes in the music industry and exploring new ways to give students access to deeper, more meaningful learning experiences. Soundtrap turned out to be the right solution for this collaborative project with AMB. Not only does it mimic the way today's teenagers communicate online through social media but it also offers a video feature that allows them to see each other while they're collaborating.
After communicating with AMB for two years, we finally got serious about the collaboration. Each school picked 12 of their best and brightest musicians to collaborate on eight to ten cover songs for live performances in both the United States and Sweden. All year long, the students worked in groups in their classrooms to create new arrangements for the pieces they were assigned. Every day, they embraced working in a collaborative learning environment with their peers across the globe.
When Tragedy Strikes, Global Music Collaboration Heals
In April of this year, tragedy hit Stockholm, Sweden, while our students were en route to meet and perform at the American Embassy there. We were preparing to board a connecting flight from Zurich to Copenhagen for the two schools' first in-person performance when we learned that a truck hijacked by a terrorist drove into a crowd in Stockholm's busy downtown, killing five and injuring 14. Our dilemma: Do we continue or turn around and go home?
Convinced that our cross-cultural journey of bonding was now also one of healing, we continued to Stockholm the next morning. Together, in front of 140 diplomats and their guests, and without ever having practiced or sung a single note together, our schools pulled off a flawless, 30-minute concert. Because the students had met virtually and were able to learn each others' styles and personalities beforehand, the concert went off without a hitch.
Where Technology Intersects Humanity
In addition to working together to heal the global divisions that are so prevalent today, the students built bonds with each other and they now text and regularly connect through social media. The Swedish students returned our visit and came to our school in California. One hundred and forty students and a full orchestra performed our Spring Spectacular concert in front of 1,500 people.
Even within the four walls of a school, students can get out of the classroom. If you don't have the financial means to send your student to another country, collaborating cross-culturally with the right EdTech tools (Soundtrap worked well for us) can nonetheless get your students out of the classroom virtually. The teenagers in this story are still collaborating together, and I like to think they'll maintain these international bonds for the rest of their lives.
For more, see:
Mary Kay Altizer is in her 17th year of teaching at Oaks Christian High School and is the Chair of the Performing Arts Department.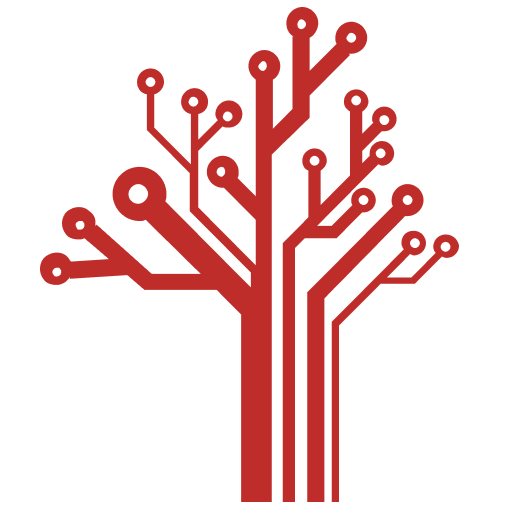 Getting Smart loves its varied and ranging staff of guest contributors. From edleaders, educators and students to business leaders, tech experts and researchers we are committed to finding diverse voices that highlight the cutting edge of learning.