Smart List | 60 People Shaping the Future of K-12 Education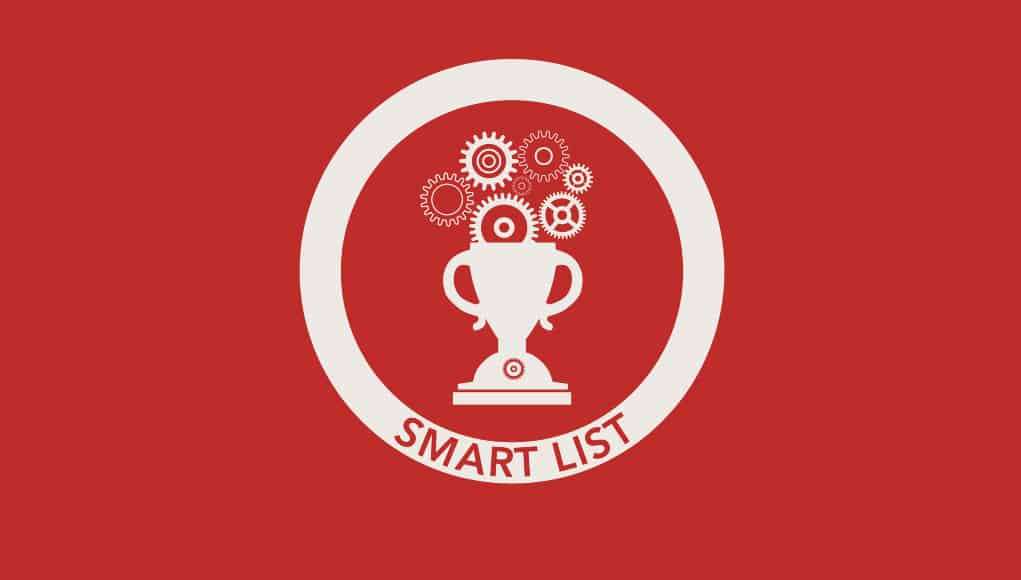 Innovation in learning—we think it's the most important stuff happening on the planet. As a result, we've updated our Smart List of the people doing the best work on the planet. Every month, we will publish Smart Lists celebrating people and organizations doing good work in specific areas of education.
Today, we are recognizing 60 thought leaders and change-makers shaping the future of K-12 education.
Nonprofit Thought Leaders Defining What's Next in K-12:
Regional and rising nonprofit leaders:
Lots of school district and network leaders belong on this list–stay tuned for upcoming Smart Lists!
More Relevant Than Ever in K-12
John Bailey, experiencing the gig economy
Sir Michael Barber, Pearson
Cynthia Brown, Center for American Progress
Tony Bryk, Carnegie Foundation
Howard Fuller, Marquette University
Linda Darling Hammond, Learning Policy Institute
Michael Fullan, Canada's gift to EdReform
Scott Hartl, EL Education
Katie Haycock, Education Trust
Paul Herdman, Rodel Foundation of Delaware
Rick Hess, AEI
Michael Horn, Entangled Solutions
Gisele Huff, Hume Foundation
Alex Johnston, ConnCAN founder
Suzanne Tacheny Kubach, PIE-Net
Kim Smith, Pahara Institute
Deborah McGriff, NewSchools Venture Fund
Nina Rees, National Alliance of Public Charter Schools
Andy Rotherham, Bellwether Education Partners
Jon Schnur, New Leaders and America Achieves founder
Tony Wagner, author of Most Likely to Succeed
Share your additions in the comments below, and on Twitter using #GSSmartList!
This Smart List is sponsored by Getting Smart Services, Getting Smart's consulting division that helps schools, districts, networks and impact-oriented partners create, implement and amplify thought leadership campaigns, education initiatives, powerful learning experiences and forward-leaning strategies. Learn more about what they can do to support your education initiatives here.
---
The Getting Smart Staff believes in learning out loud and always being an advocate for things that we are excited about. As a result, we write a lot. Do you have a story we should cover? Email
[email protected]