What the Rise of Interconnected Learning Means for Higher Ed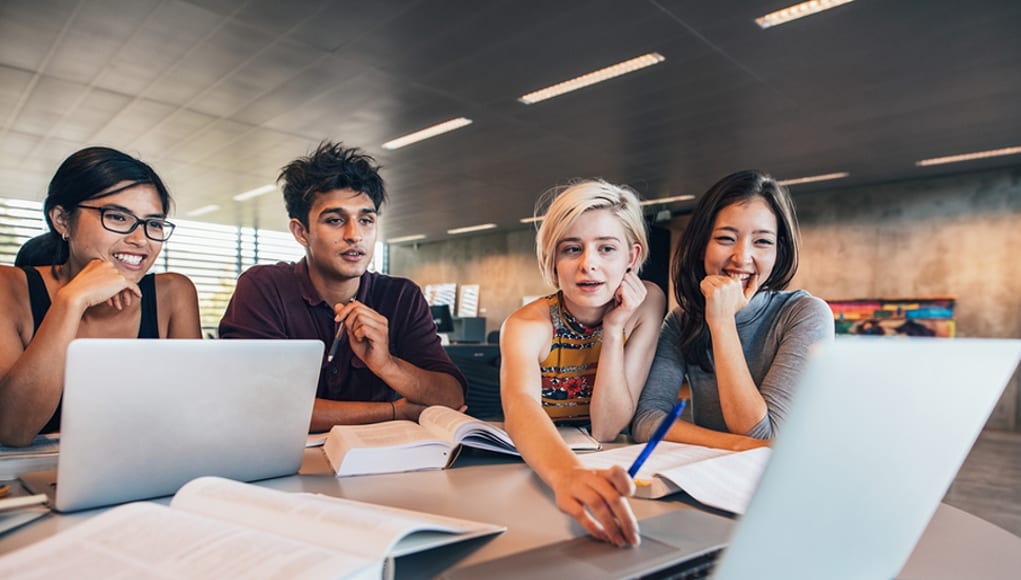 By Hossein Rahnama
Over the past decade or so, the institution of higher education has been heavily scrutinized. As tuition costs have soared, college graduates buried in student debt often struggle to see an immediate return on their investment.
The space is ripe for disruption, and to some extent technology has already dramatically changed higher education's business model. The growing prevalence of massive open online courses (MOOCs) means that anyone with internet access and a curious mind can learn virtually anything from the top teachers in the world for free.
But it's not just the institution of teaching that's changing—how people learn is also becoming more fluid and efficient.
An Educational Ecosystem
We live in an omnichannel world where knowledge and data are reachable through a variety of on-demand channels. The centuries-old educational structure in which students go to class to learn from a single teacher is extremely inefficient. Rather than serving as a knowledge source, the future university classroom will become a learning hub where people come together and collaborate either in person or remotely.
In this new model, a student might watch a lecture at home after class on her Apple TV, then take a quiz or play an educational game on her smartphone or tablet on the way to the next day's session. Back in class, she might talk about what she learned with her peers in a discussion facilitated by her professor.
Each channel serves as a knowledge gateway that provides a different opportunity to learn, leaving the classroom as a space for the exchange of ideas. Real learning happens when individuals share insights with one another in the context of their own unique experiences and perspectives.
Thus, in the classroom, and elsewhere with the aid of digital and mobile communications channels, students are constantly participating in one another's growth and development. Rather than limiting its occurrence to just one or two specific settings, learning becomes more pliable and ubiquitous.
"Transmedia" and the Expanding Classroom
Over the past decade or so, the term "transmedia" has typically been used in the context of entertainment. Fans of franchises like "Harry Potter" or "Lost" can experience these stories on a variety of different platforms — they can watch the movies or TV series, play a video game or read a book. And each of these avenues unwraps a different layer of the whole story.
Transmedia can now be used to describe the way students learn. A great depiction of this in the K-12 space is the born-digital story "Inanimate Alice," which tells the protagonist's story using a variety of text, games, sounds, images and other mechanisms to improve students' digital literacy.
A learning environment that spans a variety of channels and media allows students to access content optimized for whatever platform they choose to use. In turn, the material's teaching potential is maximized.
At present, students taking a course on Coursera, edX or iTunes U will see the same content regardless of whether they access it via smartphone, laptop or tablet. As digital learning evolves, however, education will become more contextual, and courses will deliver the content most suitable for a student's current situation.
Learning for the Future of Work
The traditional educational model has been heavily criticized in large part because a lot of the material students learn in school is seemingly irrelevant outside an academic setting.
But that too is changing. Today's students are learning by doing. Rather than placing an emphasis on memorizing facts and figures, more instructors are teaching students to aggregate existing information and use it for a specific purpose.
The benefits of this are twofold. First, it more closely aligns with the type of work students will encounter outside the classroom in professional settings. In a rapidly changing job market, knowing how to access and use established data is the most important skill of all.
Second, "learning by doing" is the preferred retention style of most students, especially Millennials. To keep this audience engaged in the classroom, instructors must incorporate experiential learning tools that encourage interaction and mirror the platforms in which these students spend the most time: video games, social networks and computer simulations.
A great example of this is the MIT Media Lab. The program unites faculty and students from a variety of disciplines into 24 research groups to work on 350 projects that create disruptive technologies and solve future problems.
The growing prevalence of interconnected learning means that most colleges and universities will have no choice but to evolve and focus on breaking down silos. Rather than confining specific disciplines to a single building on campus, professors and students from different backgrounds should be learning together and sharing ideas.
The traditional university isn't going anywhere. But for it to provide a service that justifies the price, schools must pay attention to the way students learn and adapt accordingly.
For more, see:
Hossein Rahnama is the founder and chief executive officer of Flybits. Follow him on Twitter: @hosinux.
---
Stay in-the-know with all things EdTech and innovations in learning by signing up to receive the weekly Smart Update.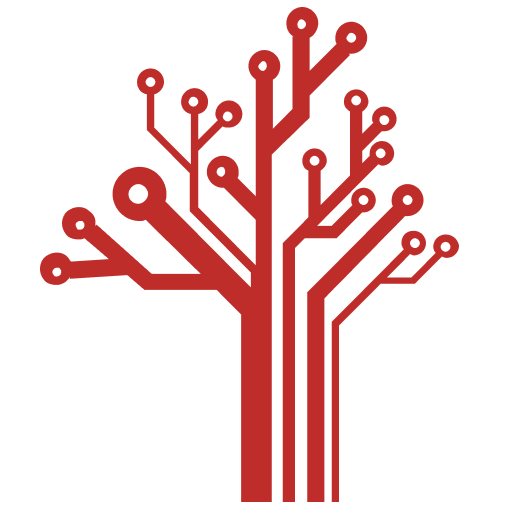 Getting Smart loves its varied and ranging staff of guest contributors. From edleaders, educators and students to business leaders, tech experts and researchers we are committed to finding diverse voices that highlight the cutting edge of learning.