Putting the City at the Heart Of Place-Based Education
By Daniel A. Rabuzzi


Place-Based Education matters (especially as digital technologies radically change how we define "place"), and Getting Smart's blog series on PBE is a great addition to our knowledge of this approach.
My one concern is that PBE practitioners seem to frame "place" primarily as rural or wild. The photos accompanying most PBE articles and posts are full of gardens, zoos, rushing streams, lots of trees, wide skies…few examples feature urban landscapes, which is strange since most of us now live in or very near cities.
Almost all of the examples — very fine on their own terms — are of schools outside cities or focused on the least urban aspects of city life.
In this, PBE stems from the Emersonian strand of American thought about Nature and our place within it. A robust lineage that includes Thoreau, Muir, Teddy Roosevelt and so on to present-day thinkers such as Diane Ackerman, Annie Dillard and Wendell Berry.
I have no quarrel with this philosophy. I aim only to remind us that the Emersonian set of truths is not complete without its urban sibling.
For there is also the Whitmanesque strand of our thought, equally hardy, outspoken, restless: Riis and Dreiser, the Harlem Renaissance, Bellow, the Beats, Coppola, Scorsese, the Nuyorican poets, Nas, Tupac, hip-hop writ large, August Wilson, Jonathan Lethem, Junot Diaz, Kevin Young, Rebecca Solnit, Daniel Jose Older…


We want all of our educators and learners to identify "place" for themselves, to see themselves in the place so identified.  "Place" includes "The City," and "your place" embraces a multitude of specific cities, of individual neighborhoods, street corners, pocket parks, the barber shop and the braiding salon, the ball courts, the roti truck and the taqueria, pizza by the slice and a cup of shaved ice, firecrackers and dancing dragons, religious processions, junkanoo and mardi gras, waiting for the bus, street musicians, jugglers and orators, vibrant graffiti and wall paintings, still waiting for the bus (kibbitizing with your fellow travellers, most of whom you have never met), neon flickering, sneakers slung over the telephone lines…


In the K-12 and youth development sectors, I shout out these deliberately urban initiatives as models:
And those are just a few of many examples I could highlight (see more generally, The Council of the Great City Schools, Center for Cities & Schools, Urban Education Institute, The Metropolitan Center/ Steinhardt NYU, and the Annenberg Institute for School Reform).


Incidentally, the Emersonian and the Whitmanesque are not opposed. Visit a community garden in a city or consider the interplay between river (or lake or ocean) and the city. Trees really do grow in Brooklyn. I look forward to more PBE explicitly focused on our urban environments and to a city lens on learning.
This blog is part of our "Place-Based Education" blog series. To learn more and contribute a guest post for the series, check out the PBE campaign page. Join in the conversation on social media using #PlaceBasedEd. For more on Place-Based Education see:
Daniel A. Rabuzzi is Executive Director at Mouse. Follow him on Twitter: @DanielRabuzzi
Feature image: Jacob Lawrence, "Brownstones" (1958), Collection of Clark Atlanta University Art Galleries; gift of Chauncey and Catherine Waddell © Clark Atlanta University Art Galleries
Artwork © Gwendolyn Knight Lawrence, courtesy of the Jacob and Gwendolyn Lawrence Foundation
---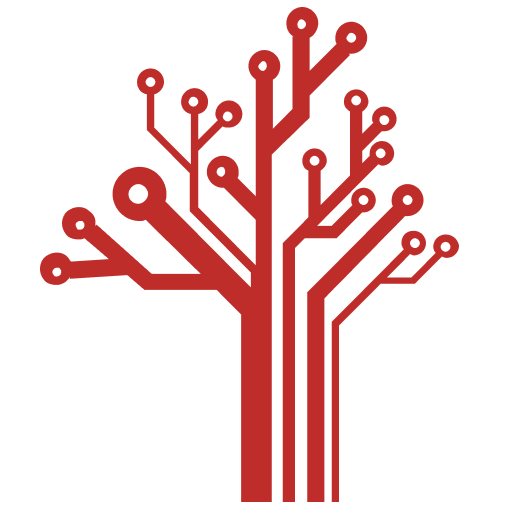 Getting Smart loves its varied and ranging staff of guest contributors. From edleaders, educators and students to business leaders, tech experts and researchers we are committed to finding diverse voices that highlight the cutting edge of learning.