4 Features of Great Mobile Learning Apps
By Alan Schwartz
Your average U.S. student spends 8 to 10 hours per day on a mobile phone. Most of that is of course social media, not "mobile assisted learning" in any traditional sense.
The challenge for EdTech providers is to grab even a small slice–even 1% would be nice!–of students' mobile time and turn it into more productive learning activities. Language Learning Apps in particular can be a catalyst to engage students on mobile as the language learning field lends itself well to new models of learning (see Elevating and Empowering World Language Educators).
Four features shared by the best mobile learning applications include:
1. Offering Bite Size Nuggets. Learning content needs to be packed into small nuggets to engage students on their phones. The nature of mobile usage–waiting at a bus stop, sitting on a bench at lunch–means learners want task completion in a relatively small chunk of time. A mobile-focused product packages the learning path to allow for snacking in, for example, 10-minute chunks.
The key here is "micro progress," giving users the satisfaction of completing a task that is part of a larger scope and sequence in one sitting with their mobile device. The learning chunk needs to be packaged in a way that they can pick up where they left off when the next 10-minute chunk of time arrives.
Duolingo's mobile language learning app is a great example of giving students "bite size" nuggets of learning that they feel compelled to consume every day. Lumosity's app has done the same for brain training. For educators, this means curriculum needs to be designed in units of learning that are consumable in smaller bites, but that still follow a coherent learning path.
2. Providing a Beautiful Mobile-Centric User Interface. Mobile interfaces are fundamentally different than web learning products. Mobile learners are swipers and tappers, and therefore a user experience that relies on typing, clicking or even search can be quite painful on mobile.
The Facebook Feed or Youtube Channel are great examples of infinite scrolls where users tap along the way and then the feed adapts based on their usage. Mobile learning solutions need to follow that same adaptive model if they are to keep learners engaged on their phones.
3. Using In-App Messages. The best mobile learning solutions also adapt their communications channels to fit the mobile model. Just as the best web apps have moved from search-dominated models to push learning (see Push Learning: How Smart Notifications Will Change Education), the best mobile platforms use in app messaging rather than email to communicate with users.  Open rates from app messages are typically 50% higher than email for mobile products.
Also, the best mobile apps amplify the teacher's voice through frequent push messaging (which can be automated) such as "I noticed you didn't practice in the last 3 days," or through tools that allow teachers to listen in on student progress and provide personalized feedback.
4. Synchronizing Progress Across Platforms. Not all learning tasks can or should be completed on mobile. In the language learning domain, watching a video or vocabulary learning are ideally suited for mobile; writing, live tutoring or speaking practice less so.
Even today's students prefer a keyboard for some tasks, or would prefer a quiet space with a laptop to, for instance, practice their pronunciation. A good mobile app therefore needs to synchronize in real time any learner progress across platforms, whether they be mobile or a desktop device.
A Great Mobile App Will Drive Student Engagement
For many mobile apps, the usage data shows that students can be two times more engaged if they have the ability to learn from their mobile devices. With mobile access, learners can "snack" and practice at more times and places during their day.
For many learning activities–such as language learning or mathematics–students will get better simply by investing more time practicing.  More time on task will trump great pedagogy.
In language learning, you see fewer of Rosetta Stone's yellow boxes in airports these days. Rosetta Stone's recently announced consumer revenues are down 42% in 2015. The pedagogy in those boxes may have been great, but they often sat on learner's shelves unopened. For Rosetta, 50% of their language learning sales are now online and increasing in share of mobile.
Data from language learning domains demonstrated that giving students a mobile learning path is a best practice for appropriating some of their phone time for learning. Other learning domains will certainly follow. Going mobile is a guaranteed way to drive more student time on tasks, and maybe a little less texting.
For more, see:
Alan Schwartz is CEO & Founder of EnglishCentral. He started his career in edtech as an English teacher in China. Follow Alan on Twitter, @EnglishCentral1.
---
Stay in-the-know with all things EdTech and innovations in learning by signing up to receive the weekly Smart Update.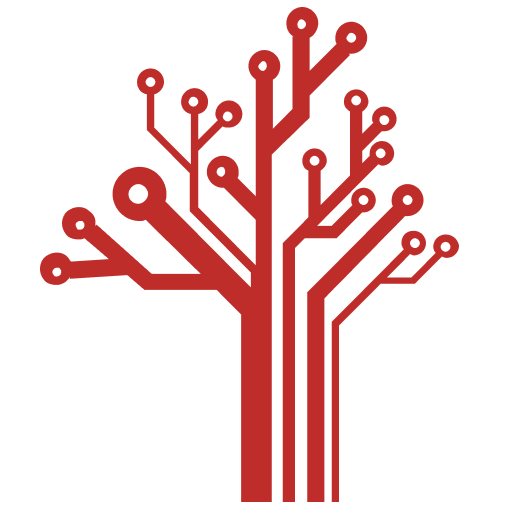 Getting Smart loves its varied and ranging staff of guest contributors. From edleaders, educators and students to business leaders, tech experts and researchers we are committed to finding diverse voices that highlight the cutting edge of learning.