10 Tips For Success in an Online Class: Student-to-Student
Grant Ryerse
I am currently a junior at East Ridge High School in Woodbury, Minnesota. I take most of my classes at this traditional high school, but I've also taken some purely online courses that have helped me to customize my high school experience.
Online learning provides a highly valuable learning option, which will likely remain a regular experience for the students of the future. For a couple of years, I have taken an online Latin class through Brigham Young University and International Connections Academy. Having the option to take online classes allowed me to study a language I otherwise couldn't have since my high school didn't offer it. Because I am considering medicine as a potential future career, I knew a background in Latin would help me develop a foundation valuable for learning the maze of complicated medical terms.
We've all been told things that will help us be better students in general – things like ask questions, be organized, take good notes, show up to class, and more. Here I've listed 10 things I learned were especially important for an online class to go well since it is a a different experience than sitting in a desk each day and being told what to do. I think that focusing on these things before taking an online class might strengthen students' engagement and increase the chance of online learning success. Students already taking an online class would also benefit from reviewing these items and finding some key areas for improvement.
These considerations are all connected and may apply to regular classes too; being able to adopt all ten as a student will be especially effective.
Time Management. Create a personal calendar for the course that consists of a layout of what activities (readings, journals, tests, and more) need to be accomplished each day.
Organization. Make sure that you have everything you need to succeed in the class, including materials (laptop, passwords, books, note cards or digital flashcards like what you can make on Quizlet) and that you create quiet time in your life for class work daily.
Flexibility. Adapt and go with the flow. Remember that you may need to revise and rethink your calendar plans as you begin the class. Being successful also means taking care of all areas of one's life.  Sometimes during my open period I've trained for sports, studied for another class, or focused on Latin work, depending on how I have planned the needs of any specific day.
Learning Style. An audio or tactile-based learner might struggle in an online environment. Take the time to learn about how you learn. There are  online learning styles inventories to help you gain insights and strategies to give you success.
Group. Develop a group of study friends as a support network. I was fortunate enough to have two other friends take the same class. Someone who understands a certain concept particularly well can assist the group, which is especially valuable.
Extra help. A student needs to be open to looking for extra help, whether that is from a tutor or teacher of a similar class. I was reluctant at first, but I met with a tutor and quickly recognized what I was missing without this valuable asset. There are online tutor sites or we've found some through local places like K-12 Learning Solutions.
Use of technology. Use technology to your advantage. This might mean finding an online textbook or a website that helps you with the topic. Get help with any technology bugs or glitches that may set you back.
Independent work. Most of the time, you won't have other people to work with, so you need to be able to go through your work on your own.
Communication. Make yourself comfortable e-mailing or calling the instructor. This is necessary if you have any questions, content-related or other.
Course reputation. Research the program or course that you are going to be taking. If a particular course has bad reviews, you might want to look into other schools that offer the class.
These ten considerations are something that I wish I had had before I started taking my online Latin class. I would have then been able to construct an outline with a plan laid out for the future and organized everything beforehand. These ten crucial things can be part of lots of resources that are accessible for a successful educational experience.
For more check out:
Grant Ryerse is in the Class of 2017 at East Ridge High School in Woodbury, Minnesota. He has taken two years online courses, both through Brigham Young University's K12 Independent Study program and through Connections Academy.
This blog an update of Ten Tips for Success in an Online Class: Student-to-Student.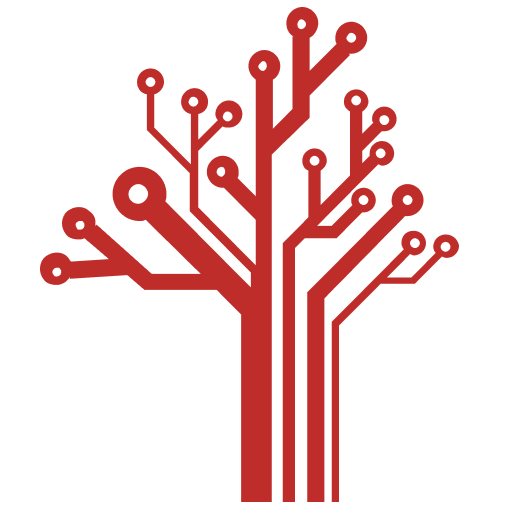 Getting Smart loves its varied and ranging staff of guest contributors. From edleaders, educators and students to business leaders, tech experts and researchers we are committed to finding diverse voices that highlight the cutting edge of learning.