6 Categories of Deeper Learning Skills for Education Leaders
Karen Cator
Deeper learning is an umbrella term for the skills, understandings, and mindsets students must possess to succeed in today's careers and civic life. They must tackle challenging interpersonal issues of cross-cultural understanding and conflict resolution, and the urgent global issues of our time, such as availability of clean water and nutritious and affordable food, poverty, and climate change. Increasingly, schools are taking a lead role in supporting students as they develop the critical deeper learning skills to address these challenges.
Classroom teachers with expertise in deeper learning skills can more successfully orchestrate these experiences for their students. To support teachers in developing their expertise, Digital Promise is building a system of micro-credentials based on deeper learning skills to identify and recognize teacher competencies. Micro-credentials are much more focused and granular than diplomas, degrees or certificates. As such, they are more flexible, and support educators with many options for both formal and informal learning throughout their careers.
While teacher competence in deeper learning is important, it is also essential for education leaders at all levels to understand, articulate and model deeper learning skills. Leaders who operate from a deeper learning mindset can support a coherent culture of inquiry and risk-taking in schools, essential for continuous and transformative improvements. For each of the six areas of deeper learning below, we identify ways education leaders can develop their skills.
Master core content. Education leadership is its own domain, and learning the core processes, procedures, history, and language is critical as a basis for grounding analysis and decision-making in a local context. Much of this is learned through formal classes, as well as through reading, discussion and reflection.
Think critically and solve complex problems. Leaders face a constantly changing landscape, political pressures, and daily challenging situations. They must be able to draw on tested methods and processes for analyzing a complex question, problem, or issue, identify its relevant parts or dimensions, and consider possible approaches. They must recognize facts, evaluate the reliability and validity of new information, analyze evidence, and incorporate ideas from multiple sources and perspectives. And, they must develop skills to change course when a planned approach is not working. This kind of critical thinking is a skill that can be theoretically learned in formal environments, but the ability to apply it develops over a lifetime of trial and reflection. Many effective leaders have a mentor to walk through situations with them, providing guidance and perspective.
Work collaboratively. Leaders must build their trusted teams and develop shared leadership throughout the organization, including teachers and students. This means setting and reviewing goals, sharing information, listening, developing a culture of "yes, and," and encouraging questions in order to work productively towards goals. Although conflict resolution skills and other skills of collaboration can be learned in a formal environment, the application of those skills as well as the benefits are learned on the job – every day.
Communicate effectively. Of course, communication goes a long way towards staving off conflict and developing shared understanding. But leaders must be able to identify varied audiences and create clear, accessible, and useful messages tailored for each one. And, since communication is two-way, listening is critical and garnering feedback from reliable sources by engaging with questions, critiques, counter arguments, and suggestions are skills to be honed.
Learn how to learn. Underpinning all of these skills is the motivation and ability to embrace intellectual, creative, and personal challenges that lead to growth and learning. Setting personal goals and keeping track of progress, recognizing what you don't know, and understanding and finding support and feedback from others are the hallmarks of a lifelong learner. Taking risks and supporting others in taking risks requires understanding the role of mistakes, and even failure in supporting continuous improvement and learning. Reflection is a must.
Develop leadership habits of mind. All of these skills contain aspects of the best habits for leading in the complicated, people-intensive endeavor that is public education. The best leaders are persistent and remain true to their core ethical values, even in the face of challenges.
Education leaders embrace and model deeper learning skills and encourage everyone within their organizations to do the same because, deeper learning supports a lifetime of learning!
This post is part of our "Preparing Leaders for Deeper Learning" series. If you have thoughts about what today's school leaders should know and be able to do and how they should be prepared, we'd love to hear from you. Contact [email protected] with the subject "Preparing Leaders" for more information.
To learn more about our Preparing Leaders for Deeper Learning series, see: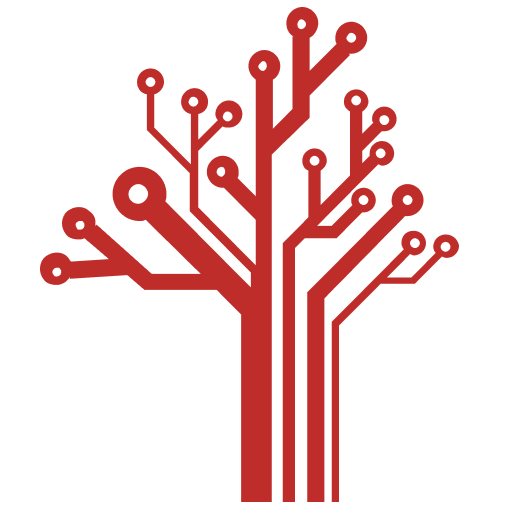 Getting Smart loves its varied and ranging staff of guest contributors. From edleaders, educators and students to business leaders, tech experts and researchers we are committed to finding diverse voices that highlight the cutting edge of learning.