Teaching 8th Graders to Manage Projects
Ryan Mocarski
Over the last four years my middle school students have made it clear that science lectures do not excite them. They want to be able to dive into the material, and if they have questions they will ask. This is what motivated me to develop my project-based, flipped classroom model.
I taped some lessons and shared the videos with my students rather than lecturing. After some initial success with flipped science, my students told me they would rather have me provide them with valuable websites to research as oppose to making my flipped classroom lectures.
During the flipped evolution, I spoke to northern Ohio business professionals about their expectations for quality employees. They all talked about the ability to manage a project. That insight led me to create a project management system to help my students to develop the skills that everyone needs to succeed.
I call my project model Project Management in Education. The goal for the program is to grow the individual and the test scores will take care of themselves. I spend the first week or two of the school year teaching my students how to be a successful person and employee. These sessions may include designing weekly work schedules, how to pick teammates, analyzing your strengths and weaknesses, analyzing what type of learner you are, goal setting, how to balance work time, think time and break time, etc.
After these foundational skills are developed, I give my students weekly goals to complete. For example, they may have 15 goals to meet between Monday and Friday. These goals are related to the Common Core Standards for 8th grade science. The students are encouraged to choose teams based on the strengths of the students available in the class. Students have the choice on how they want to meet the goals. Some may build something, some may draw, and others will use technology to design a presentation. On Friday, or earlier with my students who have finished their goals, I conduct meetings and discuss if the students met the goals or if they need to go back and improve on their work. Between Monday and Friday, students have all class period to work, have think time or break time. They know the expectation of due dates. I make myself available to address questions and brainstorm ideas throughout the week. The following Monday we conduct a meeting as a class to discuss all the goals and make sure they are clear to everyone. At that time, I take a few days to review the material, and the students will be tested on the 15 goals. After the test, the next day we review the goals for what still may not be clear. Then students are provided with the next set of goals.
As a 8th grade science teacher, I am required to make sure my student meet all of the Common Core Standards. Teachers know this can be a challenge, but through my project-based learning (PBL) approach students learn skills and obtain content through accomplishing science related goals. The class is almost 95% exploration.
This PBL system would work in any content area. The teacher would just have to change the way they set up their goals.
I started this creative journey when I started working with TRECA Educational Solutions, a non-profit intermediate organization in northern Ohio. They approached me to be part of their TRECA Research and Development project. Watch for more on TRECA R&D:
During the school year under TRECA's supervision, I developed my
Mocarski ibook
which is a project-based, flipped classroom model with a focus on going paperless.
This year I am helping TRECA with their Learning Institute of Ohio project by being a specialist on Next Generation Learning Environments.  At the beginning of this school year is when I transformed my project-based, flipped classroom model into the Project Management in Education model.
After observing this program throughout the first half of this school year, it has been amazing to see how students as young as fourteen years old can adopt skills that some adults struggle to possess through a structured program. The students have enjoyed the freedom of an office type environment. It has been interesting to see how little I have to micromanage my students because of the skills the students have developed throughout the first half of the school year.  If students in school can develop the necessary skills to be successful employees, they will be able to handle any content thrown at them in school.
I am confident that this management system can be used in every content area if you set your program up properly. Please feel free to email me at [email protected] if you have any question about my program or if your district would like me to come present about it.
For more on project-based learning, check out:

Ryan Mocarski is a NGLE Specialist and teaches 8th grade science at Big Walnut Middle School. Follow Ryan on Twitter at @ryanmocarski.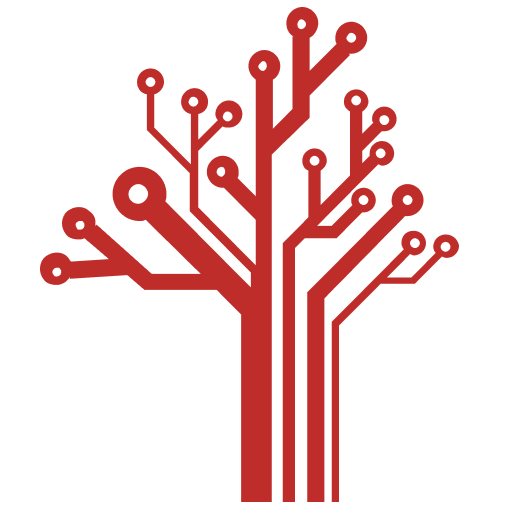 Getting Smart loves its varied and ranging staff of guest contributors. From edleaders, educators and students to business leaders, tech experts and researchers we are committed to finding diverse voices that highlight the cutting edge of learning.