Accountability in Education: How Design Can Accelerate Innovation
This blog first appeared on The EdFly Blog.
Omid Jahanbin
Design is a necessary ingredient for making real progress in today's world. But let me be clear, design is not what happens when a fresh hipster with heavy glasses and a fade haircut opens up Photoshop. It is the planning and decision making process on how something will look, happen or be made. And we need it more than ever.
When discussing our nation's challenges, we are overwhelmed with a flood of temporal anecdotes, tweets and rhetoric. While the commentary changes with each news cycle, our problems still remain. The power of design to cut through the chaff and produce real results is becoming ever more essential to progress and action.



A great example of this progress can be seen recently in education. Over the last several months, the Foundation for Excellence in Education, a non-profit advocating for education reform and chaired by former Florida Gov. Jeb Bush, hosted the " My School Information Design Challenge." The goal was to develop user-friendly school report cards that leverage standardized performance metrics to improve the transparency and accountability of our nation's K12 education system.
Inspired by this mission, designers, developers and information architects from all around the country, including my team at Rennzer, dove into research provided by the Foundation and competed to create accessible, visual dashboards that incorporated common metric groupings like Proficiency, Growth, Gap Closure and Career & College Readiness.
By aligning a need (better, more innovative approaches to communicating school performance to teachers, parents and students) with a capability (talented teams willing to make significant investments of time to make an impact on a worthwhile problem), the Foundation had developed a rich environment out of which true innovations can be born. In essence, they had found the significant leverage of design to impact their important mission.
The implications can be staggering when we look at the why:
A Spanish-speaking parent can clearly understand, in her native language, the performance of her local elementary school.
Potential home buyers, instead of making a blind (and costly) assumption 15 years into the future, can clearly see the school performance trajectories and better decide which neighborhood to purchase a home (and invest) in.
Administrators and the greater community can easily spot trends and work with school boards to more precisely target funding and resources.
Or even more remotely, real estate developers could analyze and make targeted investments in underperforming schools (or even contribute land for new schools), improving property values and community outcomes.
Data and design symbiotically work together to form a single version of the truth – cutting through the rhetoric to deliver results.
And for this challenge, results were delivered. The competition, timed over a period of four weeks, produced dozens of innovative submissions from teams – each unique in their approach and additive to the overall mission of improving accountability.
As Lolita Coizel at Technical.ly DC noted, even though we weren't in it for the glory or the prizes, I am honored to accept the awards for Best Comparison and Second Best Overall Design. I'm even more thrilled to announce Rennzer's further investment to jumpstart the implementation process for states with development and testing of the platform currently underway. Implementing our agile innovation framework, we expect to have the platform, codenamed ClearSchool, ready to demo in January.
The power of design at work.
In education, it doesn't matter if you are a taxpayer, business owner, parent or all of the above. Rising costs, quality of learning, inequality, accountability and competitiveness are challenges we all must work together to engage. Many of these challenges, however, are not specific to education and smart design thinking has been proven a versatile tool for transformative progress across the board.
The only question left is: how will you use it?
For more on #SchoolInfo, check out:
Omid Jahanbin is the founder and CEO of Rennzer, a Dupont-circle based digital consultancy that promotes design-led engineering and innovation processes to create smart products users love. Follow Omid on Twitter at @Omidify.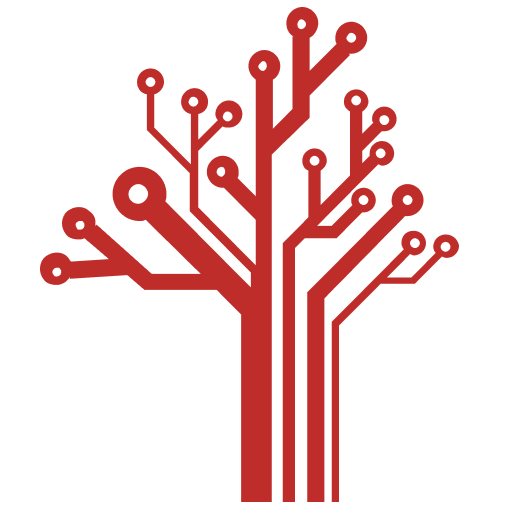 Getting Smart loves its varied and ranging staff of guest contributors. From edleaders, educators and students to business leaders, tech experts and researchers we are committed to finding diverse voices that highlight the cutting edge of learning.