The Importance of STEM Education for K-2 Learners
There's a buzz around Science, Technology, Engineering, and Mathematics (STEM) education these days. Teachers on all levels, administrators, education standards writers, and government agencies know that our country needs to produce students skilled in the STEM fields to fill jobs and continue our country's tradition of innovation. In fact, in 2010, the President's Council of Advisors on Science and Technology stated,
"We must ensure a STEM-capable citizenry. All U.S. citizens should have an understanding of scientific and technological knowledge, engineering principles, and quantitative methods sufficient to succeed in public life and in their careers, and to make informed decisions about issues facing our Nation and our planet."
But understanding that STEM-proficient citizens are needed and growing said citizens are very different matters.
Colleges and universities have made recent news with their successes in recruiting more women and minorities to STEM fields. Middle school and high school teachers are working to try innovative new models and include more STEM education in their classrooms. Older elementary school students are participating in science fairs and maker faires, such as the one held at the White House on June 17, 2014. But what about our primary school learners?
Traditionally, primary school teachers have focused classroom time on reading, writing, and mathematics. The push toward standardized test scores and knowledge-based assessment has encouraged this laser focus, but it means that in many K-2 classrooms science and social science get short shrift. Innovative teachers have managed to find the time and justification for STEM-related activities, but many U.S. students reach fourth grade with few science and technology skills. It's no wonder. Teachers must justify a certain amount of hours each week of reading, writing, and mathematics instruction, and their planning time, too, is often dedicated to those subjects.
Lack of planning time and classroom time account for one reason that STEM skills, aside from math, have traditionally been developed primarily in secondary school and at the university level. But evidence is coming to light that STEM skills built from early learning will help students to develop the knowledge and habits that will engender a lifetime of STEM understanding and proficiency.
One reason that it's so important to encourage STEM learning early in schooling is that the process of inquiry that is integral to STEM is the way young children naturally learn. Young children explore, ask questions, and discuss their findings. In her article on Early STEM Education, Erin MacPherson describes first grade learners gathered around a sand table: "Students become engrossed with the sand, some marbles, and rulers, and soon, with the help of a few guiding questions, they are learning principles of physical science."
Our youngest students have the gift for exploration and experimentation already. When those natural impulses are matched with fundamental science concepts and instruction in inquiry methods such as controls, communication, and record keeping, students gain a solid foundation in science that can help them move ahead and excel in STEM fields.
So how can K-2 teachers and teams manage to integrate STEM learning into their busy schedules and packed curriculums? Some recently developed educational products can help teachers build STEM proficiency in the primary grades while providing the supports teachers need to fit hands-on and interactive science instruction into their busy classroom schedules.
Science4Us is one such program. Innovative online activities and hands-on offline activities guide students' exploration to build a solid foundation in STEM skills. Through online games and videos, students learn concepts and vocabulary that will support their learning in higher grades. They participate in both online, virtual investigations and offline, hands-on investigations to slake their thirst for and build skills in scientific inquiry and investigation. Activities are interdisciplinary, too, often including literacy skills, math skills, historical and biographical information, and literature that relates to science.
Studies show that as students enter middle school, many of them, especially girls and minorities, lose confidence in their abilities to learn Science, Technology, Engineering, and Mathematics. But it doesn't have to be that way. When we provide a STEM education that meets classroom budget and time challenges and gets K-2 students excited about science, we're building foundation of knowledge and a love of STEM that can be fostered and built upon for all students through years of education. That foundation will help every student, male and female, rich and poor, immigrant or native born, remain confident in their STEM learning. It's changes like these that can change the face of STEM education.

Science4Us (@Science4Us) is a complete, web-based K-2 science curriculum that teaches science using a fun, interactive approach. In addition to digital games and online activities, there are tons of offline experiments and hands-on projects. Educators have access to detailed lesson plans, automated student reports and session guides to help prepare and plan.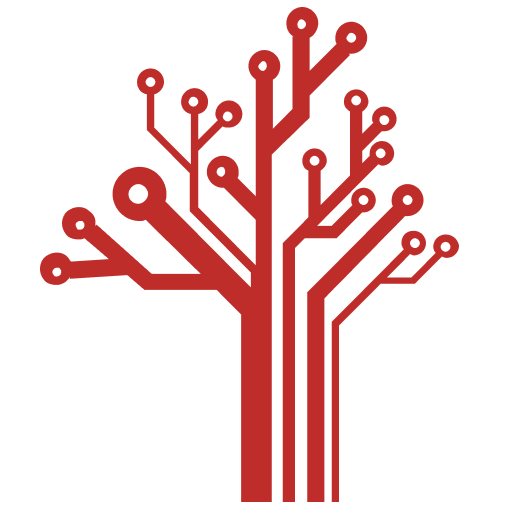 Getting Smart loves its varied and ranging staff of guest contributors. From edleaders, educators and students to business leaders, tech experts and researchers we are committed to finding diverse voices that highlight the cutting edge of learning.