7 Tips for Edtech Enterprise Sales
By: Eileen Rudden
Last week, LearnLaunch began a series of four classes on sales for edtech entrepreneurs. This week's class was focused on enterprise sales, which for many entrepreneurs includes selling to school districts, higher ed institutions, and state education agencies.
Kirby Salerno, VP of Sales for TenMarks, now a division of Amazon, was the guest speaker. Kirby has 12 years of experience in the edtech industry, including launching his own edtech startup Classroom Window.
It's challenging for startups to compete with larger education companies that have hundreds of  salespeople, especially in an industry where relationships can make or break a sale. Kirby said that although TenMarks started out with strong school district relationships, its larger competitors had the advantage of being able to call every school in a particular region to acquire new customers. However, TenMarks was still able to succeed because they focused on their strengths: depth, breadth, and rigor of content.
Kirby's recommendations include:
1. Focus on your own region first.
There are 16,000 school districts in the US, but entrepreneurs simply don't have the resources to reach out to all of them. The good news is that only 2,000 of those districts have more than 5,000 students, which can help you prioritize which districts to target first. Kirby believes that districts in the 5-20k range of students offer the lowest hanging fruit. Selling to these districts is easier than selling to the largest districts because they are generally more receptive to experimentation and innovation.
2. Create referrals.
The first goal in enterprise sales is to nurture key districts that love your product or service and will recommend it to other districts in their region. Because most decision making is determined through word of mouth, Kirby suggests focusing on one region first. TenMarks grew by focusing on a handful of districts within a few target states.
3. Don't be afraid to start at the top.
School leaders and technology directors belong to the same organizations and tend to frequent the same conferences. A great way to meet your key prospects is to join them at these events. If you can't meet with someone in person, send him or her an email that briefly explains your solution and ask for a referral to the appropriate person. This tactic has a higher rate of success than simply cold emailing someone. Once you identify the right person, set up a brief call and ask the person a few qualifying questions to make sure your product or service is the right fit.
4. Invest your resources based on revenue potential.
After you narrow down your list to determine which districts to target, Kirby suggests that you classify your accounts based on importance. TenMarks uses a 3-tier approach: tier 1 is for large accounts with over 20,000 students. Tier 2 accounts, which include districts in the 5,000-20,000 student range, are cultivated through lead generation and qualification. Tier 3 accounts are districts with less than 5,000 students; they are nurtured only if an inbound inquiry occurs. Any deal over $15k requires an in-person visit to close the deal, which is why it is effective to have regional salespeople to minimize travel costs.
5. Prime the pump.
One way to do this is to offer a freemium model, which allows users to access a version of your product for free and pay for additional features. TenMarks successfully implemented this model by offering its supplemental math product to teachers for free. They were then able to approach districts and schools that already had teachers using their product, offer insights into math learning based on those teachers, and convince leaders to upgrade to the paid version.
Kirby recommends an approach described in The Challenger Sale, a book that examines what makes the upper echelon of salespeople effective. The three things the best salespeople do really well include teaching customers something before launching into a discussion about the product, tailoring the product to the buyer's needs, and taking control of the next steps.
6. Don't offer a long pilot.
Kirby believes pilots should be kept small (around 5 teachers) and conducted as quickly as possible, ideally for no longer than 60 days. It is important to define the goals of the pilot with the school ahead of time and to make sure there is a clear implementation plan in place if the goals are met. A signed agreement will help keep the school accountable.
7. Don't wait too long to get started.
Your product is never going to be perfect, and people may tell you that selling to schools is hard. However, if you wait too long to start a school pilot, you will not get the critical feedback and sales you need to grow. Kirby noted that in retrospect TenMarks should have focused on enterprise sales to districts sooner.
Stay tuned for next week's blog post, which will focus on inside sales.
LearnLaunch, Boston's edtech community, campus, and accelerator, brings together over 240 edtech startups to participate in events, peer learning groups, and conferences.  Eileen Rudden and Marissa Lowman are co-founders.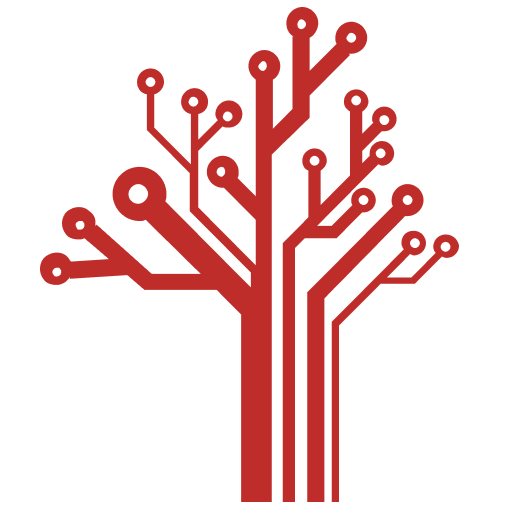 Getting Smart loves its varied and ranging staff of guest contributors. From edleaders, educators and students to business leaders, tech experts and researchers we are committed to finding diverse voices that highlight the cutting edge of learning.