Student Report From #SXSWedu: The Rules of 21st Century Education
Student Report From #SXSWedu: The Rules of 21st Century Education first appeared on Tech & Learning on March 8, 2014.
By: Diego Macias 
Wow. The past three days I attended the SXSW Education conference. It was my first time to go. I attended as a Del Valle High School student correspondent for Compass Learning with the job of covering the conference from a student perspective. This conference has opened my eyes about education. The highlights included getting to see Wendy Davis speak about her plan for education, attending sessions having to do with blended learning and using technology in classrooms effectively, a short film about school lunches, and the learning about the politics involved in education.
I'm just a high school student, but I tried my hardest to represent Del Valle High School and Compass Learning in the best possible fashion. This conference was filled with educators, administrators, and technology people from all over the country, but I tried to communicate what the conference was like from a student's point of view, and to figure out what all the conversations and topics had to do with me and my peers. Over the course of the past three days, and attending all these sessions, I came up with rules that educators need to know in order to successfully educate 21st century learners like myself:
1. EXPERIMENT! Students get bored of using the same educational mediums everyday. Trying new activities in class will not only keep the students' attentions, but keep the teacher entertained while teaching class.
2. Blended learning. This term is relatively simple. Curriculum needs to have 21st century tech in order to teach the current generation. However, good ol' face to face communication won't hurt anybody. Keep a nice balance, that's the key.
3. Bridging the "Digital Divide." It's difficult to expect a teacher that's been teaching since the seventies to know how to grab the attention of the most tech-savvy generation ever. Teachers, don't be afraid to use technology! Innovations in education are made for a reason and can actually make your life easier.
4. Proper funding. Schools are very important places because they teach the kids that will one day keep the world spinning. Students need access to the right tools, and that can't be done unless schools have the proper funding. Teachers need better pay as well, because they have one of the most important jobs out there.
5. Proper tools. Students need devices that will help them through all their assignments. Schools don't need what the old people in charge of technology think is "good technology." Schools need what the students want and know will help them. It only makes sense, right? Unfortunately, it's not like that today in a lot of schools, and it needs to change.
6. Keep it FUN! There's so many educational games that can help students learn, with more and more being released constantly. Also, a fun learning environment is needed. Stop with the dull classrooms and make them fun and colorful for students.
7. Choice. It's crucial for students to have a choice in what they learn, just as teachers should have an option in what they teach. This builds positive relationships on both sides because both parties are meeting the state requirement while being able to teach things that they want.
In conclusion, SXSWedu is one of the best educational experiences of my life. I thank Compass Learning and all the sponsors at SXSWedu for the amazing conference they put on. Life changing, truly.
Diego Macias is a junior at Del Valle High School in the Del Valle Independent School District. He attended and reported on SXSWedu as a CompassLearning student correspondent.

CompassLearning is a Getting Smart Advocacy Partner.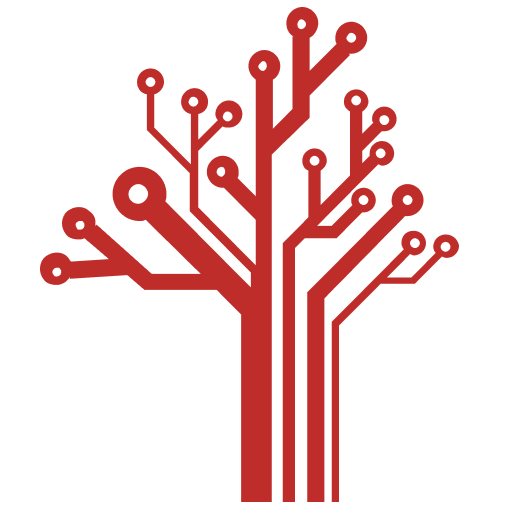 Getting Smart loves its varied and ranging staff of guest contributors. From edleaders, educators and students to business leaders, tech experts and researchers we are committed to finding diverse voices that highlight the cutting edge of learning.