Tomorrow is NOW at #iPDX14

By: Jeremy Macdonald
During an "open-mic" opportunity at 
iPDX14
, Jeremy Macdonald shared this monologue, capturing the closing spirit of IntegratED in Portland, Oregon as educators head back to their classrooms, schools and districts:
While my past is important, what I have done and where I have been do not define me because what I will do and where I will go is a better indicator of the man I am and the human that I will be tomorrow.
I've heard them say, "You matter." I've heard them say, "You are shaping their future." But often they are the same that remind me that I teach because I can't and they do because they can.
Thanks, but I don't appreciate the sentiment. I am more than the sum of the books and posts that try to define my craft. I am more than the ones and zeros and the updates or tweets. They end with #youmatter #teachersareheros #makeadifference #savetheworld
…and my only reply is #drained #overwhelmed #whyamisojaded
They tell me learning comes from common apple core based devices standardized by SMART goals that rigorize life long memorization of learning filtered through racing to the top… But for what? It's only leaving our children behind. It's the same pig but now it's painted with iridescent lipstick that changes color every time we look at it. But for what?
I understand a touchdown, a home run, a 3-pointer, but please some one tell me, why in this thing we call learning are we keeping score? Why is a student's potential based on a GPA when it should be based on his or her character and willingness to develop that potential.
Some of you are right. 1:1 is the answer. 1 more minute of patience for that 1 student. 1 short dialogue with 1 child in the hallway to remind them that it's their potential you seek, not their aptitude to regurgitate. 1 phone call home to remind parents that their 1 student is an integral part to the learning, the community, and the culture of your classroom – even if that 1 student has 1 too many "incident reports on their record." So please, do not let your wireless connectivity interfere with your human connectivity.
But if the heart on my sleeve that so pervasively beats isn't enough, then at least let me finish before you dismiss me.
Do not mistake my words today. And if I say tomorrow I do not mean to wait. Tomorrow is my next word; tomorrow is your next thought. Do not put off to tomorrow what should be done today. Because today has already left and what you are left with is now.
I am here today because I know that tomorrow is NOW, and now (because of you), it will be different for many. And now take what you've heard, seen, and learned, take it back to your class, back to you schools, back to your homes not just because you need to better, but because it's time to be different.
Do not mistake my words today for pride or arrogance, but please consider my humility and awe as I stand here and look out there, and see, not what you have done but what you will do.

Jeremy Macdonald  is currently the Integrated Technology Systems Coordinator for Bend-La Pine Schools with three years of experience in a 1:1 classroom setting and seven years classroom experience.  He is also a team member of the ORVSD, focusing on Social Media, Google Apps, and innovative learning. Along with his work in education, Jeremy is a full-time husband and father. He and his wife work tirelessly to raise their 4 kids in Bend, OR.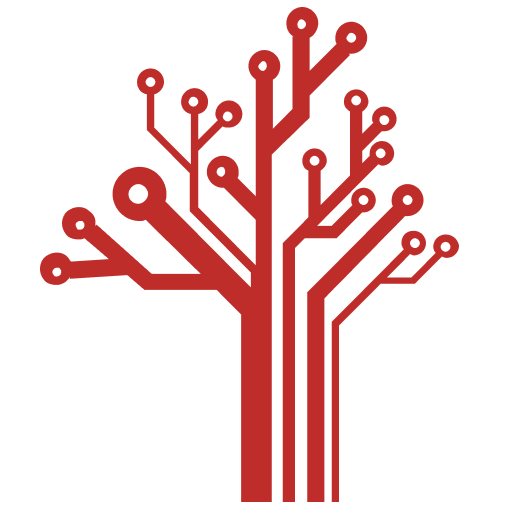 Getting Smart loves its varied and ranging staff of guest contributors. From edleaders, educators and students to business leaders, tech experts and researchers we are committed to finding diverse voices that highlight the cutting edge of learning.