FuelEd Supports Personalized Learning With New Tools & Services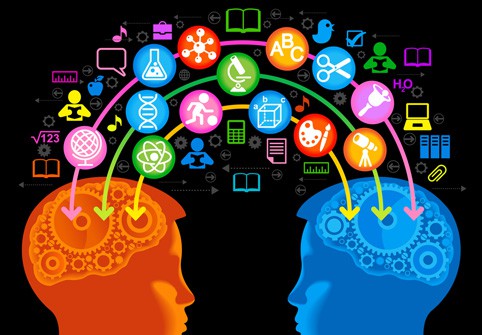 K12 debuted their new personalized learning solutions division Fuel Education (FuelEd) this week, as a new organization with a distinct mission to partner with school districts on integrated personalized learning. The announcement of FuelEd, included details on an updated platform, PEAK, which provides teachers the capabilities to customize courses, track student progress, effectiveness, and integration of additional content providers, like Khan Academy, YouTube EDU, and Britannica.
Gregg Levin, General Manager of FuelEd, said that the new name "illustrates how we partner with districts to enable them to personalize learning across their districts." The platform provides resources such as teacher tools, integration APIs, data and analytics, as well as the largest selection of curriculum, content, and adaptive assessments, plus instruction assistance and other services.
FuelEd solutions enable districts to transform the education experience inside and outside the classroom. By simplifying the process, and providing analytics and reports on the back end. Teachers and administrators can see how all of this content is performing for each student as well as across the district.
FuelEd has continued to grow since it's launch in 2009 as a business line within K12, offering the full K12 online curriculum and instructional services. In less than five years, it has developed and expanded its set of solutions to enable online and blending learning for more than 2,000 district partners.
Levin summed up FuelEd by saying, "Schools struggle with how to personalize learning and in many cases leave it up to the teachers to figure out how to take advantage of the digital content available in the marketplace. We solve that program by providing high-quality, standards-aligned courses, with options to easily develop or customize curriculum, including the teacher's own content.
For more on FuelEd stay tuned next month for their paper on personalized learning in secondary education and see the full press release on the launch of FuelEd.
For more on K12 school and district partnerships, see:

K12 is a Getting Smart Advocacy Partner
The Getting Smart Staff believes in learning out loud and always being an advocate for things that we are excited about. As a result, we write a lot. Do you have a story we should cover? Email
[email protected]