Next Gen School Board: Governance Challenges & Opportunities in the Digital Age
By: Michael Harlow
Last November, I was elected to the Northwest Local Board of Education in my first run for elected office.  As it happens, I will turn 40 on the day of my third meeting.  No need to send me any "over the hill" birthday cards or decorate my chair in black: you see, I will still be younger than nearly 95% of board members nationally, according to a 2010 NSBA survey.  Beneath the comparative youth and inexperience, however, lies a great deal of familiarity with digital learning and broader educational policy, which makes for yet another characteristic in which I am an outlier.
If we look around, we see an increasingly mobile society with increasingly mobile students.  These students have so many more learning options and learning devices than students did even ten years ago, let alone the 20+ I've been out.  In that time, much has been made of the teacher's changing job description (see but one example here).  However, with much less fanfare, the job of the school board member has also evolved.
Innovative school districts are experimenting with digital learning, blended learning, and personalized learning.  Some districts are reimagining not just learning but also evaluations of students (formerly known as "grades.")  My own district, Northwest Local, in Hamilton County, just opened two blended-learning labs at its high schools.  It's not as innovative as it could be, but we will get there. Other districts with similar funding struggles are using technology to share instruction across district lines. Electronic textbooks are replacing paper, with some cost-savings and space-savings opening up more opportunities.
In this day and age with the unprecedented digital opportunities combined with tight budgets, things which seemed unheard-of just a few years ago are taking place all around us.  Understand that your superintendent may have to think outside the box, in terms of cross-collaboration, dual enrollments, outside vendors, with the over-riding thought of what is best for today's students.  These collaborations and partnerships may involve making some adults uncomfortable, including you and me.
But what does that mean?  From candid conversations in my day job, discussing other topics with superintendents across Ohio, I frequently heard that board members were impediments to even relatively small-scale, money-saving ideas.  One example, since the superintendent in question is no longer there: the districts in the county were going to form a combined vehicle maintenance program.  The superintendents agreed, took it to their boards and the boards all said essentially, "that's a great idea.  Our guy is going to be in charge of it, right?" Of course, in all cases but one, the answer was "no." This is one of many ideas that have gone nowhere because the boards put protecting their turf ahead of saving money that could have been re-purposed to classroom innovation.
Pointing out board members' past resistance to change does not mean I am calling for a mass exodus of members who think an "iPad" is something sold in the personal hygiene aisle, so Generations X and Y can impose their digital will upon us all.  We've seen what quick change can do in the tech world to those who aren't ready for it. I'm sure the students, teachers, parents and taxpayers in the Los Angeles Unified School District would have a few words for that.   In fact, my overall advice to school board members on educational technology and digital learning issues is essentially the same as what school board members are advised to do by our professional associations: support your superintendent; collaborate with the rest of your board; don't micromanage or impose.
What can you do?  Go visit the nearby schools which are taking a leadership role, even if some pride may be swallowed.  Go online, naturally. The International Association for K-12 Online Learning (iNACOL) has great resources for both teachers and policy-makers, including board members.  Digital Learning Now offers some great information on how your state compares to others. Getting Smart offers a multitude of ideas and resources for educators, and founder Tom Vander Ark's recent piece "What to Read" is a great start for a digital novice. CompetencyWorks offers the latest on developing trends in personalized learning.  The National School Boards Association has some upcoming EdTech site visits.
There is much for all of us to learn if we are going to keep our districts and our communities competitive. I suspect that when I am up for re-election in 3 ½ years, we will be discussing technology that hasn't been invented yet.  It's an exciting time to be a school board member, if we keep our hearts and our minds open to both what is possible and what is necessary in the technology age.


Michael Harlow, a consultant in education and workforce policy, was elected to the Northwest Local Board of Education in November 2013.  An independent consultant, he has done work for the U.S. Department of Labor and KnowledgeWorks, a Cincinnati-based social enterprise devoted to improving public education. Since 2007, he has produced a daily digest of news on education issues.  Michael is the also the author of The Harlow Report – cited and shared by numerous education policy leaders.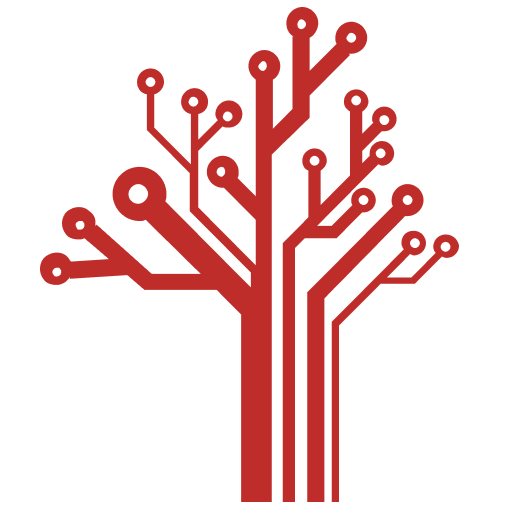 Getting Smart loves its varied and ranging staff of guest contributors. From edleaders, educators and students to business leaders, tech experts and researchers we are committed to finding diverse voices that highlight the cutting edge of learning.