The Campus of the Future: Hybrid and Lean
By: Kirsten Winkler
This post first appeared on Edcetera.com on January 14, 2014.
When people imagine the campus of the future, two main ideas seem to come up. On the one hand, the campus experience will be blended or hybrid, meaning that even with the majority of learning taking place online, there will still be demand for activities in a classic brick-and-mortar setting. On the other hand, the campus of the future will be more like a technology startup, focused on cutting expenses and running a lean operation.
Three recent articles in Education DIVE, The Times Higher Education, Slate and Inc. underline this trend.
Implementing MOOC data on campus
Roger Ridell reports from Anant Agarwal's keynote at CES on Education DIVE. Agarwal made several predictions during his keynote, covering the role of the campus, the role of the educator and, of course, the role of MOOCs.
Like in the K-12 space, edX sees a lot of value in flipping the classroom with the help of MOOCs and short video lectures. According to Agarwal, a flipped classroom test run at San Jose State University brought down the failure rate from 41% to 9%. Students were encouraged to watch videos, take exercises at home, and work in small groups and discuss during class on campus.
Another important factor in reshaping the campus of the future is going to be the data that is gathered from online learning. According to Agarwal, this data will not only improve online course material but eventually offline experience as well.
Last but not least, he also does not believe that teachers could or should be replaced by technology. From edX's experience, educators play a crucial role in the success of students, may it be as instructor, guide, or mentor. He does, however, think that the role and need of teaching assistants will diminish over time as peer learning and "community TAs" take over that role.
Internet Mentors
A shift in the role of lecturers is also the conclusion of the Horizon Scanning study from September 2013. In the report, the Observatory on Borderless Education suggests that in the near future most of faculty staff will be employed on a part-time basis.
"Junior lecturers may be gradually replaced by mentors, scattered around the world and with only a loose connection with their employers," the report explains.
A driving force behind this change will be videoconferencing, which enables mentors from across the globe to connect with students. In this scenario, it won't even matter if the students all come from the same university.
The Amazon of Higher Education
Gabriel Kahn at Slate wrote an interesting article about Southern New Hampshire University and how it became "the Amazon of Higher Education."
Only five years ago, SNHU was a small, 2000-student private school. Today it has enrolled more than 34,000 students in 180 different programs.
The university also relies heavily on data, using it to predict sign up rates and catching struggling students early on. SNHU also spends millions on its customer care, aka admission counselors who guide prospective new students to the right degree program in the growing offering.
Similar to the approach of for-profit players like Kaplan and UoPhoenix, SNHU does everything to drive down cost, get more efficient, and, as tech startups have dubbed it, getting lean. According to Slate, all online courses are created centrally and then taught by adjuncts that get hired by SNHU for as little as $2,200 per course.
Minerva Project
On the other end of the scale, we have the Minerva Project. Almost forgotten, the project of creating an elite university at half of the tuition cost is still moving along, according to an article by Leigh Buchanan at Inc. Magazine.
The idea is to offer a truly ivy-league level education at less than $20,000 but without any compromises in terms of faculty or students. According to Inc., CEO of Minerva Ben Nelson says, "It will be harder to get into Minerva than any other university. You'll have the same criteria for your grades, essay, and application. But you'll get no brownie points for how good an athlete you are, for how much money your parents can donate, or for what state you were born in."
And though the learning experience will be predominantly online, Nelson plans to create dormitory clusters in major cities around the world, encouraging students to spend each semester in a different location.
The campus of the future will clearly still play an essential role in academic life, though it will likely transform into a more hands-on and social place than today. Which of these options do you predict for the future of education?
Kirsten Winkler started her career as an online language tutor and became one of the first successful "edupreneurs." Through her blogs and columns on other outlets, Kirsten has established herself as one of the pre-eminent bloggers in online education.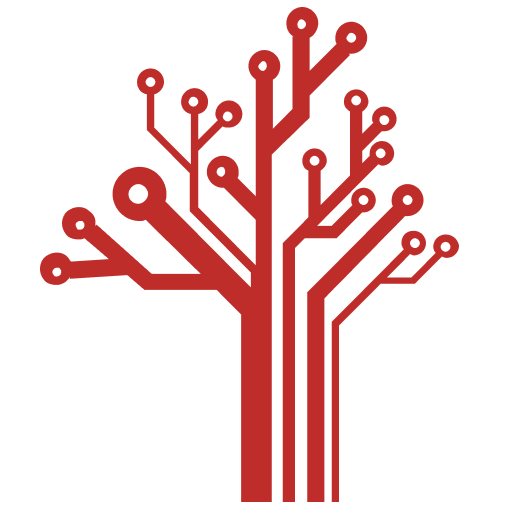 Getting Smart loves its varied and ranging staff of guest contributors. From edleaders, educators and students to business leaders, tech experts and researchers we are committed to finding diverse voices that highlight the cutting edge of learning.