The Benefits of Blogging as a Learning Tool, Part 2
By: Kristen Hicks
This post first appeared on Edcetera.com on December 16, 2013.
In part one, we looked at many of the ways blogging enables greater communication between classmates and educators. Beyond that, it also helps students develop crucial skills and share ideas and resources throughout the week.
Here are a few other key benefits of student blogging as a tool for learning in higher ed.
4. Blogging increases the ease of sharing and discussing relevant resources.
If you're teaching a class on Latin American history and there's an important and relevant piece of news that comes out of Argentina 4 days before the next class, your blog makes it easy to share the article with the whole class right as it happens.
Even better, if a student comes across an article that is of importance to the class discussion, he or she can take the incentive to share the link with everyone else with some comments and get a discussion going.
Having a forum to share their thoughts and findings can help students get excited about their own research and explorations. Without that forum relevant thoughts they have and resources they come across are more likely to go forgotten and unshared by the time the next class rolls around.
5. Blogging gives students the opportunity and incentive to take ownership over their ideas and voice.
With some students, this was never a problem that needed solving. Certain personality types will come into a classroom confident and quick to voice their views on everything. Others will be content to sit quietly and let their classmates do the talking.
For the former, the timid or introverted, the blog can give them a needed platform to join the conversation. Some may even find that the feedback and relationships from blog comments give them the extra boost they need to get more involved during class.
For all the students, writing about their ideas consistently and in a public forum can help them gain confidence in their own ideas and refine how they discuss them.
6. Blogging provides ample opportunity for writing practice.
The need to communicate effectively in writing is important in many professions in the Internet age.  Writing regularly is one of the best things any person can do to improve writing ability—students given a clear incentive to do so will quickly improve beyond those that don't.
Additionally, the blogging platform enables immediate feedback. Seeing what their peers and professor have to say about their writing can help students form an idea of their strengths and weaknesses and how to improve.
7. Blogging increases student engagement.
Many of the other points discussed come back around to this one. Students who are only ever given passive assignments in a course may very well be tempted to do the bare minimum and squeak by. Students who are given incentives to actively think about, discuss and engage with the course materials and other students will almost certainly get a much more effective and lasting education out of a course.
The ideal student is one who's excited to learn about a subject, quick to do extra research on his or her own, happy to learn from other students, and eager to get them thinking about new ideas as well. Student blogging won't magically create a classroom full of ideal students, but it may very well be the push needed for many in your class to take an extra interest and approach the class and its subject more proactively.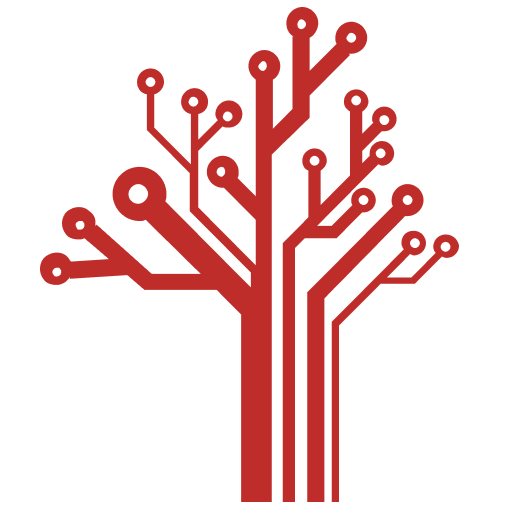 Getting Smart loves its varied and ranging staff of guest contributors. From edleaders, educators and students to business leaders, tech experts and researchers we are committed to finding diverse voices that highlight the cutting edge of learning.