Students Outsmart School Laptops – And That's A Good Thing
By: James Walker
Last year, One Laptop Per Child tried an experiment: it sent boxes of laptops to schoolchildren in the villages of Wonchi and Wolonchette in Ethiopia. These students, as One Laptop Per Child founder Nicholas Negroponte told MIT Technology Review, "had never previously seen printed materials, road signs, or even packaging that had words on them."
The laptops came with no instructions and no teachers. The One Laptop Per Child staff were able to monitor the laptops' use remotely, without interfering. What happened next was remarkable. To quote Negroponte:
"I thought the kids would play with the boxes. Within four minutes, one kid not only opened the box, found the on-off switch … powered it up. Within five days, they were using 47 apps per child, per day. Within two weeks, they were singing ABC songs in the village, and within five months, they had hacked Android. Some idiot in our organization or in the Media Lab had disabled the camera, and they figured out the camera, and had hacked Android."
The truth is, as anyone with both a computer and a young child in the house will know: children intuitively learn. Their endless motivation and energy leads them to learn how to manipulate computers, smartphones, tablets, and laptops. This is, in part, a function of these machines' design, as they are specifically calibrated to be user-friendly to even first-time users, but it is also in part attributed to children's innate curiosity. If this button turns it on, what does this button do?
Once children learn that they can manipulate computers and program their own rules (such as turning on a disabled camera), they do not want to stop. This, however, has caused problems at many American schools. For example: earlier this year, students at Theodore Roosevelt High School in Los Angeles received locked-down iPads for school use. They quickly learned how to unlock the iPads and use them to access the internet. The school, in turn, took away the iPads.
LA Schools Superintendent John Deasy claimed the reason for the iPad removal was based on network security. After all, a student who can freely access the internet can freely download a virus or upload malware onto school servers. Even students without malicious intent can accidentally unleash a Trojan or other malicious botware into the school system.
However, this seems less of a responsibility for the students than it is for the schools. Network security software would protect the school servers (as long as they stick with a trusted brand) and let the students continue to explore their iPads. Why are we celebrating Ethiopian students who learn how to hack Android and punishing American students who do the same?
In part, it's because the rules for American students are not that simple. Some school-issued laptops and tablets, for example, come equipped with proprietary educational software. The schools receive the laptops at a favorable rate in exchange for the idea that students will only use the laptops' approved educational programs — an idea, of course, that students quickly throw out the window.
In addition, free speech and zero tolerance collide when third-party programs like Facebook are accessed on school-issued machines. If a student engages in social media bullying after school hours, but on a school-issued tablet, can that student be punished by the school? The famous 2010 case of Philadelphia's Lower Merion School District, in which students received take-home laptops through which administrators could spy on them via the laptop cameras, started the debate about how far schools and technology should encroach into students' home lives. This debate is nowhere near over.
As a developer, my answer is simple: let the students explore their own laptops. They can use the educational software when required, and design their own programs when not. In a world that is increasingly built on computer knowledge and experimentation, do you really want your schools taking away technological devices simply because the students have learned how to use them? I don't think so.
James Walker is an avid designer and coder since he was 12, James writes and curates topics on both basic web development and advanced languages with a particular focus on mobile. Read his thought on tech on Twitter and his favorite articles on Google+.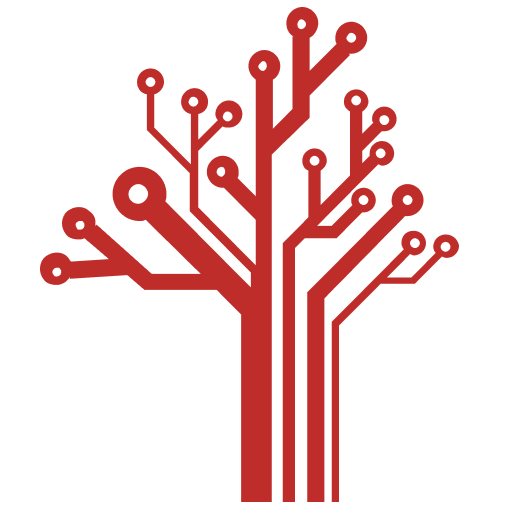 Getting Smart loves its varied and ranging staff of guest contributors. From edleaders, educators and students to business leaders, tech experts and researchers we are committed to finding diverse voices that highlight the cutting edge of learning.