MentorMob Update for Connected Educators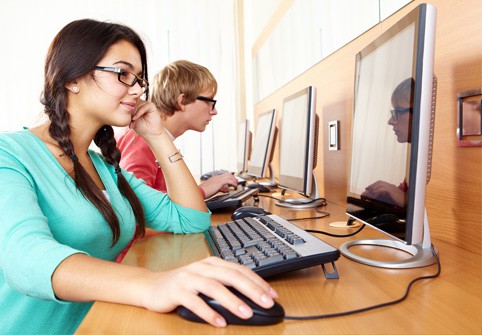 Our friends over at MentorMob have had a very busy summer, working hard in New York City creating a new brand, look and feel for the MentorMob experience. Although the site's homepage may look different, their mission to provide everyone the opportunity to learn anything because they are fueled by the belief that education is a basic human right, so they aim to organize the highest quality information on everything worth knowing by bringing out the expert in everyone.
The new feel to MentorMob will come from an even greater emphasis on collaboration and finding the absolute best resources for learning any topic imaginable. The team at MentorMob refuses to slow down on their quest to create what learning should look like in this digital age.
But no need to panic MentorMob-using teachers, MentorMobEDU is staying right where we need it and teachers and students will have uninterrupted access to all their playlists and the extensive playlist library that education users depend on.
If you haven't used MentorMob in your classroom yet, it is a free web tool that works seamlessly on the iPad and allows teachers or students to create their own learning playlists by curating any digital content available, organizing it into steps, integrating quizzes and sharing with the entire class or adding  it to the MentorMob library of publicly shared playlists. We came up with a whole list of ideas for using MM in the classroom and our teacher blogger, Susan Oxnevad is a regular user and big fan, often mentioning MentorMob in her posts.
As many teachers look to "flip" their classes and seek an intuitive tool to create their own customized playlists for their students, MentorMob is a natural fit. Now, offering even more teacher support, MentorMob has launched a blog specific to those teachers creating playlists in order to facilitate a Community of Practice. Being that October is Connected Educators Month, the idea of creating a blog specific to this purpose is a powerful idea for crowd sourcing and supporting the work of innovative educators. Teacher Ariel Margolis says, "It's a place for us to share our ideas, questions, and comments about how we use MentorMob in our practice of teaching as well as for each of us to build our PLNs (Personalized Learning Networks). Together, we can learn from one another, share our treasures (why keep our resources a secret?), and  improve our practices."
To connect, contribute or just learn more about MentorMob, start by following the new Twitter handle, @MentorMobEDU.