LinkedIn and the Growing Field of Teacher Networking
By: James Walker
When LinkedIn Hit 100-million members, independent photographer Nan Palmero compiled a list of what those numbers translated to. His findings show almost a million teachers with LinkedIn profiles in 2011, and with a growth rate of one new user per second, that number has no-doubt expanded since.
An independent survey sponsored by EdWeb seems to suggest that a growing number of teachers are adopting social media as a means to connect with friends, family and students. Over half of those surveyed have joined a social network of some kind, and they are generally more positive about the technology and its application for education.
Changes in how states use their budgets have forced some teachers to find alternatives for business networking. LinkedIn is more than just a social profile for your work life, it's a chance for you to build a better career.
Finding Work
There seems to be a shortage of good teachers across districts in the US, so educators will have varying degrees of success finding new work depending on where they decide to look. According to the Bureau of Labor Statistics, the needs for education are changing and there is greater demand for teachers that know math and science, or teachers who can teach a foreign language.
As more teachers retire, expect job openings to increase. That's why a LinkedIn resume is more important than ever. Ask your colleagues, who have observed your lessons and given good remarks, to put those in writing on your LinkedIn page. Even recommendations from past teachers you have studied under might help.
When you're looking for work, use the "Advanced" function to narrow down results to a particular company or title. Also, be sure to search for "Primary/Secondary Education" for K-12, and "Higher Education" for grades beyond.
If you have not already, buy your name as a domain and blog there about the subjects you teach. Include new ideas for lesson plans, or fun facts about the material and share them on social media.
Planning Lessons
Collaboration goes beyond working with students. Groups like "Teacher's Lounge" feature Q&A sessions with teachers about lesson plans and ideas for handling trouble students. Teachers are sharing articles about grading hacks, or how to make grading easier, and what to do when parents and teachers disagree too.
Most of these groups are public, but for the few that are private you can use your credentials and work history for verification. Just remember that if you want to network for yourself, you'll need to share your own thoughts and ideas to get some feedback and generate some interest.
Staying Informed
Professionals often share industry news, like budget cuts or upcoming votes that might impact your status as an educator through industry sites like LinkedIn. You're less likely to find such a serious take on education through a campus Facebook page.
Groups like "TechInEdu" are sharing ideas on how to use technology in the classroom for student benefit. EdTech is a new concept that is expected to become a large part of education in the next ten years. These groups are sharing ideas that empower teachers to personalize the classroom experience and get students excited about learning outside the classroom as well.
LinkedIn helps connect teachers the way that Facebook connects students. Find old colleagues, or establish new bonds through groups.
Separating Work and Personal Life
Most teachers are willing to invest in a social media presence to reach students, but they want some barrier between work and personal life to protect themselves. On a professional network like LinkedIn, teachers are less-likely to come under scrutiny from students in the K-12 stage of life.
This also plays into a school's policies on the Web overall. There is a need for restriction, but it must be applied intelligently. There will always be ways for students to cause trouble, but the bulk of restrictions aimed at social networking seem to close off the possibility of true collaboration.
There must also be more value placed on training for the older generation. Social networking is not something that is easy to grasp, and as teachers retire the tools will become widely used, but until then there is a definite knowledge gap.
Social Media and Collaboration
There is a lot of focus placed on the teacher student relationship, but companies like Tioki hope to empower teachers too. With frequent 30 minute "AMAs" the company hopes that teachers will become inspired to try new ideas in the classroom. Tioki offers more than just a place to store your resume. The site is also great for worksheets and ideas on apps to use for education.
As EdTech grows, more of this collaboration will be possible between teachers.

James Walker is the Development Community Manager at Injekt, an open platform for third party app developers.  An avid designer and coder since he was 12, James writes and curates topics on both basic web development and advanced languages with a particular focus on mobile. Connect with James on Twitter and Google+.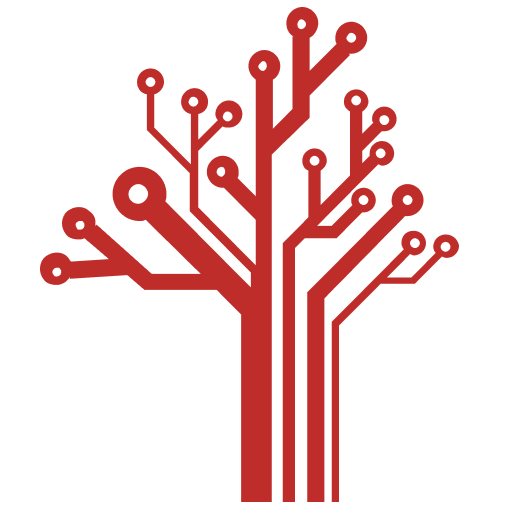 Getting Smart loves its varied and ranging staff of guest contributors. From edleaders, educators and students to business leaders, tech experts and researchers we are committed to finding diverse voices that highlight the cutting edge of learning.