Are Students Ready To Learn? Ask Their Parents
By Catheryne Nicholson
Parent engagement matters.
The research is undeniable that parent involvement in student academic success matters. It is more predictive than socioeconomic status by a multiple of 2 – 10 times.(1) The benefits of parent engagement are vast: it not only drives academic performance but improves student emotional well-being, induces better student classroom behavior, and improves school attendance. It also benefits schools through fundraising and volunteering.
Since school-age children spend 70% of their waking hours (including weekends and holidays) outside of school,(2) the opportunity for parents to reinforce classroom learning is significant, especially when kids are young. In fact, the earlier parent engagement begins, the more powerful the effects.(3)
Traditional school communication outreach programs are antiquated.
The most effective forms of parent involvement are those that engage parents in working directly with their children on learning activities at home.(4) While there is resounding acknowledgment in favor of parent engagement, the tools schools use – websites, emails, and paper – are woefully antiquated.
As a parent, the information on a school website or email blast is rarely engaging to me. It's the classroom information that is of most interest: what my kids are being taught; how they are doing academically, socially, and emotionally; how can I help my kids' teachers.
Language, socioeconomic barriers and lack of access are also problematic. According to the California Department of Education, 37.4% of public school students speak a language other than English at home, 23.2% of students are English Language Learners (ELL) and 71% of those ELL learners are in elementary grades.
In order to include ELL parents, classroom communications need to be translated into multiple languages.
However, we cannot expect teachers to do more than what they already do to engage parents. But we can ask technology to do more.
The key lies in using mobile technology.
Ask any parent what device they have with them the most: it's their mobile phone. While computer access is still a challenge in some demographics, smartphones are changing the picture. According to the January 2013 Pew Internet survey, 55% of adults use the Internet on their mobile phones, nearly double from three years ago. Nielsen further segments smartphone ownership by ethnicity:
The bottom line is: if schools want to engage as many parents as possible, the solution must be mobile.
Conclusion
The two main actors in a child's education are parents and teachers. The benefit of involving parents early in their kids' classroom education sets the stage for years to come. By facilitating communication and connectedness between teachers and parents, mobile technology can change our schools for the better.
About MommaZoo
MommaZoo drives student academic success by increasing parent engagement and building the partnership between teachers and parents. MommaZoo is available on every mobile and computer device, is multi-lingual, and is free.
Between now and April 2, 2013, MommaZoo is running a Teacher Raffle. To enter:
Register. Register on www.mommazoo.com.
Invite. Invite your class parents and use MommaZoo with them.
Feedback. Send us feedback and we'll enter you in the raffle!
Increase your odds. Refer other teachers/room parents and tell us by emailing [email protected]. As soon as your referral registers on MommaZoo, you get an additional raffle. The more people you refer, the greater your chances of winning!
Winner will be notified by email.
MommaZoo Educator Day (see video)
About the Author

Catheryne Nicholson, co-founder and head honcho at MommaZoo, is a frenetic mother of two young kids. Between her multiple jobs and motherhood, she's always multi-tasking. Back when she had the luxury to concentrate on single tasks, she built energy and emissions management, CRM, and defense software for C3, Siebel Systems, and Northrop-Grumman. She was also a Naval Officer and studied a lot of engineering (she's a geek) at the U.S Naval Academy and Stanford University. She has a Bachelor of Science in Aerospace Engineering, a Master of Science in Environmental Engineering, a Master's in Business Administration, and is a registered Professional Engineer in Mechanical Engineering.
_______________________________
Footnotes:
1. Walberg (1984) in his review of 29 studies of school–parent programs.
2. Clark, R.M. (1990). Why Disadvantaged Children Succeed. Public Welfare (Spring): 17-23.
3. Cotton, K., Wikelund, K., Northwest Regional Educational Laboratory, School Improvement Research Series. In Parent Involvement in Education.
4. Cotton, K., Wikelund, K., Northwest Regional Educational Laboratory, School Improvement Research Series. In Parent Involvement in Education.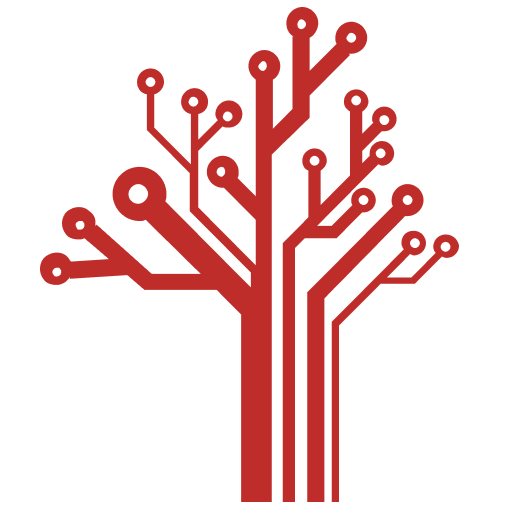 Getting Smart loves its varied and ranging staff of guest contributors. From edleaders, educators and students to business leaders, tech experts and researchers we are committed to finding diverse voices that highlight the cutting edge of learning.