I Want to Learn When I Want to Learn
By: Andrew Howard
Embrace self-driven learning or fall behind
I've had two experiences in recent weeks that remind me how resourceful kids really are, and how sometimes it's best to just get out of their way and let them learn.
Authentic Learning Access
My first experience occurred while I was visiting a school in Chicago that recently began using blended learning instruction methods. It's always amazing to see the students at this school using digital content in a variety of settings. In a typical day, they're using digital content as the primary instruction tool in math and reading classes, and moments later, it is used in a station setting where students rotate between digital- and teacher-driven learning.  And it works.
On this particular day, I was walking from one classroom to another when I noticed poster boards tacked on the wall (seen below). But, the board itself is not what caught my eye. Take a look for yourself.


You looked straight at the outlier in the second row, right? Each star you see represents a section the student completed above proficiency. The school's principal explained to me that one or two kids in each class had found access to a computer outside of class. By remembering their Wowzers login and password, these students were able to access and complete the school's digital content on their own, and had already completed an entire year of math!
'Flipping' the classroom
Even more interesting to me is how this self-driven learning has changed teacher attitudes. For the first month, the teachers at this school taught their math and reading classes in the traditional model:  teacher at the front of the classroom lecturing, students listening.  However, when the teachers introduced digital learning and saw the immediate positive response from their students, they were convinced that the differentiated environment needed to be expanded.
Soon, the teachers had 'flipped' their classroom structure, making digital content the primary instruction tool for introducing new content, followed up by teacher-led reinforcement and scaffolding of the learned content. This is a major shift in classroom structure, and I was very impressed to see how quickly the teachers were able to change their strategy once they observed how effective it was for the students.
While there, I asked one of these students what he thought was different about learning digitally and he said, "It's okay to die when you're playing these games, so I don't get as nervous."  As ominous as that sounds, he was telling us that he wasn't afraid to make mistakes when using the program.  This signals an important shift in helping kids love to learn, instead of giving up from frustration.
Unbeknownst to the student, he had just identified one of the major benefits of self-directed instruction; immediate and intelligent feedback provided by game-based learning elements. These digital-native students are so familiar with the devices and platforms that they don't fear being judged for not understanding. Instead, they can simply learn by doing.
Some schools say "not so fast" to self-driven learning
Now, my second experience is quite different from the first. Recently, one of the schools that adopted our platform requested an unusual feature update.
Although the school's students were finding access to the digital content after school, rather than embracing this trend, the school requested we install a feature that would cut off students' access to digital content once they leave school grounds. According to the school representative, the plan was to deliver linear content with a defined scope and sequence where all students were on the same curriculum path – and they felt students working on digital content outside of school would inhibit their instruction methods.
Initially, we felt that creating a feature that limits student access seemed to go against the engaging, adaptive, and powerful learning platform we've worked so hard to provide.  However, we ultimately understood that it was best to allow educators to control student access, while also providing the students with separate self-directed learning opportunities available outside of the normal classroom. Our team felt this was a good compromise for schools not completely ready to give students full access to digital content.
"I want to learn when I want to learn"
My takeaway from these two different, but connected experiences is that digital content is very quickly changing the face of education. The schools that are open to instituting real blended learning environments will see the myriad benefits of self-directed student learning, while others deploying digital learning using a less evolved instruction model will likely realize some, but not all, of the benefits that broader blended learning can offer.
My suggestion for educators is to listen to the kids who say: "I want to learn when I want to learn."
Andrew Howard is President of Wowzers.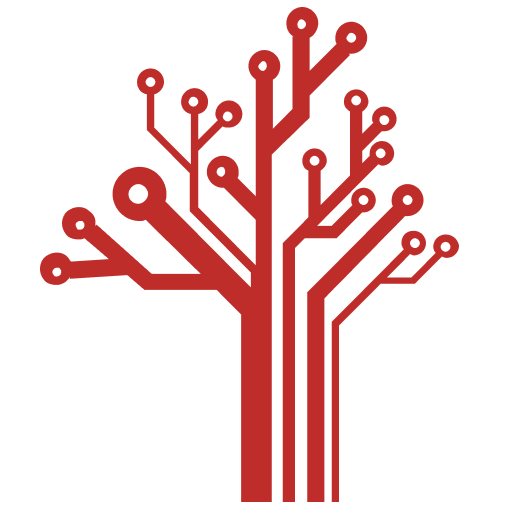 Getting Smart loves its varied and ranging staff of guest contributors. From edleaders, educators and students to business leaders, tech experts and researchers we are committed to finding diverse voices that highlight the cutting edge of learning.