Mass Community Colleges Focus on Employability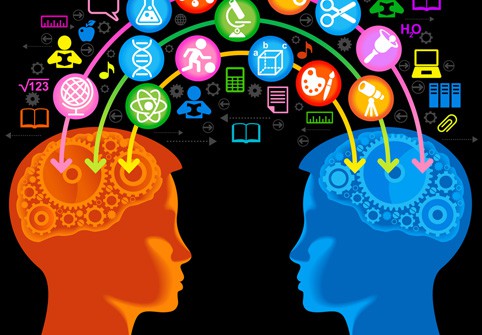 The 15 Massachusetts community colleges participating in the Massachusetts Community Colleges & Workforce Development Transformation Agenda (
MCCWDTA) are making notable progress on improving rapid pathways to high wage jobs.
The awkwardly named project is funded by a three-year, $20 million grant from the U.S. Department of Labor, Employment & Training Administration through the TAACCCT program. The grant, awarded in September, 2011, has resulted in comprehensive state-wide collaboration between community colleges, industry and workforce development systems.
Statewide strategies of the initiative are:
College and career navigators are being hired at all campuses to assist the target population to enroll in community college programs and access the services of the college and local One‐Stop Career Center.
Industry teams of administrators, faculty and industry representatives are engaging employer partners, sharing best practices and jointly designing industry‐responsive programs.
Developmental education curriculum has been developed to accelerate the progress of students who are building basic math and literacy skills to successfully complete a certificate or degree.
The community colleges are offering new or updated certificate and degree programs targeting unemployed and under-employed adults with the goal of building a bridge to employment. The targeted industries include healthcare and life sciences, manufacturing, IT, biotech, clean tech, and financial services—the sectors that will represent almost half of the jobs by the end of the decade.
The Department of Labor thinks it was a good investment with particular enthusiasm about the role of the college and career navigators as one of the major mechanisms for that system building.
For more, see MSOE: An Example of Education for Employability and Smart Cities: Boston.

Tom Vander Ark is the CEO of Getting Smart. He has written or co-authored more than 50 books and papers including Getting Smart, Smart Cities, Smart Parents, Better Together, The Power of Place and Difference Making. He served as a public school superintendent and the first Executive Director of Education for the Bill & Melinda Gates Foundation.