Classroom Management: The Advantage of Structured Learning in Entrepreneurship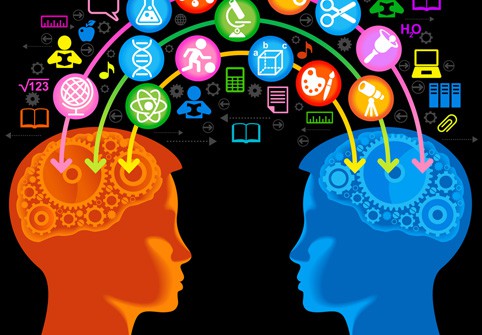 By Peter Nguyen is President of Literati Institute

Here's a novel concept for you: Entrepreneurs can learn from other entrepreneurs in an accredited capacity. When striking out on one's own, it's an established practice to seek the advice of those who've been there before and have made a success of it. So it makes perfect sense that business students, paying and working hard for an education, would greatly benefit from the insight that successful businesspeople can bestow.
Bursting the Bubble of Academia
Tenured professors don't often like to hand the reins of their class over to someone who isn't a faculty member. Yet the problem with most business professors lies in the nature of academia: They come straight out of their master's or Ph.D. programs and directly into the lecture hall. In other words, they have no real-world business experience of their own, so much of what they teach is theory. It might be really smart, innovative theory, but without an instructor who has the experience of application, business students aren't getting "the real McCoy." Additionally, the business world changes so fast that textbooks quickly become outdated.
On the flip side, a lot of entrepreneurs might not be great teachers, have the time, or more importantly, the desire to teach anyone else what they themselves spent a lifetime learning. So finding someone who is successful in business, a willing instructor, and a natural in the classroom can be a daunting task, to say the least. However, entrepreneurs are taking time to educate more and more, so business schools and startups are finding new ways to instill a foundation of skills for student entrepreneurs.
Structured Learning to Teach Entrepreneurship
Structured learning is typically thought of as a university-based model, but many startups are launching in order to bring this type of learning environment to anyone in world — and they are focusing on the needs of entrepreneurs.
Coursera, an online platform for free higher education, offers a "Developing Innovative Ideas for New Companies" six-week course and a "Healthcare Innovation and Entrepreneurship" program. These classes are taught through video lectures, and each requires passing quizzes and a final exam.
Skillshare, an online community of professionals, creates courses for entrepreneurs from experts in the field with the promise of learning skills you can apply right away. Financial modeling, UX, acquiring users, and obtaining funding are just a few of the topics covered. Content can be accessed at any time and the site makes it easy to collaborate with other students and the teacher.
Startup Weekend provides one of the best experiences for budding entrepreneurs. Designers, developers, and those with the "big ideas" come together for a 54-hour rush to pitch an idea and launch a company. Hundreds of cities across the globe — from Corvallis, Oregon to Riyadh, Saudi Arabia— have hosted their own three-day entrepreneurial training events.
For those more interested in a campus setting, more than 2,000 universities in the U.S. have created some type of entrepreneurship program, whether this is a full degree program or simply a course in the subject. Babson College was founded on the mission to "shape entrepreneurial leaders who create economic and social value everywhere." The University of Texas at Austin founded 3-Day Startup, a nonprofit organization that recruits 45 student participants, top-notch entrepreneurs, and inventors for a three-day event with the end goal of developing tech startups in a single weekend. Baylor University's Accelerated Ventures class gives students the opportunity to raise real funds, launch real products and services, and generate real sales. A faculty member, a CEO with a record of success, and a board of experienced entrepreneurs leads the class.
Practice Makes for (Eventual) Prosperity
Classes that utilize entrepreneurs inspire students to discover the direction in which they want to take their own businesses. However, just because students learn what they want to do from a class doesn't guarantee they'll have instant success. Starting a first business is always difficult. Making the first million dollars is always the hardest. Sheer talent is not enough; budding entrepreneurs have to practice. An athlete doesn't just read about being an athlete in a book and then go out and instantly become a world champion. She has to apply what she's learned; she has to practice.
The same rings true for students of applied entrepreneurship, and the whole "applying what you just learned" method is part of why this is such a hot topic. If someone's first startup wasn't successful, it's no big deal. It can be viewed as practice. He'll learn from his mistakes, and he'll do better next time. There are always incredible lessons to be learned while failing, and once you've gone through it a few times, new ventures are lessintimidating.
An entrepreneurship class gives students the chance to learn exactly what they need to know, and it gives them the experience and confidence to build beyond the classroom. That's why we're having such unheard-of results. If you give entrepreneurs the relevant, practical information that will help them succeed and pair that with some experience in actually starting up a company, their future ventures will be much more than mere practice.
Peter Nguyen is President of Literati Institute, the leading Internet marketing private training program created to help people launch their own product or service online. Peter is an entrepreneurial thought leader and one of the foremost authorities in Internet marketing. He has created several multi-million-dollar Internet campaigns and is the creator of Advertiser360, which is now being taught at the second-ranked entrepreneurship university in the U.S. He welcomes anyone to reach out to him @peternguyen.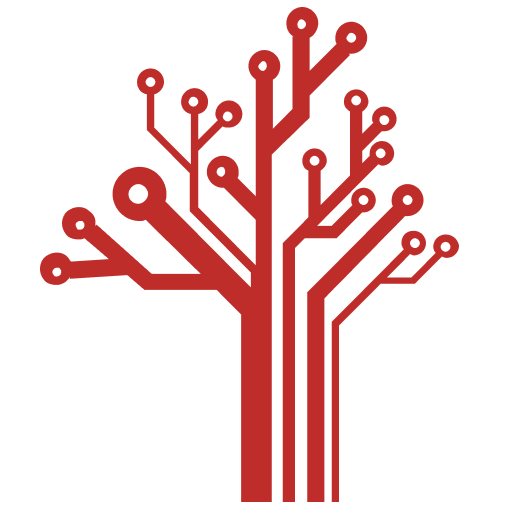 Getting Smart loves its varied and ranging staff of guest contributors. From edleaders, educators and students to business leaders, tech experts and researchers we are committed to finding diverse voices that highlight the cutting edge of learning.