In Context: Connecting Classrooms to the Real-World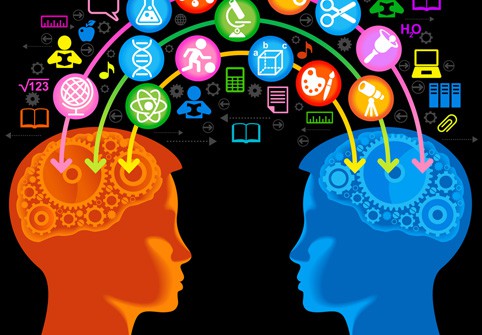 By Carrie Schmeck

In one scene of Ferris Bueller's Day Off, a classroom of glaze-eyed high schoolers stare into space while their teacher drones on in painfully boring monotone, Anyone? Anyone?
The scene succeeds in getting laughs largely because its mockery is so dead on. The kids are completely unengaged. In today's classroom, those same kids would be stealth texting or dreaming about how to defeat the next level on Mass Effect.
They're bored because they don't see the connection between what we are teaching and what matters to them. Without context, even our most compelling lessons float into the abyss of nice-to-know but why-should-we-care.
Not every lesson can be contextualized, but if we can start to move in the direction of connecting our classrooms to the real world, we will discover a much more engaged student body.
"Kids are used to accessing what they want to know 24/7. They are thinking, why do they need us?" says Leah Goold-Haws, founder of MinDevices, a firm that produces contextual entrepreneurial curriculum. "What their learning needs to speak to today is creativity and immediacy, because that's where they live."
No one knows this better than Craig Morrison, a teacher/artist in Toronto, Canada, who runs the Oasis Skateboard Factory, a student run program birthed from a test program for at-risk students. Instead of insisting on traditional classrooms, Morrison engaged kids using an icon of their culture and lifestyle.
Students walk through the entrepreneurial process of getting a unique product to market, from making decisions about design, function and art to production, marketing and sales.
These students, who couldn't be bothered with traditional school, all of a sudden find compelling reasons to show up. The teacher had to prove to them that it was worth their time, that he had something to offer to truly affect their lives.
While Morrison's program is considered a reengagement program, a last ditch effort to attract students who have already fallen off the educational grid, could we apply bits of what he does to engage students who are present but unengaged?
Goold-Haws thinks so. With the Obama Administration's mandate to help our students succeed in a global economy based on knowledge and innovation, MinDevices offers a solution, Know Opportunity, that addresses global economics, public speaking and entrepreneurship. Using the semester-long curriculum also allows students to hone their expository writing skills by writing business plans and economic math through building income statements. "We can't solve the whole A-G mandate," says Goold-Hawes, "but we can address one corner of it."
In initial product tests, students' rolled eyeballs and stifled yawns greeted her efforts to discuss business concepts. But when she tied entrepreneurship skills they to asking for dates or getting out of punishment for breaking curfew or earning some cash, her audience engaged—even more so when she explained how this lesson really could translate into a student's own venture.
Know Opportunity introduces students to entrepreneurial basics through fun but innocuous exercises. It incorporates current YouTube videos and a colorful board game to help students play through start-up scenarios, meant to be silly but effective lessons about the realities, the joys and the hiccups of pursuing a venture. It even incorporates connecting with a global audience, a critical component in our students' futures.
The second half of the program asks students to be entrepreneurs, brainstorm ideas, pitch them, work in groups and explore global opportunities. By the end of the term, students will have written business plans and had opportunities to pitch ideas, accept feedback and work with collaborators.
"Not every student will choose an entrepreneurial path," says Goold-Haws, "but the real-life skills, the context of entrepreneurial lessons, are becoming mandatory as students must adapt to a more flexible employment model for the future."
Carrie Schmeck is a lifestyle, education and marketing copywriter and lives the entrepreneurial life. Her work has appeared in NextStepU, USAToday College, and Clubhouse, among others. See her work or contact her through her website at bizziwriter.com . Follow Carrie on Twitter at @CSchmeckWriter.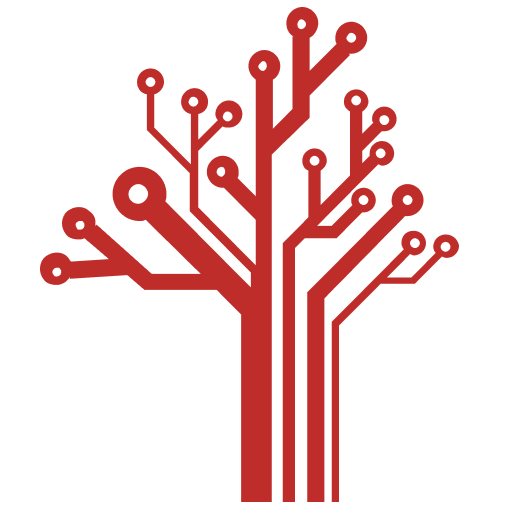 Getting Smart loves its varied and ranging staff of guest contributors. From edleaders, educators and students to business leaders, tech experts and researchers we are committed to finding diverse voices that highlight the cutting edge of learning.