Competency-Based Learning and FLVS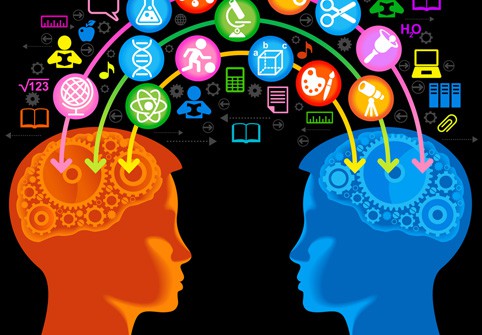 By Melissa Young, Curriculum Manager and Janna Peskett, Curriculum Specialist, Florida Virtual School
Competency based learning has its origins in the business world. High school graduates who decide to become a barber, for example, would need specialized training in cutting hair.  They would take an assessment to verify competency before receiving a license to cut hair. In order to maintain global standing, industry and education leaders teamed up to create a description of elements for 21st century outcomes. These elements would identify those skills, knowledge, and attitudes necessary for our future work force to be competent in the 21st century market, much like a competency exam that a plumber, electrician, mechanic, or other trained and skilled professional would need in order to practice their profession competently. These 21st century learning skills are embedded in the Common Core State Standards as well as the focus of the work and design of Florida Virtual School (FLVS) courses.
Many examples of benchmark competency-based practices can be found in FLVS courses. These include the following:
Assessments Against Competencies
Florida Virtual School builds its courses around this concept. Courses are built with formative and summative assessments embedded throughout the course measuring the students' competency and mastery of the standards, which are based on the 21st skills. There are three components of these assessments against competencies: self-assessment, multi-source, and assessments through other methods.
In the self-assessment, learners are able to manage their own mastery level, and take appropriate action to relearn skills before attempting a formal assessment.    Students are able to "own" their own learning and work on those things they actually need to do as opposed to a traditional school where a student will sit through a lesson with the rest of a class even if they don't individually need it.
Multi-source assessments allow the learner to get feedback through multiple formats. With pre-tests, formative assessments throughout the lessons, and summative assessments, students receive feedback from multiple sources. In addition, Florida Virtual School teachers complete discussion based assessments in each unit of study. Teachers verbally assess for mastery before students can move on to the next module. This ensures a deeper understanding in subjects that build upon previous understandings, such as foreign languages or math.  The teacher is the gatekeeper, who only allows the students to move on when mastery is demonstrated through work products and thorough discussions. Students also have some collaborative projects which provide opportunities for students to work together and building knowledge collaboratively.
An assessment through other methods is the third format delineated. FLVS provides many assessment options in its courses. In Physical Education, students will actually self-monitor and report exercise logs and personal goals and benchmarks of activity. In many courses, especially in science, students perform labs and will video tape their work. Students use multiple ways to communicate to their teacher evidence of mastery.
Individual Learning Plans
Another focus of competency-based learning is an Individual Learning Plan. FLVS has worked hard to have effective Learning Management Systems. The systems permit students to identify their progress compared to course goals, personally established time-line goals, and skills identified for mastery. They can continually monitor their own success and gaps in progress.
Learning Resources Catalogued by Competency
Most of our courses have pretests at the beginning of each module. These pretests consist of a variety of questions that are grouped by standard. When students demonstrate mastery on a group of pretest questions, they are then exempted from the corresponding lesson and assessment. This allows them to spend more time on areas of weakness.  This prescriptive model is overseen by the teacher, who completes a discussion based assessment with the student prior to exempting lessons to ensure a deep conceptual understanding.
Program Design/Development
In future projects we are looking at ways to reinvent our instructional delivery model, and prescribe learning at the individual lesson level. Each lesson will begin with an assessment, and the students can complete the assessment first to activate prior knowledge and demonstrate mastery of what they already know. This will break the information down into incremental pieces within standards so that the instruction can focus on correcting misconceptions. This will allow the learning to be personalized and targeted to the unique individual needs of each student.  Students will be provided with a variety of instructional interventions, such as audio/video, applets, web-interactives, and live teacher instruction to ensure they gain mastery of the standard and demonstrate competency prior to moving on to the next assessment.
When EdGov lists and recognizes Competency-Based Learning, they write "transitioning away from seat time, in favor of a structure that creates flexibility, allows students to progress as they demonstrate mastery of academic content, regardless of time, place, or pace of learning.  Competency-based strategies provide flexibility in the way that credit can be earned or awarded, and provide students w/ personalized learning opportunities." By this definition, FLVS is described.  In each example, states, districts, and schools are listed with examples of students given opportunities to demonstrate mastery in order to skip those items they have already mastered. As described above, this is embedded in the usual business of FLVS.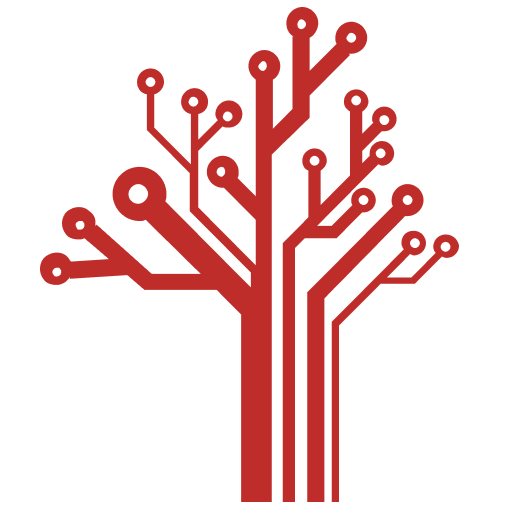 Getting Smart loves its varied and ranging staff of guest contributors. From edleaders, educators and students to business leaders, tech experts and researchers we are committed to finding diverse voices that highlight the cutting edge of learning.