When Blended Learning Becomes Calvinball
By Stacy Hawthorne
This past weekend, the authors of this blog were featured on the State of Tech podcast (you can download it from iTunes or online at thestateoftech.org). "Never doubt that a small group of thoughtful, committed citizens can change the world; indeed, it's the only thing that ever has," said Mead.
One of the biggest, unforeseen challenges that we have faced on our blended journey was teaching the students to learn in a blended space. How do I define a blended space?
A classroom where students are accountable for their learning and time
A place where students have to formulate questions then discover and evaluate answers in order to learn
An atmosphere where collaboration is essential to success
A setting where learning occurs in any space and any time; and
An environment where mastery is shown through authentic projects or presentations.
Haven't you, even for a moment, dreamed of a classroom like this? We all did, which is why we embarked on this blended learning journey. The problem is that we thought our students were dreaming of this classroom, too. We designed high quality classes and marketed them to high achieving, good students. And that's when we hit our first bump in the road.
High achieving, good students were defined as high achieving and good based on an antiquated classroom model. They were high achieving and good students because they came to class Monday through Thursday, listened to the lectures, took copious notes, on average raised their hands twice a week, and on Friday were fully prepared to regurgitate everything that they had observed back to us on an exam. But this definition of the high achieving, good student does not fit with the blended learning spaces that we were designing. In fact, our high achieving, good students struggled (at first) to fit into their blended learning space. In fact, a few even longed for the face-to-face lectures and weekly quizzes because that is what years of schooling had taught them to expect. They were good at the game of school and then along came a few teachers who started playing Calvinball with the rules and the students simply were not ready.
We had to take a few steps back and realize that we had to teach students to unlearn the game of school and really learn to think. I'm not trying to holistically denounce the game of school, because it got many of us to where we are today. It's just that the world has changed around us, so it is time that we change the definition of what a high achieving, good student is. More importantly, we have to change what the high achieving, good student expects in the typical classroom. All students deserve to learn in a blended space (as defined above) but just like we taught them how to play school so many years ago, now we much reteach them how to excel in our classroom of the future.
So, that brings me to where I was inspired. I was asked on The State of Tech podcast, what innovation in education did I feel could make the greatest positive impact. I immediately knew the answer: "Teachers with open minds – ones willing to step outside what they are used to doing and make a difference for kids."
Our blended teachers are creating blended spaces for students to learn and everyday impact the lives of over 100 students and they are really making the difference. They are teaching students to stretch beyond what they thought was possible, to see learning in a new light, to contribute to their world and to challenge the status quo. In the words of Margaret Mead, our blended teachers are thoughtful, committed citizens who are not only changing the world; they are teaching their students to do the same.
---
Stacy Hawthorne earned her Bachelor of Business Administration from the University of Georgia, her teaching license from Ashland University, her gifted endorsement from the University of Cincinnati, and is currently working on her Master of Education in Administration from Ashland University. She has worked in parochial and public schools, as a mathematics and computer education teacher, gifted intervention specialist and is currently the Technology Integration Coordinator for the Medina City Schools. Stacy is a mobile learning explorer who has implemented mobile devices in two different school districts and presented at several state conferences on using mobile devices in the classroom for increased student achievement. Most recently Stacy wrote a proposal on behalf of the Medina City School District which earned Medina High School one of eTech Ohio's $130,000 Blended Learning Grants. Medina High School's blended learning program has been featured in local and national news, including Converge magazine.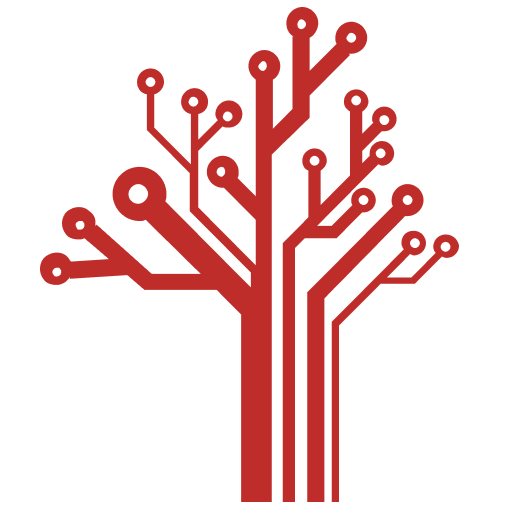 Getting Smart loves its varied and ranging staff of guest contributors. From edleaders, educators and students to business leaders, tech experts and researchers we are committed to finding diverse voices that highlight the cutting edge of learning.