Extreme Learning and the University Professor
"Extreme Learning and the University Professor, Part 12" by Jennifer Funk was first seen on Edcetera. Read Part 1 here. 
In Part 1 of this series, we shared stories of people whose innovative uses of technology in education are changing lives. Each was an example of extreme learning, an area of research developed by Dr. Curtis Bonk of Indiana University that focuses on how people teach and learn with technology in nontraditional or unusual ways. Today, we take a step back and look at how extreme learning isn't always so extreme, and how with slight shifts in your thinking and teaching, you can integrate its principles into your classes.
The Dimensions of Extreme Learning
Stories like those of Cassandra Brooks and Amy Stokes can make extreme learning seem inaccessible to those in formal education, but its six dimensions are rather familiar. Each represents an area with game-changing potential for how we teach and learn.
Bonk's hope is that by collecting examples of how learning is happening in each dimension, and combining those with dimension-defying stories, like that of the 
Udacity students helping the Pakistani girl
, he will inspire others to use technology in innovative ways.
He has other hopes, too: "Part of why I'm studying extreme learning is to push the far edges [of educational technology], and that makes the simple things, like blended learning, more acceptable for faculty who are resistant, reluctant, reticent."
In his work, Bonk refers to learning along a spectrum — from those who "dip their toes in technology" by embedding videos into their lessons, to those who "teeter-totter on the edge of transformation" by letting students create content like podcasts and blogs, to those who exist at the "extreme edges" of learning by working with virtual explorers, artists, and archaeologists.
No matter where you are on the spectrum, the following tips can help you integrate extreme learning principles into your classes.
4 Tips for Making Your Curriculum More Extreme
#1: Think differently. For a few years now, the sage has been inched off the stage by the facilitator, the orchestrator, and the guide, but Bonk suggests two other metaphors that are especially apt for describing an educator's role in extreme learning: curator and concierge.
"When you look at the possibilities for extreme learning, you're being a concierge," he says. "You're making these resources available for your students to learn from. You're curating them and indexing them, and then you're becoming a concierge so that you can provide them with possibilities for their learning journeys."
Bonk does this with his "monster" syllabus, 64 pages of curated content related to emerging learning technologies. For a document to be included in the syllabus, it must be current, interesting, novel, important to the discipline, and educational. This usually means a mix of academic research and news media articles, videos, podcasts, and other multimedia.
#2: Fend off overwhelm with a framework. It's easy to look at the possibilities presented by extreme learning and become overwhelmed into inaction. So Bonk designed a framework to help simplify things: R2D2 stands for the four things one can do online: read, reflect, display, and do. Read more about it here.
#3: Be resourceful. Whichever way you choose to experiment with extreme learning, careful selection of resources helps. Bonk has created a few that offer good starting points. The first is a free set of 27 videos on how to teach online. His "monster" syllabus also serves as an excellent primer for learning what's possible with educational technologies. And, if you're looking for online video, here's a repository of 64 sources.
#4: Just start. Bonk brings extreme learning into the classroom in various ways, each of which is adaptable to your discipline. For example, students collaborate with people around the world on various projects, including wikibooks, case-based analyses, and video conferences about a topic of study. And, once a week he invites a guest speaker to attend class via video conference and answer students questions, or engage them in academic debates. This is one of Bonk's favorite activities because it starts with asynchronous learning, where students read and study an expert's research, and ends with synchronous learning when students have the opportunity to talk in real-time to the expert. According to Bonk, "[This kind of activity] is a prime example of how any instructor can extend her class with technology and almost guarantee that the experience is memorable, powerful for learning, and motivational for students."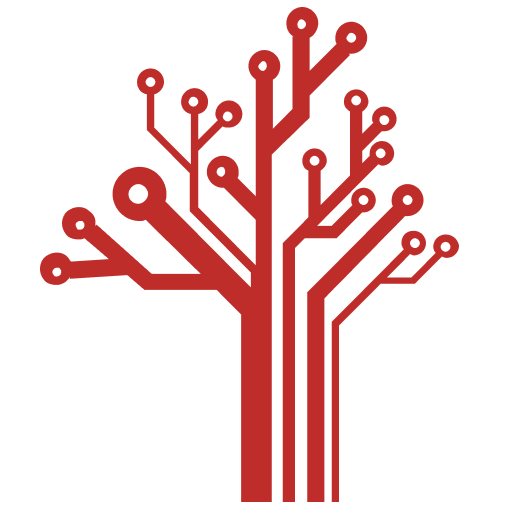 Getting Smart loves its varied and ranging staff of guest contributors. From edleaders, educators and students to business leaders, tech experts and researchers we are committed to finding diverse voices that highlight the cutting edge of learning.