Competency-Based Progress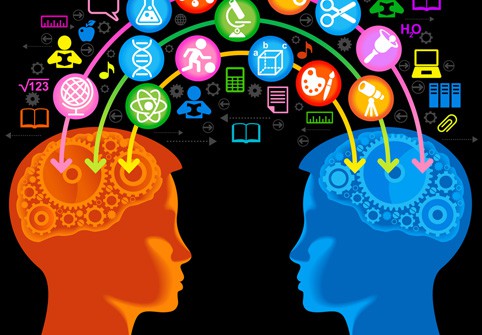 Susan Patrick, iNACOL (where I'm a director) and Chris Sturgis teamed up on a great new site, CompetencyWorks. While the shift to digital is key, and extending the reach of great teachers is important, the shift from age-cohorts to to a show-what-you-know system will prove to be the most profound–and challenging–educational change of our time. That's why the conversation and community on CompetencyWorks is so important. Chris and Susan sent out a blast today noting three national signs of progress: 1. The U.S. Department of Education designed the Race to the Top – District competition to focus on personalized learning including mastery. As you know, competency education is a key ingredient to ensuring that personalization leads to higher achievement as well as higher engagement. 2. The Smarter Balanced Assessment Consortium established a Proficiency-based Learning Taskforce to develop the design of a proficiency-based learning assessment system. 3. ACHIEVE established a Competency-based Working Group to consider what accountability and assessment looks like for schools and students using competency education. They noted that states have been busy as well.
In May, Iowa passed SF 2284 that allows districts to award competency-based credit and establishes a task force to guide the development of a competency-based policy.
Maine's Department of Education released case studies and videos on efforts across the state to personalize education including implementation of proficiency-based systems.
CompetencyWorks will be covering all of these efforts and more including discussions on re-authorization of ESEA, RTT-District winners, and lessons learned from the states leading the way in shaping competency education systems. For more, see
CompetencyWorks also highlights school case studies:
Tom Vander Ark is the CEO of Getting Smart. He has written or co-authored more than 50 books and papers including Getting Smart, Smart Cities, Smart Parents, Better Together, The Power of Place and Difference Making. He served as a public school superintendent and the first Executive Director of Education for the Bill & Melinda Gates Foundation.